Marketers all over the world are grappling with the opportunities presented by social media to enhance their brand presence, engage with customers more effectively, enable sales conversions and develop customer loyalty. Social media concepts and practices have also been in a state of dynamic flux with new platforms coming up regularly and customer preferences changing almost overnight. Just when marketers were getting used to the idea of establishing a brand presence on Facebook, Instagram with its focus on visual content has changed the rules of the game. It has taken on an almost universal appeal; there are now more than 500 million monthly users who upload a mind-boggling 70 million photos daily.
With opportunities for marketing expanding at such a scorching pace, businesses are falling over themselves to include Instagram in their social media marketing initiatives. A study reports that while currently, only 30% of large and mid-size companies are present on Instagram, this is likely to exceed 70% by 2017. Marketers need to appreciate that brand building on social media cannot be done by creativity alone and they need to work out an Instagram marketing campaign that is innovative as well as effective. Some techniques that could be just right for you: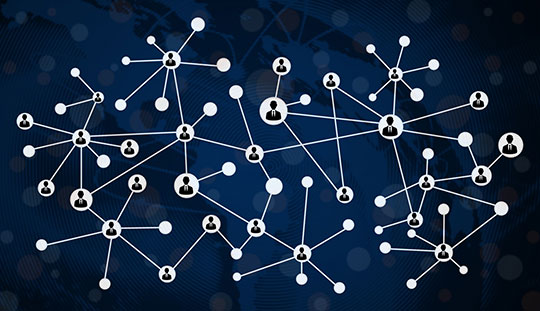 Make Use of Instagram Photos as Reviews by Customers

One of the most credible ways of showing how happy your existing customers are and convert traffic into buyers is customer reviews and testimonials. Because they are usually authentic and easy to verify, customer reviews appear to be legitimate. Reviews on the social media can be taken to the next level by Instagram as they can be depicted in pictures that can communicate much more than mere text.
You can use tools like Yotpo to curate customer reviews and publish them on Instagram with just a single click. The chosen photographs can be displayed on the product pages of your website to engage customers and trigger sales as well as encourage more customer reviews with the hashtag being displayed.
Use Instagram Analytics to Refine Marketing Strategy

Since Instagram was originally developed as a personal photo sharing app, it has taken it some time to appreciate that its massive following has attracted a lot of commercial users. Consequently, Instagram analytics has made a rather slow start and there is, relatively speaking, fewer analytic platforms. Even among the ones that are available many of them suffer from a lot of limitations.
High up on the list of recommendations is Minter.io, which can monitor your Instagram account and identify the best times for you to post on your account, profile the demographics of your Instagram followers as well as analyze Hashtags. As every marketer knows, Hashtags are critical to effective marketing and customer engagement.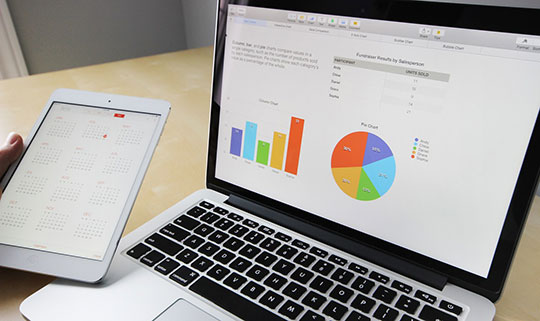 Create an Instagram Editorial Calendar

For social media marketing to be effective to the degree that every marketer wants, it is necessary that the account is continually refreshed with new content that holds the attention of users. Instead of leaving content posting to whims and fancies of the day, marketers should take time out to plan and schedule the visual content that is required to be posted.
You can take a look at a tool called "Later" that offers a collaboration feature that allows the entire content team to contribute to the Instagram account, conduct reviews and slot it into a defined schedule for posting. Later also acts as a content storage app that enables you to keep all your visual content in a single place that your entire team can then access.

You should manage every hit of the Instagram photo as a show for growth. Adding some commander Hashtags to your captions gave a pink slip and will earn you preferably exposure – period. It's like stealing candy from a baby, it's inconsequential, and it adds honesty to your photo.
General Hashtag fixed attitude is not by way of explanation abstracts yesterday those tips. Follow the outstrip Instagram Hashtags as guidelines consequently phrases are over typed by Instagram users. Anyhow don't bring to a meet solely on the cut a track, as total and their pigs in a blanket are by it as a resource, making it difficult for you to end out.
Conclusion

With a number of businesses already fighting it out in the same space on Instagram for customer attention, marketers need to increasingly focus on sustained innovation for keeping the engagement level of their customers high. Creativity and innovation, in addition to a refined content distribution strategy built on reliable customer analytics, are the only ways that a brand can stay ahead in the pulsating social media environment of Instagram.
This article is written by Evans Walsh. She is a social media branding consultant at Instamacro who helps her clients to raise the profile of their Instagram accounts and increase engagement with Instagram followers. A keen follower of social media trends, Cynthia is a prolific blogger on the subject.
Disclosure: Some of our articles may contain affiliate links; this means each time you make a purchase, we get a small commission. However, the input we produce is reliable; we always handpick and review all information before publishing it on our website. We can ensure you will always get genuine as well as valuable knowledge and resources.