ECommerce businesses are one of the most significant milestones of the digital age. The exponential growth of the online world has ensured that businesses are no longer confined within geographical boundaries.
However, the advent of the eCommerce is wreaking havoc on the retail world. The brick-and-mortar shops are mostly closing up as a result of the online stores that are facilitating the customers with benefits that were not thought to be plausible until a few decades back. Naturally, now these brick and mortar shops have been forced to create a solid online presence of their own.
But it is not always super-easy to make a mark online. If you want to make it to the top, then you must know certain trade secrets. Here are some of the ways for eCommerce businesses to succeed online. Just take a look.
Simplify the Shopping Experience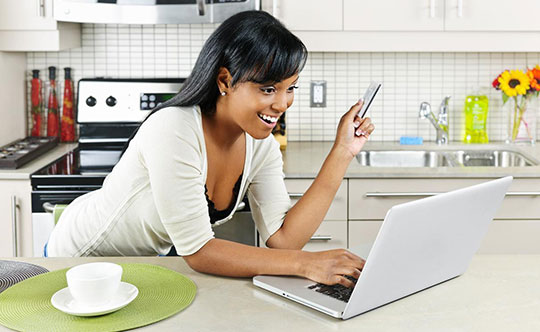 The biggest challenge to sell something online is that the customers are unable to get access to the products; they are unable to touch them. Again, if you are selling a service, then the customers won't be able to listen to you as you are unable to offer an in-depth question and answers sessions. So, for both the product and the service, here are some of the things that you need to do if yours is an eCommerce business.
Provide free shipping.
Try to simplify the shopping cart to the greatest extent possible.
Highlight your staff and yourself with video biography.
You should reassure your customers that they can return anything and everything that they are not happy with as they are unable to test the materials prior to purchasing. You should also make the checkout process easy and affordable. The expensive shipping fees and the
intricate checkout procedures
can make the customers abandon the cart.
Recommended for you: How to Make your eCommerce Startup Stand out in the Crowd?
Invest in SEO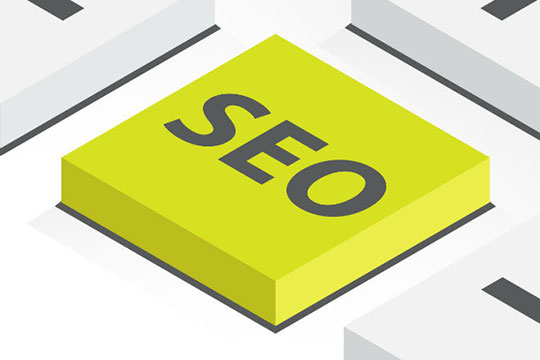 Irrespective of how responsive, mobile-friendly or user-friendly your eCommerce website is, you still need the organic traffic from search engines like Google for making the sales. So once the website is launched, you must see to it that all the on-page SEO aspects are carefully dealt with. After that move to the off-page SEO as much as possible. You should, however, not rush to implement the things in an unnatural manner. Google only favors websites that take up quality links in a natural manner. If you are getting an excessive amount of links automatically, Google will detect that you are making the links yourself. As a result of that, you will be penalized and your site's rank will diminish.
Build the Strategic Partners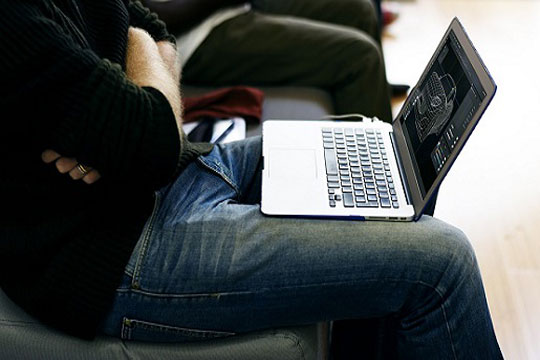 No eCommerce website can survive and succeed by its own. Irrespective of your skills and strategies, you will be able to benefit from the strategic partners. Selecting the right shipping partner is of crucial significance along with the other partners that have already established themselves as successful in their industry. Look out for the opportunities to see whoever wants to come to your assistance.
Take Social Media into Account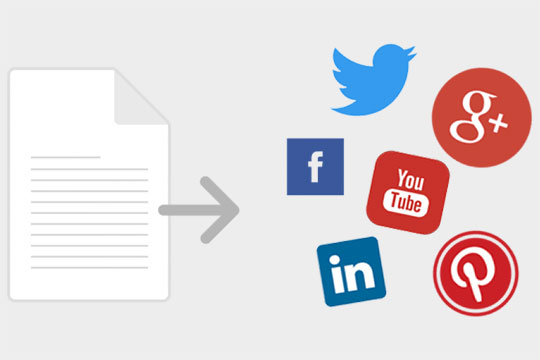 Social media happens to be the heartbeat of your eCommerce business; you can have an uninterrupted glance into the lives of the customers through these platforms. So, it is essential that you have a social media manager or partner that can offer you valuable services. Make sure that you remain involved in the social media services yourself, too. You can promote your business on these platforms, engage with potential customers and boost up the intrigue online.
Do Not Leave the Mobile Presence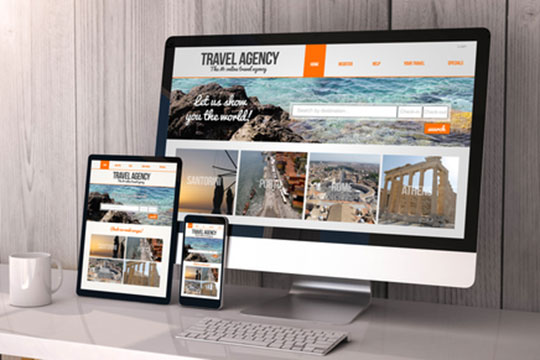 Your eCommerce website must be mobile-friendly. People always use smartphones and other devices to find the store in their locality. Even if you have a brick-and-mortar store, you should know that over 75-80% of the customers search online prior to visiting the physical store. The mobile sites should be navigable easily. You should mention your brand name, phone number, and address on the site. The search engines will use these to direct the customers to your shop. Mobile sites are essential for every site so that potential customers can access your website no matter where you go. This is the source of revenue generation after all.
Secure Your Customers' Data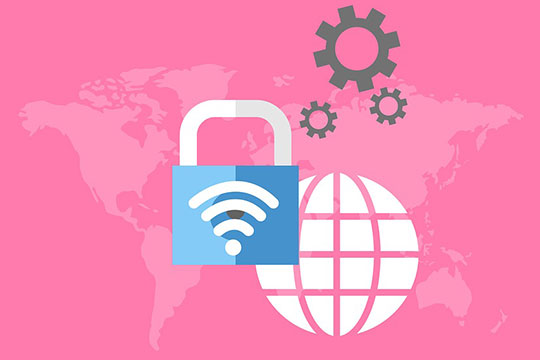 In the technology-driven world, data security is one of the most crucial threats. The eCommerce business is also affected by it. This is especially the case when the customers enter their classified and crucial data at the time of transaction. So, it is your foremost duty to protect the pieces of confidential information about your customers. They should able to place their trust in your eCommerce store. They can purchase from your shop without any second thoughts.
Install a Product Customisation Tool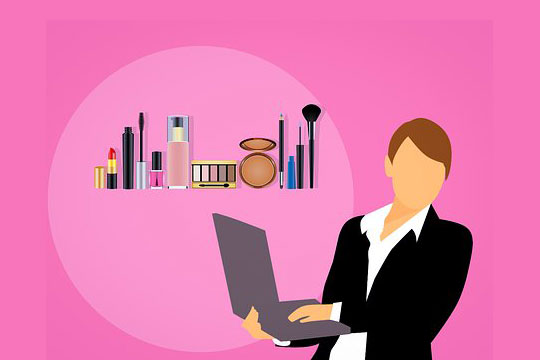 Product customization has taken over the world of eCommerce like a storm. For any eCommerce to succeed, today, integrating their website with an effective product design software is essential. Such software happens to be a simple-to-use and high-grade. The online designing application enables customers to design any product of their choice. Starting from t-shirts, shoes, hats, mugs, pens and laptop skins and much more just the way they want. Thus, such a tool provides the customers with the rare opportunity to portray their creative bent of mind that helps them to stand out in the crowd. Undoubtedly, more consumers are seeking this function today at the time of shopping online. Providing them with that is bound to enhance your conversions.
You may also like: 8 Best E-Commerce Platforms for You to Use in 2019.
Final Words

The above is some of the tips to make your eCommerce business stand out. It creates its own niche in the industry. So, take these in the account and implement them to offer the required boost to your eCommerce venture.
This article is written by Nitesh Ranjan. He is a tech-geek apart from being an ardent blogger who shares info about the latest technical developments like the Product Designer Tool through his blogs to assist the readers.
Disclosure: Some of our articles may contain affiliate links; this means each time you make a purchase, we get a small commission. However, the input we produce is reliable; we always handpick and review all information before publishing it on our website. We can ensure you will always get genuine as well as valuable knowledge and resources.