When running a business, you need a way to accept payments. The importance of payment gateways is increasing as more and more people are looking to do business online. Many potential customers are being lost if the businesses have not integrated any payment gateway.
Here is the list of top 25+ payment gateways with their unique characteristics. Examine the list of best payment gateways which is right for your business here.
Recommended read: Give a Boost to your Business with Mobile Payment Services.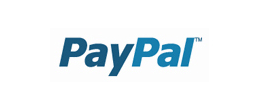 PayPal is the more secure and authentic online payment gateway that let your clients with the unmatched performance of paying on time. Make necessary online payments wherever and whenever with the simple set of options by making timely payments.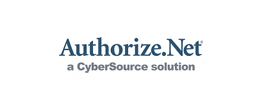 This payment gateway provides the secure credit card transactions to the clients. Make the payment process simple with easy steps. Using this payment gateway, the customers should not be worried about the credit card details shared. This proves it to be secure and safe.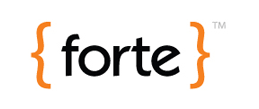 Earlier known as ACH Direct, Forte is an omnichannel payment gateway that allows payments to be made through multiple channels. It accepts all major credit card payments tailored for various industries within the security standards. It helps to achieve smooth functioning and delivering high success ratio to your business.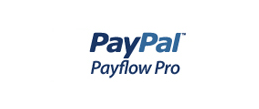 It is a very simple technique to make online payments in a very convenient and faster way. Selecting to PayPal Payflow PRO from the list of payment gateway options will take directly to the payment gateway website. The payments can be transferred easily from client's account to own account.

Make online transactions at ease, security and user friendliness. Enjoy dealing with online payments and automatically track and perform recurring transactions. Also, the simultaneous number of users can take orders and process transactions.

Paysafe is another good payment solution for online business. They provide end-to-end payment solutions worldwide for businesses as well as for consumers. Their solution comes with many great features like digital wallets, pay later option, remittance, mobile solution, online marketing, and much more. They have many other value-added services along with dedicated customer support.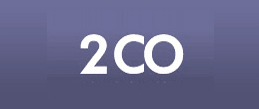 Handle payments easily by your clients with the 2CO payment gateway. The payment gateway allows making or receiving payments for customers in a very straightforward and handy way. Avail all those necessary elements for making perfect online transactions supported with 15 languages and 40 shopping carts.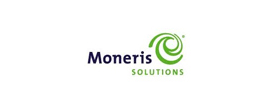 It is an effective option needs to accept customer payments with one of the largest processor and acquirers of debit and credit card payments. The right processing capabilities acquired through the point of sale hardware, e-commerce solutions and payment processing software. Concentrate on online payments to meet the business needs.
9) PayGate Secure Payments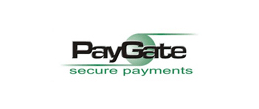 It provides all kinds of eCommerce internet credit card processing services to its customers. The primary function is to accept multiple payment methods through a single payment gateway. It is integrated for processing credit cards to 70+ banks worldwide for merchants with their respective banks.
10) Skrill (Formerly Moneybookers)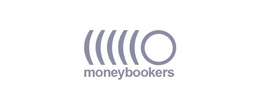 Also known as the First Data Global Gateway SM Virtual Terminal. Make online transactions at a great ease and with increased security for merchants. Just enter the data and track enough functions like recurring transactions. It is an ideal option to take orders and process transactions.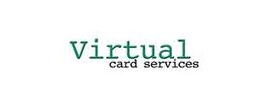 A virtual card service provides safer and secure credit, debit and smart processing to online transactions for all its customers. It provides easy and simple payment solutions between the vendor and the financial institution. Make your online transactions worthy with the permission to credit or debit payments.
12) Credit Call: The Heart of Payments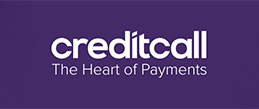 Make the online payments more secure and convenient, more reliable and trusted with Credit Call: the Heart of Payments. It is an ultra-reliable web payment gateway that provides secure links between the website and the acquiring bank. The credit card details are totally safe and receive payments without any hindrances.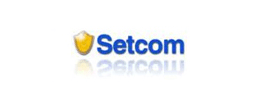 Setcom allows paying through credit card, debit card, internet banking and bank deposits. Also, it involves auto billing feature to send your client to the site when the transaction is completed. It saves the customer details on the servers and assures the complete security.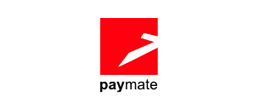 Easily avoid fraud with PayMate. The information provided is safe and helps back office services to keep it secure. With the easy and fast processing of payments, manage all your transactions with clients in a very simple process. Make as many transactions as possible at a time.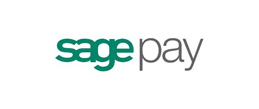 Sagepay gives a perfect blend of its services for faster online payments. It is supported with security backup that keeps personal information secure between you and your client. Accepting payments online through phone and mail orders is also an important option with Sagepay.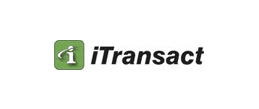 iTransact is an efficient payment gateway with an excellent credit card processing services. iTransact ensures the security and boost confidence including a feature called Call-A-Charge. The feature focus on a merchant makes a telephone call to the virtual terminal and process sales or industry standard voice authorization fees. It provides a comfortable online payment facility.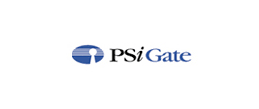 PSiGate provides reliable and secure online transactions. The servers of this payment gateway provide credit authorization, tracking, and reporting of all transactions. It is really an enjoyable experience for online transactions through PSiGate. It can easily be supported by SSL transaction protocol that allows client's transactions processed through the internet. Save your valuable time processing multiple transactions at the same time.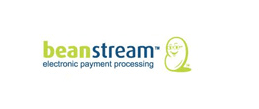 Beanstream facilitates electronic transactions for customers, financial institutions, and merchants. It provides credit card processing, electronic funds transfer, recurring billing, authentication services, automated clearing house payment processing along with the selected transactions to the third party processors and banks for authorization and settlement. Beanstream provides a suite of tools to identify and reduce online fraud.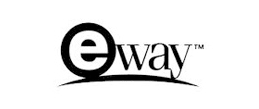 The payment gateway accepts credit card payments in real time from clients. Grow your business by processing credit card transactions 24/7 from anywhere anytime. Confirm the validity of the credit card used and available funds for real-time processing. eWay offers security for you and your clients.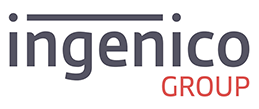 One of the leading multi-currency European payment gateways that manage electronic payments in several domains including e-commerce, ticketing airlines, and travel in both business to customer or business to business environments. Also, it offers cardholders to pay in the home currency.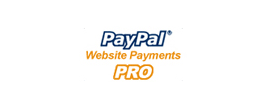 A PayPal website payment PRO is one of the biggest online payment gateways in today's market. This is used by US, Canada, UK and also the direct checkout methods for transmission of funds.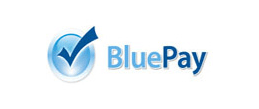 Blue Pay occupies for all merchant's processing needs with extensive industry experience. It provides complete solutions for credit card processing at competitive rates.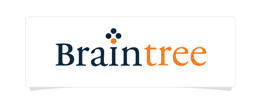 A very competitive and transparent and feature-rich payment gateway that meets all the business requirements. It helps businesses to accept credit card payments providing features as recurring billing and credit card storage.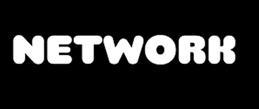 NETWORK allows customer for secure, efficient, easy online payments to its users. The ultra-reliable payment gateway becomes totally safe and does not lead to any hassle. It helps to manage performance and payments with the great workflow that lead to hassle.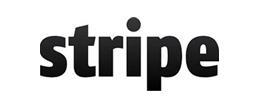 It makes online payments easier with easy integrations, recurring billing, support for international payments and credit card storage. It gives secure and cost-effective processing services. Also, the need for this payment gateway varies from smooth integrations, credit card storage, recurring billing, and failed transaction management to handle payments automatically.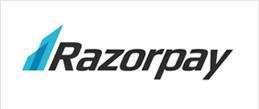 The reliable payment solution for accepting payments online with developer friendly API and hassle-free integration. It accepts international payments, safe and secure options.
This article is written by Veronica Tondon. She is a Marketing Manager at Invoicera. Invoicera is an online invoicing system which supports 25+ payment gateways solutions to increase your business cash flow. Start accepting online payments for smooth and clear payment processes. Understand your business better with payments reports and more! Get paid quicker with online invoicing and billing software like Invoicera with the benefits like integration with International Payment Gateways, integration with US/Canada Payment Gateways and integration with Indian Payment Gateways.
Disclosure: Some of our articles may contain affiliate links; this means each time you make a purchase, we get a small commission. However, the input we produce is reliable; we always handpick and review all information before publishing it on our website. We can ensure you will always get genuine as well as valuable knowledge and resources.