No matter how "great" your marketing tactics seem to be, if they're not generating quality leads, your business is bound for failure.
Just like how humans need oxygen to live, businesses – whether offline or online – need quality leads to keep them going. If your marketing efforts are not attracting leads, it can contribute to your business's downward spiral. If this is the case, you may want to change something in your marketing tactics and strategies.
What is a "lead"?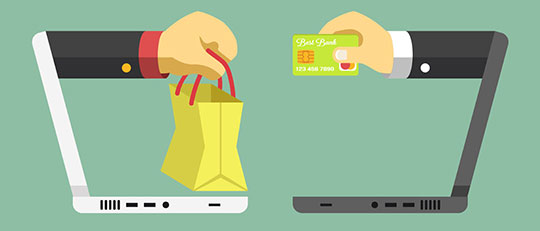 In the marketing context, a lead is a potential contact for sales who shows interest in your products or services. A lead can either be an individual or organization who can possibly turn into regular customers when nurtured well.
The lead generation process
Because leads are the life supports of every business, you have to discover and employ different lead generation strategies to generate high-quality leads faster. The process of lead generation refers to the act of attracting the attention of qualified buyers which may eventually develop into an official sale.

The basic steps that are essential in any lead generation process are as follows:
Your first goal is to engage your prospects with your business. Regardless of the strategies, you choose to do, the end goal must be to capture your prospects and create an opportunity to nurture them.To capture leads, you need to employ lead generators – any marketing activity designed to promote your products or services.
Nurturing your leads is a critical part of the lead generation process. In this stage, you must anticipate your potential buyer's needs and determine where they are in the buying process. You need to build your brand while keeping your prospects engaged until they are ready to make their purchase.
Scoring leads are essential to determine the quality of the leads you have attracted. In generating leads, you need to focus both on quantity and quality. Lead scoring entails ranking prospects by attaching values to your leads based on different factors such as demographics, source data, behavior, etc.This methodology helps you see which leads show the most interest in your business. Lead scoring is a great way to segment your potential leads into a variety of sales funnels.
To maintain the efficiency of your lead generation process, you need to evaluate your scoring algorithms once in a while for adjustments and further improvements.
Top lead generation hacks
Now that you know how lead generation basically works, here are a few examples of highly effective lead generation strategies we've gathered to make your marketing a success:
1. Email marketing: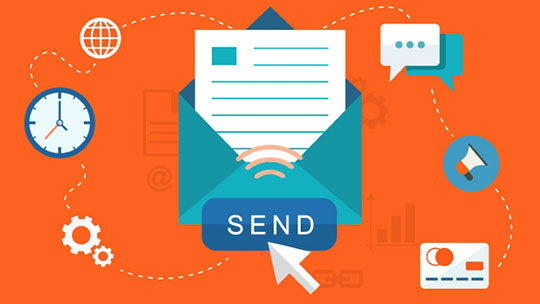 According to statistics, email marketing is the most common lead generation strategy employed by 78% of marketers. It's also found to be the most effective. Besides generating leads, email can be utilized for various purposes such as selling, following up inquiries, sending newsletters, getting in touch with new and former customers, and so much more.
To generate leads through email marketing, you can use these techniques:
Referral programs. Group your subscriber list and prepare multiple referral campaigns for distribution. Set clear goals and rewards to effectively target different groups of your subscribers.
Sign-up forms. Through sign-up forms, you can gather email addresses and other data. Test different types of forms and determine which of them brought the highest conversion.
2. Content marketing: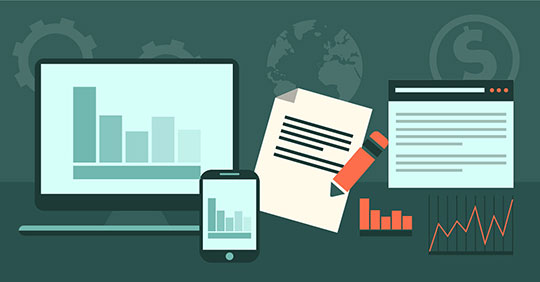 According to Neil Patel, a renowned expert in digital marketing, a well thought-out content marketing strategy can turn on your circle of leverage and generate targeted leads of high quality. But, in creating content, you must first determine which topics interest people the most.
One way to figure out which topic resonates well with the audience is through YouTube. In YT's search box, key in your main topic and look for the video results with the highest views. From there, you can create a compelling content. More than that, you can contact the owner the video you modeled and use this circle of leverage to generate more leads.
Another technique to create lead-generating content is through competitive auditing. It's getting to know your competitors' strengths and weaknesses and discovering opportunities you can use to your advantage. Competitive auditing is not about competing with others; it's more of complementing what they are doing – to your advantage.
There are various content marketing tactics you can try. Do not be afraid to experiment nor limit your strategies. See what type of content or what type of strategy works best in generating leads for your business. Remember, content marketing is about storytelling. Be the one who tells great stories, and you'll see leads and traffic come effortlessly.
3. Social media integration: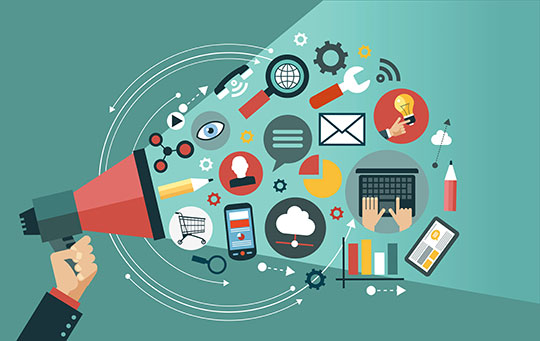 The popularity of social media is going strong with marketers because of its inexpensive yet interactive features. More so, ROI is measurable. When strategically employed, social media integration can help you establish your online reputation, build thought leadership, share valuable content, participate in community discussions, and so much more.
So, how can you generate leads through different social media channels? Here are ways:
With Facebook's 1.04 billion average daily active users, you can reach a worldwide audience. To engage your followers and convert them into email subscribers, you can put up a newsletter sign-up box, or host and run Facebook contests that offer rewards that will attract your prospects.
Statistics reports that Pinterest has 100+ million active users you can reach out when you share valuable and engaging visual content. Link your pins to dedicated landing pages such as blog posts or contact forms where visitors can input their contact info in exchange for a reward.
As the largest network of professionals with 400+ million registered members in 200+ countries around the world, LinkedIn is a great platform to build your professional network and establish networking relationships. Discover and connect with influencers and your prospects. Share expert comments.
But, what works for others may not work for you. So, you must determine which platforms are most effective in reaching your prospects and in representing your brand. Experiment.
4. Going mobile: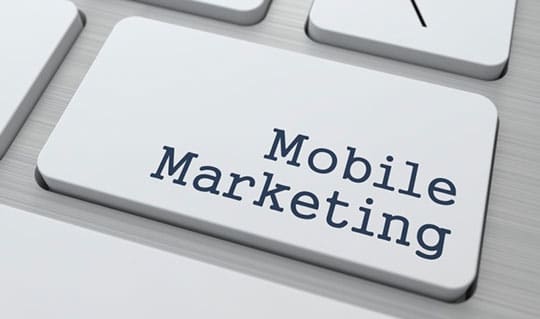 With the rise of the mobile movement continuously progressing, you can include mobile lead generation strategies in your marketing plans. One way to do this is to make sure your website is responsive to browsers and mobile devices. To maximize your mobile marketing campaign, follow these tips:
Keep the forms simple to avoid frustrating your online visitors. Complicated forms, especially on mobile, often lead to abandonment and increased bounce rate.
Make data collection more convenient for your prospects. Find ways to reduce the form fields your customer needs to fill manually. For example, in filling up addresses, ask only for the zip code, and let the other slots be auto filled such as the city and the state.
Design and build smartphone applications to get specific data from your prospects with less hassle. As compared to desktop cookies, user data derived from mobile apps are richer and more detailed. This tactic can help you target your campaigns.
Since the majority of the online population are using mobile devices daily, you cannot miss the chance to reach out to your prospects through utilizing mobile-friendly sites and apps.
5. Outreach: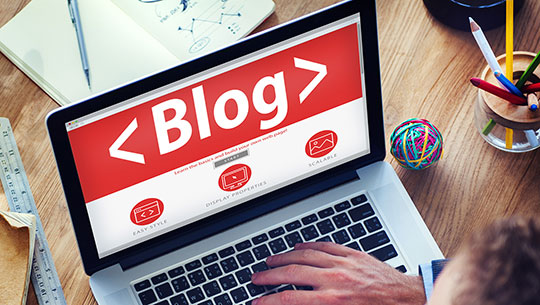 Let others know your existence. Let authority blogs know that you're "in." Make your presence felt through outreaches and networking. You can reach out to your targets through paid social advertising. This way you can grow your email list easier. Set your budget and target audience, and create your ads to reach the right people.
Besides reaching out to your prospects, you must also reach influencers who share the same interest or vision as your products or services. Building a professional relationship with influencers is far greater than reaching a huge number of social media followings.

As a merchant, sales is the primary goal. However, generating leads take an integral part in helping you achieve your business and marketing goals. When you capture and nurture the right leads, your chances of getting more customers will surely increase in due time.
Consider and employ the lead generation hacks listed above and generate quality leads and achieve your marketing success faster!
This article is written by Japs Buidon. He is a Social Media Specialist and SEO from a renowned Magento Developer in Florida. He loves hiking as well as electronics. Follow him on Twitter.