Exclusively for Firefox browser users, Yahoo has changed the way that search results are displayed to users on a desktop. Rather than having links and written information being the most prominent results, the change focuses on making images and videos more visible, and these changes are already evident on the results pages for entertainment and celebrity searches.
With the main focus being put on the images and videos for the search results, these appear in a carousel style across the top of the results page. Under the pictures are the links most related to the search, and on the right side will appear specific content regarding the information that was searched for. If the user searches for information about any events like a new movie or an upcoming local concert, he or she will be exposed to more screenshots and video teasers than before. If someone looks for a house lockout solution, then videos with DIY house lockout tutorials will appear alongside locksmith companies' websites. Additionally, Yahoo is going to add links to purchase music from the Apple iTunes Music Store that are relevant to the search.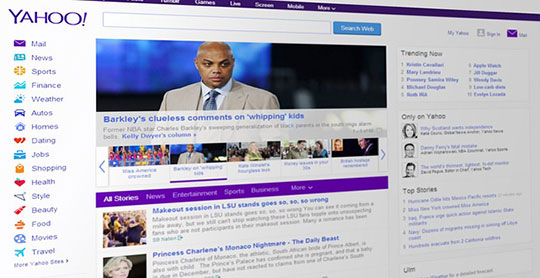 There will also be reviews for businesses and locations, as well as information related to them from TripAdvisor and Yelp. Lastly, if the user has a Flickr account and is signed in, Yahoo will display personal photos from Flickr into the image search results. These changes took place last week for users in the United States, on Firefox for Windows, Mac, and Linux. These updates will also become available on other browsers in the future.
Google's Recent Update:
This change resembles the update that Google announced recently as well: it has improved the search results for Home Services Ads for locksmiths and plumbers, in some parts of California. In short, this new format will allow users to submit a request to up to three businesses for a service that they need from plumbers and locksmiths, including emergency services, such as fixing leaky plumbing and car or house lockout services.
Whether the reasons for this update are purely for the sake of providing better results, letting the best local businesses in each industry benefit from their hard labor and help people in need of a local service get the best value for their money, or simply for the sake of forcing other businesses to start using AdWords in order to advertise them – the (search) result is the same.
Although businesses that used to get ranked higher prior to the update might compare Google's move to a stab in the heart, this change seems to be rather beneficial for Google itself and for its users, because now it's harder than ever to trick the search engine and appear in the top 3 search results by using outdated SEO tricks and only those who have gained a really impressive feedback score can benefit from free exposure at the top of Google's SERP.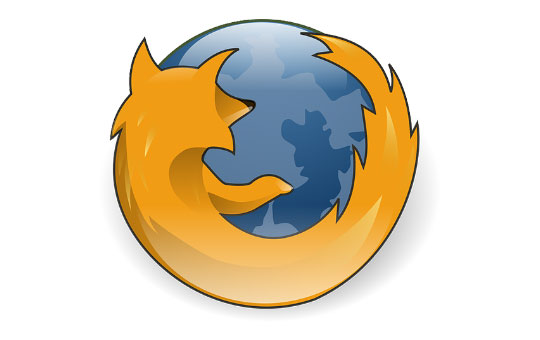 All of the businesses that are suggested have been vetted and they fulfill a number of requirements outlined by Google, including passing a background check and being properly licensed and insured. They also have a strong track record with services and customers. The track record is not only customer reviews, but also reviews from mystery shoppers (unknown for the businesses). Google also checks the individuals for the business against the national sex offender and terrorist registries.
Yahoo is following suit to change their search results, to highlight what the user is actually searching for and making that information the most prominent on the search results page. This change is coming in a timely manner when computer users are turning to search engines to give them the information they need, quickly. Having all of the relevant information prominently displayed is a key factor in catering to this information-rich age.
With Yahoo now being the default search engine for Firefox, this new search engine experience has the potential to change the way users search and which search engine they choose. Knowing that they can find everything that they need in one place, and that the information will be the most relevant, this sets the tone for all search engines and the way that they display results.
Disclosure: Some of our articles may contain affiliate links; this means each time you make a purchase, we get a small commission. However, the input we produce is reliable; we always handpick and review all information before publishing it on our website. We can ensure you will always get genuine as well as valuable knowledge and resources.