You've taken the time and effort to make a website for a business, with a natural flow that ends with visitors coming to a product page. After all, if you want to make money, you need to sell the products need to sell. That's the whole purpose of the website.
So why is it that some many product pages fall flat on their faces? It's like getting the bases loaded, but purposely missing that grand slam. Everything is perfect, but you can't seem to get people to click the buy button. While at first, though, making a product page should be incredibly easy and simple, but it actually takes a lot of thought. Here's how to make product pages, both for third party sites like Amazon and for your website, get you more customers.
What Is Your Clientele?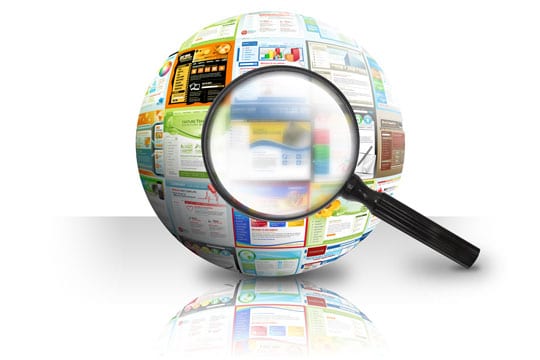 Before you make a product page, (or even the product) you need a strong understanding of your target market. Knowing what they respond to and what turns them off is essential to sales.
Research into who your dream customers are. Find out what sites they hang out on and why. Look into your competitors and how they are selling their products. Big data can help you tailor your product pages to best match your target audience with tools like Google Adwords and other analytics software. Don't make assumptions, as these can easily be incorrect. Have hard data to back every decision you make.
Photos for Visual Stimulation
Once you understand your audience, you can start the process of selling your product. The ideal situation would be to have your customer see the product in person and get the chance to give it a trial run. Sadly, this isn't feasible because your potential customers are probably all around the world.
So the next best thing is pictures. This gives your customers a good idea of what they are buying and the quality of the product. Having tons of high-quality photos from different angles helps your customers trust you as a seller. Nothing turns off customers quicker than a single poor photo or even no photo at all. Include photos with other elements to help scale the object so your customers can better visualize the object.
Supportive Copy

The photos give a great visual sense for the product, but what about the other senses? How does it feel? For some products, that may be even more important than how it looks, like clothing or furniture.
The description should be the efficient salesman for your product. Simply stating what it's made out of and that you offer free shipping isn't enough. It should answer all of your customer's questions and convince them that they need this in their lives. This is also your chance to highlight benefits that the photos can't convey.
Customer Reviews and Building Trust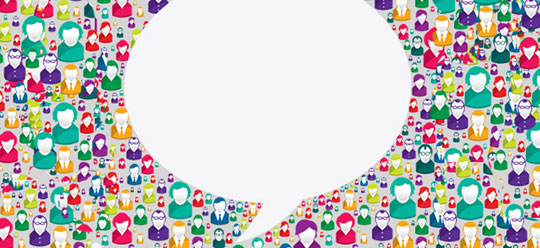 Before somebody buys a product, they have to believe they are getting a good deal. They need to trust the seller and the quality of the product. Photos and a good description can help, but the best source is other people who have bought it. 67% of all consumers look at reviews before making a purchase, so getting good reviews is important.
On sites like Amazon and eBay, getting reviews isn't too terribly difficult, but if you host the product page on your site, you'll have to do a little more work. Sending out an email a few days after the product is delivered; inquiring after a review is a great place to start.
Other ways to build trust is to have "seals of approval" or similar symbols of trust from other organizations. Like if your website and business use PayPal or similar security software to keep customers information private and secure place that on your page. This sets your website up as a real business that has taken steps to protect their customers.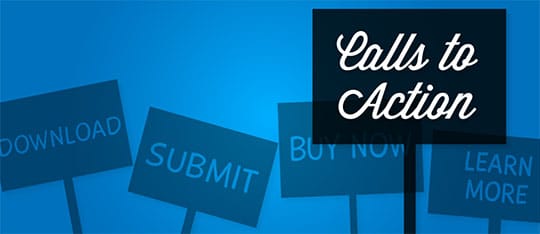 While often overlooked, the button your customers click to buy your product is another piece of content, albeit a smaller one. What your button says and looks like can have an impact on sales. While being consistent with your branding, your button should help create an urgency and push the customer to take action.
The old classic "Buy Now!" is a great example of both pushing the customer to take action and introduces a subliminal sense of urgency. It creates the idea that if they don't buy it now, they will miss out on it. Other similar examples are "Purchase While Supplies Last" and "Buy Today."
If your goal is to have them buy multiple products at a time, an "Add To Cart" accompanied with a Checkout button is the way to go. It helps establish an expectation that they will want to buy more than one thing and you are making it more convenient for them with the cart. That being said, after they add to the cart, you need to have hyper-relevant offers for other items they should buy.
Experiment and Analyze

After building product pages and letting them run for a few months, go ahead and tweak the content. Running A/B testing and experimenting with new ideas can help increase your conversion rates. Maybe replace a few photos with a nice video of the product, or refocus the descriptions with a different writing voice. Then adopt what works and permanently to that page and make similar changes to other pages.
This article is written by Ben Allen. He is a content writer that covers topics like marketing, small business development, motivation and video games. You can read more of his work by following him on Twitter.
Disclosure: Some of our articles may contain affiliate links; this means each time you make a purchase, we get a small commission. However, the input we produce is reliable; we always handpick and review all information before publishing it on our website. We can ensure you will always get genuine as well as valuable knowledge and resources.