Increasing a WordPress website speed is necessary owing to numerous reasons such as increased search engine rankings, the number of site visitors, and enhanced online reputation besides maintaining unique brand identity.
Here are the important techniques in which a WordPress website speed could be increased.
1. Prefer a Good Web Hosting Service Provider

Choosing a reliable web host is as important as running your WordPress website.
Though a number of shared hosting providers are available to host websites, it is necessary that you prefer WordPress host powered with a WP Engine for your web hosting requirements as it guarantees maximum stability.
Know more about WP Engine for WordPress hosting to ensure speed and reliability.
2. Choose a comprehensive WP Framework or Theme

Speeding up your website requires a WP theme that is faster and flexible.
Excessive use of plugins unnecessarily slows down your WordPress website no matter how solidly it has been designed. Hence, it is necessary to have your WordPress website based upon a specific theme that makes crawling and optimizing easy.
Get to know about top WP themes and frameworks that are easily customizable.
3. Rely upon a dynamic caching plugin

Improving pages load times depends a lot on the cache plugins used.
Faster page loading is dependent a lot on the kind of cache plugins used. WP.org consists of some of the best plugins that are available for free. Easy installation and usage flexibility are some of the additional benefits realized with them.
Plugins to be used:
Access about a wide range of
WP cache plugins
as per the need.
4. Propel your website with a Content Delivery Network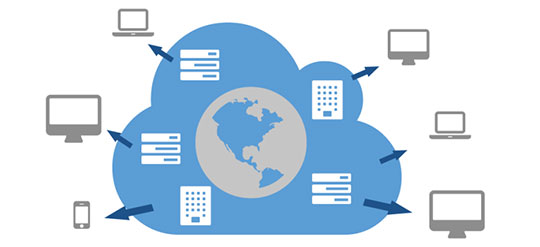 Static files you have included on the website make the downloading process slower for the users. However, the inclusion of a CDN will ensure that such a complex problem is eclipsed because all the JavaScript and CSS files are either removed or minimized for faster downloads.
5. Enable automatic image optimization with maximum efficiency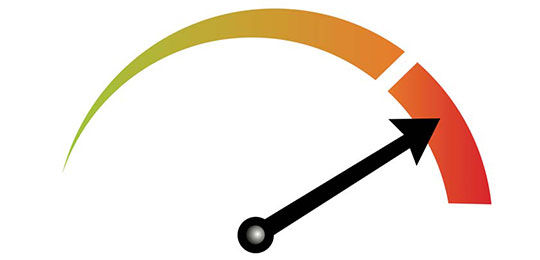 Resizing the images according to the desired resolution is crucial.
Smush.it is the best image optimizer that is available allowing flexible image resizing tasks manually such as decreasing or increasing as per the requirement. However, WordPress allows such tasks to be completed automatically with an exclusive plugin known as WP Smush.
6. Focus on Home page optimization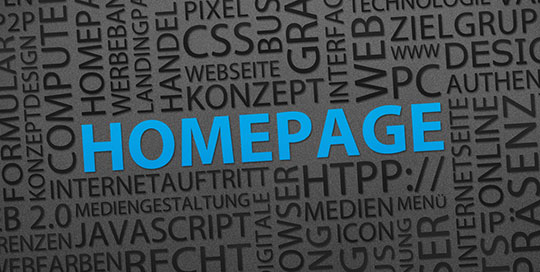 Optimizing your Home page by setting it as your landing page will matter.
Smart techniques to optimize your Home page are available easily, which you can implement according to your latest WordPress website content requirements. Remember that it will help you more in case it is your landing page as well because of the maximum number of visits.
Here are the quick tasks you can implement easily.
Display just excerpts from your blog instead of entire posts
Keep a tab upon the number of posts you show per page
Disable plugins and widgets that are no longer in use
Regular updating and constant monitoring are necessary to experience the best results as far as
optimizing Home page
matters.
7. Avoid Setting a Gravatar image

Disabling or removing the Gravatar image will speed up WP websites.
Make your website more user-friendly by allowing it to load faster. Gravatar image is one aspect that you need to focus upon. Removing it for specific posts or disabling permanently will help in realizing faster website loading speeds. Or you can use your own customized default gravatar image that will load from your server.
Recommended: How to add your Custom Default Avatar in WordPress.
Conclusion & Summary

WordPress website speeds depend upon the ways chose to decrease the download time. Right from the process of choosing a good web host to the aspect of image optimization; it is necessary that each and every task must be executed in a comprehensive manner. Meanwhile, the availability of a diverse range of WP plugins for the framework, theme, and/or images directly from WP.org for free will makes it easier to download the website faster.
Making a WordPress website load faster is possible with the implementation of numerous techniques as per the features available. For instance, the use of a dynamic WP framework along with cache plugin, content delivery network, landing page optimization and image resizing will all help in making the WP website load faster for the users.
This article is written by Simons Andrew. He is founder of XHTMLchamps, Passion to strive towards excellence is his most powerful engine, sheer hard work coupled with shared technical expertise bring out the best in his for the projects undertake. He offers varies PSD Conversion services and other web Development solutions.
Disclosure: Some of our articles may contain affiliate links; this means each time you make a purchase, we get a small commission. However, the input we produce is reliable; we always handpick and review all information before publishing it on our website. We can ensure you will always get genuine as well as valuable knowledge and resources.