Designing a logo can cause you a lot of troubles, especially if you want it to look well-balanced and comprehensive. One of the most significant elements that almost every logo has is the typography that expresses some accurate information about the company the clients should be aware of. Therefore, typography deserves lots of your attention while thinking about the future logo. Most of the fonts used for a logo designing cost a lot. However, we present you with the list of 10 free fonts that will still look stunning on your website's logo.
1. Bauru

If you need your logo to look sophisticated, determined and fashionable, take a look at Bauru. Designed by Pier Paolo, it is available for both personal and commercial usage. With the help of a marvelous mixture of thin and bold lines, the font leaves a hint of volume and coherence at the same time. It is luxurious, especially if you add some silver or golden lines to its general expression.
2. Chocolate Box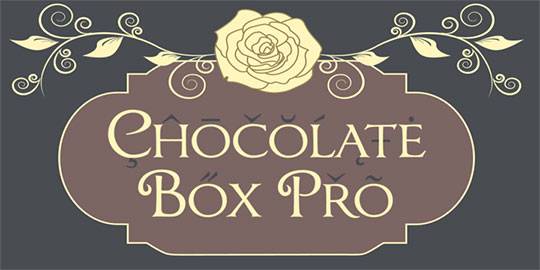 The font is unique indeed. It is distinguished from the rest of Roman letterforms for being sweet and delicious. Every letter reminds you of a chocolate candy in the box for being unique and awaking your appetite to impressive designs. This font includes 87 original characters that will look remarkable not only on candy boxes but also on those companies' logos that want to show how refined and noteworthy they are.
3. Voga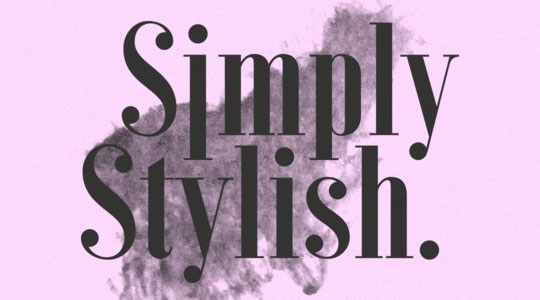 Simply stylish is Voga's motto. Sticking to it, Voga looks brilliant on logos because of its integrity and simplicity. Created by Charles Daoud, the font is perfect for your brand's endorsement. The reason for this is hidden in the font's creator, who is known for being truly passionate about making brands look original and appealing to their customers. If you need something to impress your clients with, Voga will be a perfect choice.
4. Bardo

New fonts appear every day, which is why it is really hard to notice a real gem in a pile of semi-jewels. Bardo is exactly this kind of gems that was designed in March 2017. It's classic and yet fashionable, that's why you should take it into account while thinking of a logo for your new company. Bardo is a guarantee of your uniqueness, for lots of people simply don't know this font has appeared on stage. Experimenting with colors will only add a sparkle of miracle to your future logo.
5. Fields of Cathay

Another new and, what's highly beneficial, a free font that was presented to the audience at the end of March. This font is worth your admiration if you're looking for something compelling and convincing. It reminds you of some old western movies that used to captivate their fans. The function of captivating its clients has been transferred to this font as well; therefore it will be soon recognized by thousands of people. Make sure your logo will be one of the first in the world that was bold enough to use Fields of Cathay for incorporating your company's name in it.
6. Zviro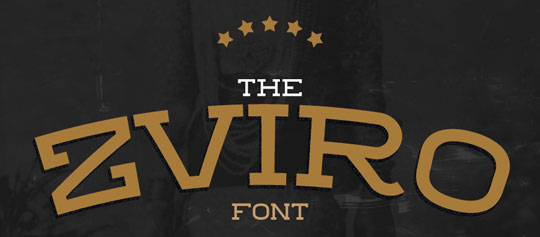 Its official representation picture includes 5 stars and is a significant hint for its future clients: the original idea implemented by Zviro deserves not less than 5 stars for being turned into life. Zviro is large and massive and is excellent for those logos that want to look extraordinary as well. Smooth and sharp lines combined with one font leave an impression of being authentic and fresh. Nothing more is needed for a successful representation of your company.
7. Oduda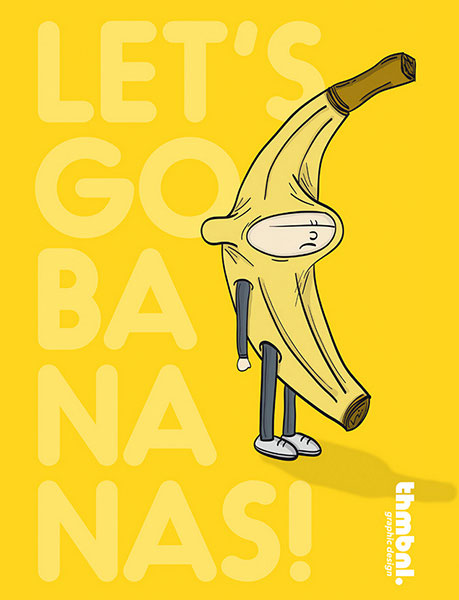 Bold, round, splashy and unusual: everything this font has is aimed at getting remembered. Designed by Thom Niessink, it looks amazing in any color palette. Therefore, if your target audience includes young people who are daring and aren't afraid of taking some risks, Oduda will thrill them for sure. Your brand's logo should recall with your clients' wishes; Oduda makes sure this aim is reached.
8. Uni Neue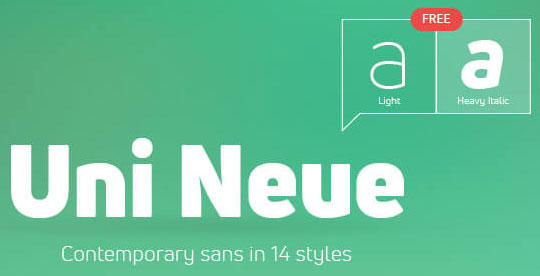 Principles of geometry have never failed designers, for Geometry was called a queen of design studies. Without geometrical proportions that include symmetry, design cannot be called breathtaking. Uni Neue is one more example of this rule. Designed symmetrical, it corresponds with the basic geometrical laws and thus looks charming. Designed by Plamen Motev and Svet Simov, the font will fit those logos that have lots of space or conceived in a minimalistic style: it will bring a gleam of seriousness and strength.
9. One Day Font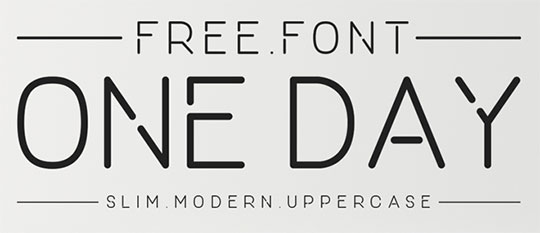 One-day fly lives only 24 hours. In this period of time, it gets born, goes through all the life stages and dies. One Day font was called not after these small insects, for the logos that use this font live certainly more than one day and are capable of bringing joy into people's lives. Its designer, Nawras Moneer, spent only 24 hours for the font's creation. This fact speaks for an enormous talent of Moneer because the font is really genius. Following the latest trend in typography, broken letters, One Day will never be dull: it looks competitive, imaginative and creative. If you want your logo to have these qualities, try out One Day, and you will never regret.
10. Athene

This serif typeface is completely free for the commercial usage and can impress you with its clearness and naturalness. Its round shape looks compelling and can be beneficial for those who thrive for volume and recognition. What's more important, the typeface includes a wide range of symbols that can be used for a logo design.
This article is written by Natalie Antiuk. She works for DesignContest, a marketplace that conducts web design services of the highest quality. Natalie is keen on web design combined with its usage in launching startups and marketplaces. She also studies social media and their influence on people's behavior. Follow DesignContest in LinkedIn.
Disclosure: Some of our articles may contain affiliate links; this means each time you make a purchase, we get a small commission. However, the input we produce is reliable; we always handpick and review all information before publishing it on our website. We can ensure you will always get genuine as well as valuable knowledge and resources.