The current scenario is such that everybody is adhering to their handheld gadgets, using Internet services. At the current stage, nearly 75% of the global population are addicted to using the Internet on a daily basis. And, in such stage, you require maintaining your online business profile (business website). But with the passage of time and evolution of technology, your website is a too demanding overhaul. Either you are running a small business or an owner of a renowned brand; it's the need of the hour. But how will you know that your website is in need of a redesign?
Following are 7 symptoms indicating the requirement of a website redesign.
1. Out-dated Web Design:

The design of a web portal is what catches a visitor to stay on your website as well as make a lead. Today's era revolves around flat design. If you are still running the old fashioned template for your brand popularity, then you are just trying to find water on mercury (almost impossible). Transform your site from old style to complete flat design based outlook which will not only provide a better persona to your business profile but also, help in generating genuine leads.
2. Monthly Leads Decline: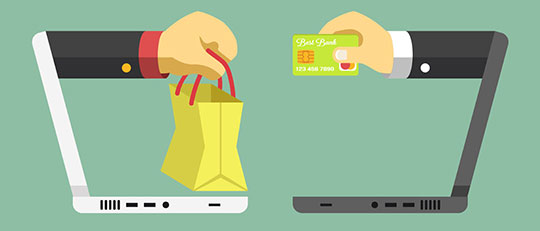 Being business oriented website, you may also require enhancing your monthly leads. But you are not getting the ROI (Return on Investment) as you are expecting from your website. In this case, you need to renovate your site and make it up-to-date. This will help you compete with your rivals in your respective field and incline your monthly leads too.
3. Bulk of Flash:

During earlier days, the flash was highly demanded and was even used while developing a business website. The reason was less utilization of code and a better design. But now, you can no longer use the bulk of Flash within your website. It will affect your website reputation and also Google as well as other search engines will find it difficult to crawl the site pages.
4. Not Mobile Friendly:

With the evolution of 'Mobilegeddon' Google update, it has been made compulsory to make the website mobile friendly for better user engagement, leads, user-experience. While searching for a mobile device, Google used to show "Mobile Friendly" caption ahead of each result. It demonstrates that your website is mobile friendly and will be visible in device format. If you have still not made your business portfolio responsive, it's your website is demanding a complete overhaul.
5. Declining Traffic: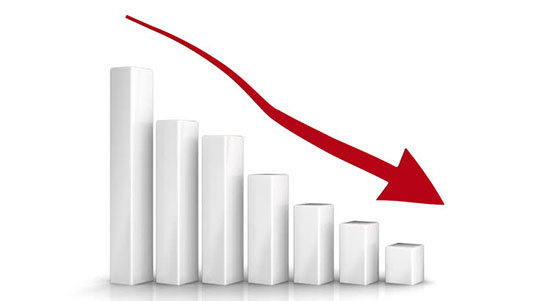 A website's reputation can only be calculated with the visitors on either weekly basis or monthly basis. Google Analytics is the best tool to search traffic over any website. You can check the monthly, weekly, yearly traffic and analyse the change during that period. If you spot a steep declination day by day, you should get alert for a complete renovation of your website.
6. Not Ranking for the Appropriate Keyword:

It's obvious that best results can be obtained via organic traffic; which comes from ranking relevant pages for relevant keywords. But with the passage of time, no one heads on the page and left it untouched. This leads to an overall degradation of the rankings. After checking on Google or other search engines, you observe that your pages are not ranking for relevant keywords; you require redesigning your website with a better CTR (Click through Rate), a better conversion rate.
7. Absence of Blog: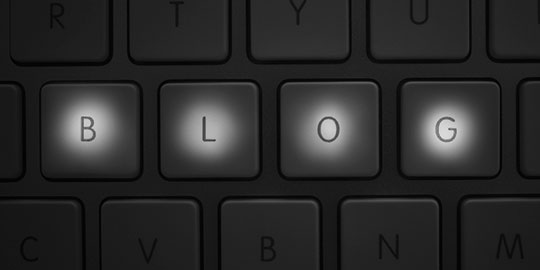 Since last year, content has been remarked as the King in populating a business. On such path, if your website is not supplied with a blog, you will face a strong issue. You need to update your users with what's latest in the market or on your website. That can only be done by adding a Blog section on your site which needs to be updated on a regular basis.
Verdict:

Check which of the above-stated points are present in your website and consult the appropriate remedy to it. You can hire an expert team to fulfil your requirements and bestow alluring makeover to your business profile.
This article is written by Ravinder Tanwar. The ardour to learn something new is what makes him agile in the field of SEO. The mastery over Digital Marketing is supplemented with the knowledge of Content Writing, which enhances the power of overall strategy. Apart from this, he is expert in Photoshop and other web designing tools. Follow him: Facebook | Twitter | LinkedIn | Google+.
Disclosure: Some of our articles may contain affiliate links; this means each time you make a purchase, we get a small commission. However, the input we produce is reliable; we always handpick and review all information before publishing it on our website. We can ensure you will always get genuine as well as valuable knowledge and resources.