A dominant online presence is vital these days as it allows businesses to extend their reach and also helps in building their brand. Digital marketing is the investment that they cannot do without.
Digital marketing is the buzzword in the 21st century among the businesses. No business can envision or afford to execute the strategies of digital marketing for growing their business.
If you are wondering that how pros are winning the game of digital marketing then have a look at some of the strategies that they have integrated:
Don't ignore brand awareness
A lot of firms focus their attention on generating sales and don't keep in mind about the brand. They fail to comprehend that the recognition of a brand plays a significant role in leads generation. But pros make sure that they are not making this mistake. Their primary focus is always on the brand.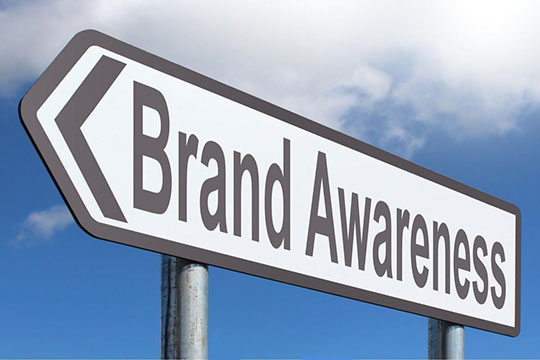 Several pros claim that the SMEs or start-ups must directly hunt clients. According to the pros, small businesses don't require investing in the campaigns of brand awareness. Consumers prefer building a relationship with the brand emotionally, and this is where digital marketing gets powerful.
Today pros are winning the game because of an online presence, and each of them has invested their efforts in the awareness of the brand with the campaigns that are creative. Once they managed to accomplish the purpose, they start putting their emphasis on sales-driving.
Recommended for you: How Creating Memes Can Help You in Your Online Marketing Efforts?
Use hyperlocal targeting
We notice a lot of ads on social media are directed towards the audiences that are not even the group of brand's target. Around 70% of the ads on platforms of social media are of no relevance because the audience cannot see them.
Pros are winning the game because they make use of social media platforms like Facebook, Twitter, etc. in the correct way. Businesses think targeting the national and international are the potential prospects so targeting them is the best option. But pros never do that.
Professionals make sure that they are targeting locally as well. This not only helps in saving the budget for advertising but attaining success in every aspect gets probable. Anticipating the return on investment is easier with this strategy.
In a nutshell, if you want to win the digital marketing game, then make sure that you are also targeting the local customers. You can efficiently enjoy the success once executed the strategy appropriately.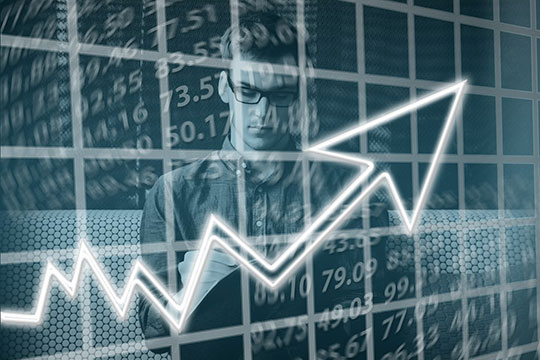 Using the right messages for the right target group
As business owners, you require comprehending your audience well, and this is what pros do. They know that getting the targeting group right doesn't help in solving the problems of marketing.
Giving them the message that is right is more important. Because it benefits in attracting them with content on the platforms of digital marketing.
Pros always ensure that before advertising any of the services on the social media platform; they are using the right message for the right target group. This is something which every business needs to know if they intend for gaining success in the field of digital marketing.
Producing sharable content
Content is the soul of digital marketing; it doesn't matter in what form it is such as video, images, text, and infographics. Whenever you initiate designing your content for the assets that are digital, then you must bear in mind that the content is shareable.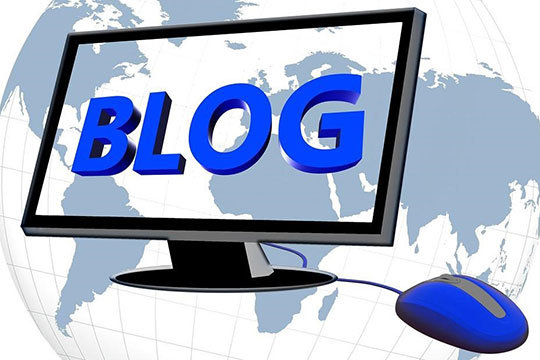 The digital currency is sharing, and this is how pros are useful in accomplishing the organic growth. It is word of mouth for advertising on the digital platforms.
Pros are efficiently winning the game because they make sure that the content is relatable, share-worthy and topical.
Mobile-friendliness
If the website is not mobile-friendly, then anticipating success is something next to impossible. Pros ensure that their website is mobile-friendly because this leads to the enhanced user experience. Moreover, the customer never visits the site that is not mobile-friendly.
You may also like: Tips to Incorporate Great Content in Your Social Media Marketing Strategy.
Content consistency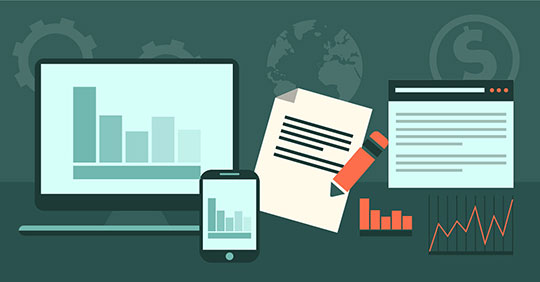 If the business is not consistent with their content, then it is problematic for the business in attaining the goal of digital marketing. Content is a game-changer and pros understand this very effectively. Hence, content consistency is required for the digital marketing game.
This article is written by Emily Bartels. Emily is a Content Writer and Developer at Constant Clicks that helps businesses to grow using digital marketing practices. She has been in this industry for 5+ years and specializes in writing educative content on SEO, Social Media, businesses. She loves to read trending news to keep her updated!
Disclosure: Some of our articles may contain affiliate links; this means each time you make a purchase, we get a small commission. However, the input we produce is reliable; we always handpick and review all information before publishing it on our website. We can ensure you will always get genuine as well as valuable knowledge and resources.