Because of several reasons, these days, there is a great demand for E-commerce websites. Generally, tech-savvy people prefer buying products online rather than visiting brick and mortar shops. So, business brands go online with an E-commerce website to reach out to a large number of audience easily within a few days and ensure the sale of their products in bulk on a daily basis.
To be frank, most companies have a limited budget for the development of E-commerce portals. Only a few of them have abundant budgets to get started from scratch as the creation and successful management of E-commerce websites need a considerable investment of cash. Therefore, companies use E-commerce platforms to have an online presence of their business empire.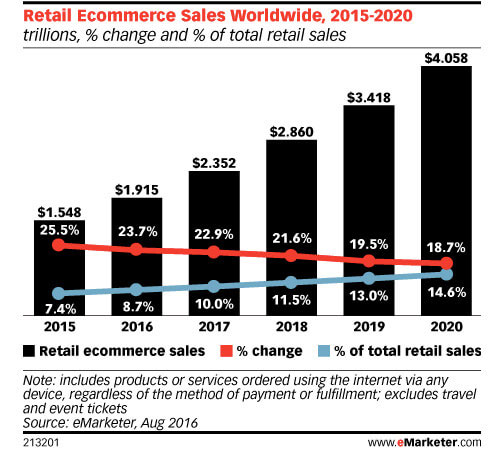 Image source: eMarketer.com.
Due to the availability of various options, most entrepreneurs often get confused and remain in an indecisive mode as to which E-commerce platform is best suited for meeting their specific needs fully. Magento, Shopify, and WooCommerce are 3 big names in this regard.
So, we will analyze these 3 platforms on different parameters and try to find which one is best for you. Let's get started.
Recommended for you: The Big Six of an eCommerce Team – Who You Need to Hire and Why?
1. Basic Introduction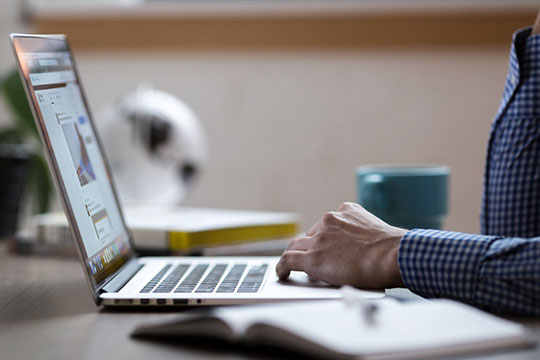 | | |
| --- | --- |
| Magento | Magento is one of the most popular E-commerce platforms, well-suited for medium and large-scale business organization. It is a technically advanced open source E-commerce platform with lots of features; such as the lots of extensions, content management functions, powerful marketing tools, etc. |
| Shopify | Shopify is a universal e-commerce platform, which allows you to create professional & eye-catching E-commerce websites, get payments from customers, and manage a warehouse without worrying about the technical aspects of site management. |
| WooCommerce | WooCommerce is an – eCommerce plugin, from WordPress. This easy-to-use E-commerce platform is fit for creating small online shopping websites. Available totally free of cost to all. |
2. The Initial Cost of Starting A Functional Store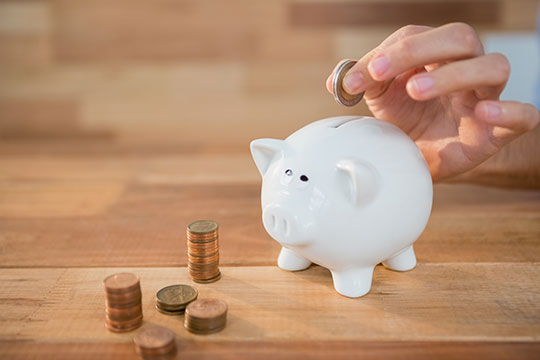 | E-commerce Platform | Initial Cost for the commencement of E-store (Estimated value) |
| --- | --- |
| Magento | From $50,000, $100,000-$250,000 |
| Shopify | You can open a Shopify shop with a monthly subscription fee of $29. You need to pay around processing fee of 2.9% on each transaction made on your platform. |
| WooCommerce | $800 which includes the cost of good quality themes, plugins, payment gateways, hosting, etc. |
3. The Availability of Extensions & Themes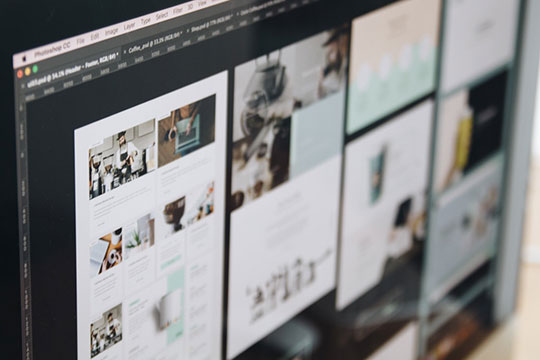 | E-commerce Platforms | The Availability of Extensions & Themes |
| --- | --- |
| Magento | Free and Premium |
| Shopify | Free and Premium |
| WooCommerce | Free and Premium |
4. Technical Complications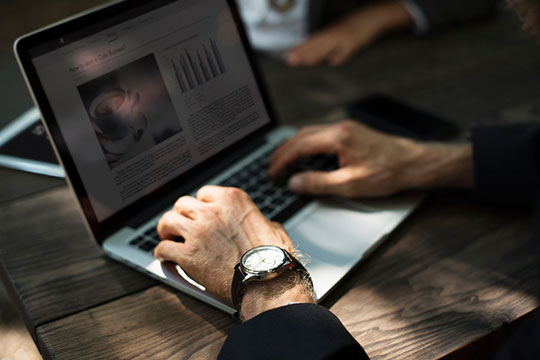 In order to run a fully-fledged E-commerce website, you are supposed to have a solid command on different technical issues, such as a good understanding of website functionalities, different types of online security attacks and tricks to deal with it, SEO, payment gateways, etc.
| E-commerce Platforms | Technical Complications |
| --- | --- |
| Magento | To run and manage a Magento website successfully, you need to be technically advanced. Always keep in mind that Magento is not for Non-technical folks. If you an entrepreneur with a limited knowledge of different technical terms, better hire a team of professionals, provided by IT companies to operate your website successfully. |
| Shopify | Its developers take care of the technical issues of your website. So, just pay them a monthly subscription fee and the commision amount on each transaction and keep using your website without facing any technical glitch. Good for both technical and non-technical people. |
| WooCommerce | To run a WooCommerce website, you don't need to gain a deep knowledge of different technical issues as the availability of different plugins and themes help you a lot. However, if you have a basic knowledge of different coding languages, SEO, and business marketing, you can easily run your website yourself. |
5. Scalability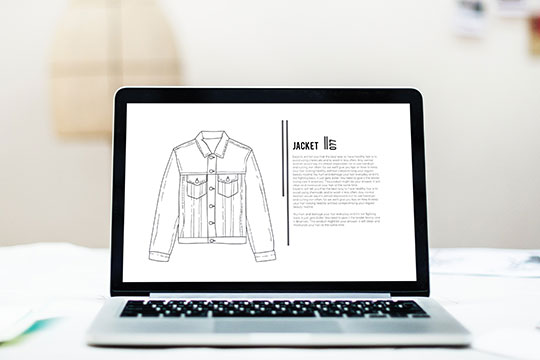 When your business grows and the expectations of customers keep soaring with each passing day, you need to expand your site's capabilities sooner or later to meet the growing demands of customers. All these 3 platforms come with excellent scalability features, allowing you to increase your site's capability without spending lots of money. You will be surprised to know that WooCommerce supports the multisite feature. It means that you can run multiple E-commerce websites from one backend and make huge revenues every day with a low investment.
You may also like: How to Successfully Create an Influencer Marketing Campaign for ECommerce?
Magento Vs Shopify Vs WooCommerce: Final Verdict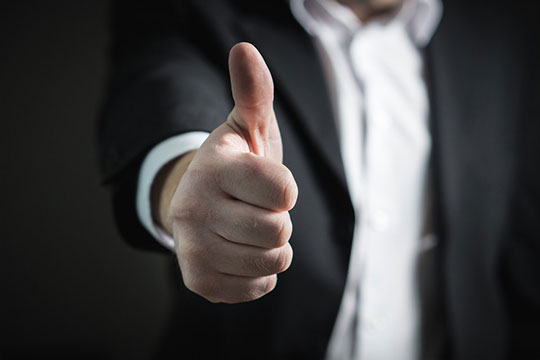 The debate and controversy over Magento Vs Shopify Vs WooCommerce has been going on for a long period of time. All these 3 E-commerce platforms have their strengths and weaknesses. As every business owner wants to gain the maximum benefits ASAP on a low investment, the careful selection of the E-commerce platform matters a lot. Honestly, Magento is for Medium and small-sized business organizations. Shopify and WooCommerce are ideal for all those business persons who intend to start their E-commerce journey with a small or medium scale online shopping site in a quick succession.
This article is written by Stephen Chong. He works as a writer for Fonbell Solution, an IT firm offering web-based services and Software Solutions such as Web design, Invoice Billing Software, Online Appointment System in Singapore. He would love to share the experience, knowledge, and thoughts with others on the web.
Disclosure: Some of our articles may contain affiliate links; this means each time you make a purchase, we get a small commission. However, the input we produce is reliable; we always handpick and review all information before publishing it on our website. We can ensure you will always get genuine as well as valuable knowledge and resources.