WooCommerce is rapidly growing and one of the most customizable eCommerce platforms to build your online business. It is a great eCommerce plugin for WordPress that comes with various great tools and allows you to easily build and manage your store without much hassle.
However, it's not a complete solution. Things become critical when the traffic to your site increases. You may suffer from downtime, bandwidth outage, performance loss or order loss. This also adds to the loss of reputation as well as business revenue. That's where Managed WooCommerce Hosting by Liquid Web comes into the picture. Whether you're just getting started or managing a WooCommerce store that processes millions of orders, you need to find a host that suits your needs.
What is WooCommerce?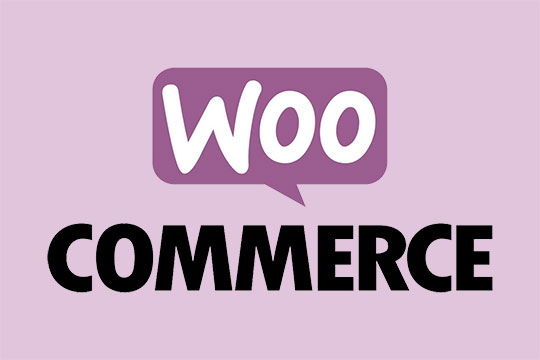 WooCommerce is basically an open-source and completely customizable eCommerce platform for business owners worldwide. WooCommerce is the best designed, most popular and above all a free WordPress plugin that comes with additional features as extensions. It's an easy-to-use platform (technically) as anyone can set up and run a professional online store from a WordPress website using WooCommerce. You really don't need the knowledge of coding for it.
Since it is open-source, you can modify as well as customize anything on your website. Also, you can sell anything with WooCommerce, right from physical products to subscriptions, digital downloads and content. As you've complete control over your website, you can add unlimited users and products as well as take unlimited orders. You can create a unique store with WooCommerce and offer a special user experience for navigating your site, content, and products.
Recommended for you: How to Migrate from Magento to WooCommerce?
Why Managed Hosting is recommended for WooCommerce?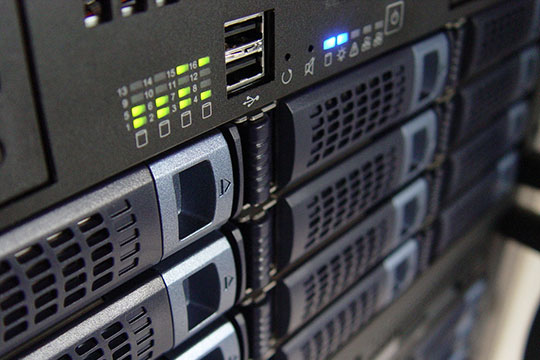 The WooCommerce plugin simply turns your WordPress website into an eCommerce store, however, Managed WooCommerce Hosting transforms it into a hassle-free, full-featured eCommerce platform which will not only increase the speed of your WooCommerce store but will also enhance its functionality and consistency. Managed hosting focuses on optimizing your store's performance, scales your business, helps you identify hidden sales opportunities, and provides excellent customer service.
Background of Liquid Web, LLC

Liquid Web is one of the most preferred and reliable web hosting companies in the market with a high client satisfaction rating. Dedicated to creating a premium hosting experience, Liquid Web offers a range of hosting plans including dedicated as well as managed WooCommerce hosting.
Having more than 32,000 customers across 150 countries, Liquid Web has assembled a high-performing team, global data centers and an expert team of 24/7/365 solution engineers. The key factor that sets the company apart from other hosting services is its own private data centers.
Liquid Web recently launched Managed WooCommerce Hosting – industry's first dedicated hosting platform for the WooCommerce users. It takes care of all scalability and maintenance of your WooCommerce store. Apart from WooCommerce Hosting, the company also provides solutions for Dedicated, Managed and Cloud VPS Hosting.
What Liquid Web Offering in their Managed WooCommerce Hosting?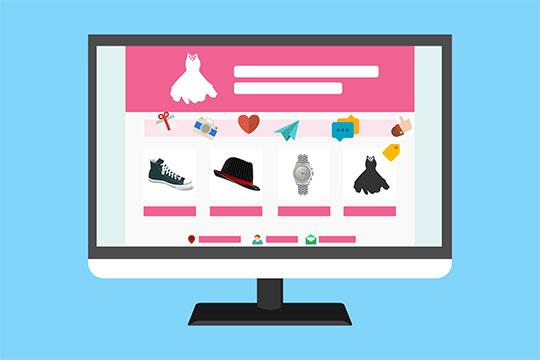 Liquid Web aims at providing a no-hassle hosting experience to customers. They are known for their fast and superior support, known as 'Heroic Support'. Not only WooCommerce Hosting, but all Liquid Web hosting servers are highly tuned for performance, speed and security, thereby making it a completely hassle-free hosting solution. Every Managed WooCommerce account by Liquid Web comes with a VPS (Virtual Private Server) which has been specifically tweaked for eCommerce.
Liquid Web's Managed WooCommerce hosting is open, giving you the freedom to add anything or make changes to your website without any limitations. The platform also includes Beaver Builder which a flexible drag-and-drop site builder, designed especially for WordPress – which means customization is much easier with Liquid Web Managed WooCommerce Hosting. Additionally, your eCommerce website will be completely mobile-responsive. The hosting also comprises a set of IconicWP plugins that allows you to customize your site in order to help enhance sales.
When it comes to the store setup, Liquid Web's Managed WooCommerce hosting offers the simplicity of a hosted platform. Liquid Web's WooCommerce hosting plans allow you to build anything from a basic store with limited products to a robust marketplace with multiple products.
There are four standard hosting plans available and are scalable which you can expand as your business grows. With Liquid Web's latest Beginner Plan, it is easier than ever to launch a WooCommerce Store. It also offers unlimited products and orders. If you're a dropshipper, check their Dropshipping plan which includes support for AliExpress and 20+ suppliers. If you need greater performance, there are other high-performance plans including Enterprise plan which supports up to 500 shoppers simultaneously.
For What Kind of Store their Hosting is Ideal?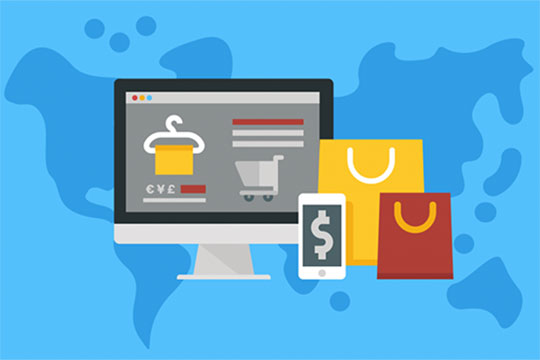 Unlike other traditional WooCommerce hosting providers, Liquid Web hosting uses a different set of tables for storing order data which reduces query loads by 95% – which means that you get high performance even during the high load sessions.
Liquid Web Managed WooCommerce Hosting is a great platform for every type of store including Physical Product Stores, Digital Stores, Dropshipping Stores, and Marketplace Stores. The platform helps you run your store two to ten times faster than other WordPress hosts. It is a complete solution that combines abandoned cart & page builder plugins along with a fast theme and much more.
You may like: 11 of the Best Free Open-Source eCommerce Platforms for 2019-2020.
Main Features of Liquid Web Managed WooCommerce Hosting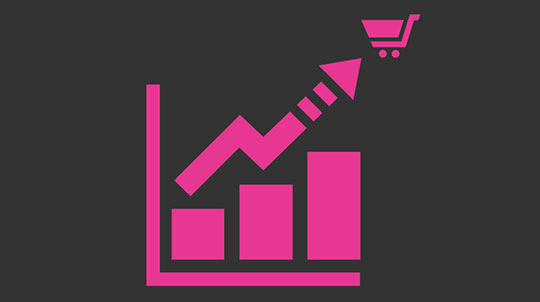 Liquid Web delivers many interesting features and optimizations, not only to help you run your store effectively but also to help you find new sales opportunities. Liquid Web Managed WooCommerce Hosting provides the following amazing features:
Thousands of themes available along with Astra Pro – the fastest theme designed for eCommerce.
Mobile optimization for all pages of your website.
Free SSL certificate to maintain the security of your store's data.
Beaver Builder plugin for creating landing and product pages the way you want
A responsive theme for all types of devices.
Free and value-added IconicWP plugins which add a variety of features and functionality for improving your store.
Custom fields to segment your website content.
Different plans for all kinds of stores or product catalogs.
Store Management – orders, inventory, coupons or discounts
Access to administrate and monitor your eCommerce store.
SEO capabilities like keyword indexing, clean URLs, product schema and sitemaps.
Glew Integration and Jilt Integration to reduce Cart Abandoned rate.
High performance of website under heavy load.
Support for Website Migration.
Plans & Pricing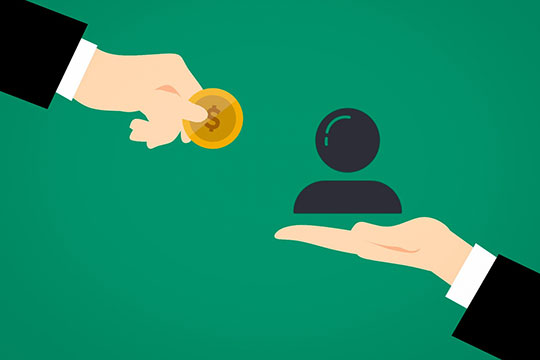 Liquid Web offers various options when it comes to plans for Managed WooCommerce Hosting. The company has different plans in order to fit the needs of existing vs. new eCommerce stores.
For New Stores (Beginner, Basic, Dropshipping, Marketplace)
Its latest Beginner plan starts at $39 per month. It is specifically designed for customers who are new to eCommerce or new to WooCommerce.
The Basic plan starts at $99 per month, Dropshipping starts at $125 per as whereas Marketplace plan starts at $149 per month, offering various features for your new store.
For Existing Stores (Standard, Plus, Pro, Enterprise)
The Standard plan for better performance of your existing eCommerce store starts at $249 per month, Plus starts at $749 per month, Pro starts at $1499 per month and for Enterprise plan, you need to contact the company.
Special offer:
Here is a special discount offer exclusively for RS Web Solutions audiences. Get 30% off in the first 3 months of
WooCommerce hosting from Liquidweb
. Use coupon code "
RSWEBSOLS30
" in the time of checkout. 
Frequently Asked Questions about Liquid Web Managed WooCommerce Hosting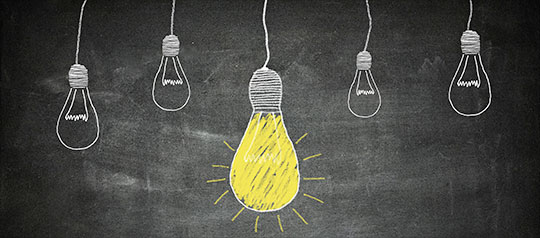 Question: Where are the Liquid Web's Servers/Datacenters located?

Answer: Liquid Web has its owned and privately operated data centers. The US-Central data center is located in Lansing, MI, US-West is at Phoenix, AZ and EU-Central are at Amsterdam, NL.
Question: Do they provide Free SSL Certificates?

Answer: Every single site ordered at Liquid Web comes with a free SSL certificate.
Question: Is their Support Team Responsive?

Answer: Liquid Web has a responsive, helpful and dedicated support team available 24/7/365. They are empowered to resolve technical problems or prevent them from occurring in the first place.
Question: Do they provide Uptime Guarantee?

Answer: Liquid Web guarantees 100% network uptime.
Question: What Payment Options they Accept?

Answer: There are various options available for making payment for Managed WooCommerce Hosting with Liquid Web. They accept VISA, MasterCard, American Express, and Discover. They also accept Debit cards with Visa or MasterCard logo. MasterCard, Visa, and American Express Pre-paid credit cards are also accepted. Liquid Web also accepts PayPal payments.
You may also like: Magento Vs Shopify Vs WooCommerce: Which Platform to Choose?
The Bottom Line: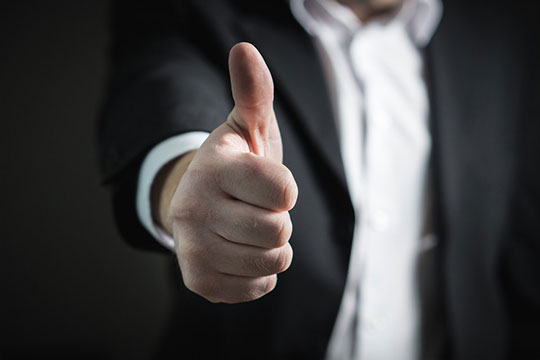 Are you ready to take your eCommerce store to the next step? Are you looking for a dedicated eCommerce platform? Then Liquid Web's Managed WooCommerce hosting is a great choice. It is probably the Best WooCommerce Hosting in the market. The VPS-based platform comes with multiple premium plugins and features that you won't find with other comparable hosting providers. It also provides you the control over your platform, so you expand your website as per your requirement and with zero restrictions.
Liquid Web has definitely set the ground for a new competition in the WordPress economy. But what it offers right now is surely worth your money. It's true that you'll need to pay up a good amount for the hosting. But, what you get is exceptional value for your money. The Liquid Web WooCommerce hosting plans are also scalable. This means that your eCommerce website can grow together with your business.
Special offer:
Here is a special discount offer exclusively for RS Web Solutions audiences. Get 30% off in the first 3 months of
WooCommerce hosting from Liquidweb
. Use coupon code "
RSWEBSOLS30
" in the time of checkout. 
Know more about Liquid Web Managed WooCommerce Hosting
Review Breakdown
Are you ready to take your eCommerce store to the next step? Are you looking for a dedicated eCommerce platform? Then Liquid Web's Managed WooCommerce hosting is a great choice. It is probably the Best WooCommerce Hosting in the market.
Disclosure: Some of our articles may contain affiliate links; this means each time you make a purchase, we get a small commission. However, the input we produce is reliable; we always handpick and review all information before publishing it on our website. We can ensure you will always get genuine as well as valuable knowledge and resources.