Starting a business is hard. Whether you sell a product or offer a service, you cannot go any further without an online presence. Establishing a well-thought website for your business is an essential key step to its success. It will help you to reach out to more customers, build the reputation and provide additional revenue.
If you're heading down the path of starting an online business or just want to maintain an online presence for an existing one, here are some steps that can help you to make the right foot forward. Your business stands to greatly benefit from it.
1. Choose a memorable domain name and a reliable hosting service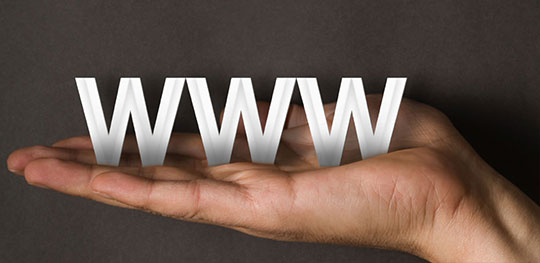 It doesn't matter what purpose your website serves, the domain name is crucial. You'd better not overlook it and choose it with some cautious. Choose a short, simple and memorable domain name with some important keywords or your business name in it, as it will become the welcoming door to your website. With a short and simple domain name, it will be easier for the customers to find your website. It will also be helpful from SEO perspective as well.
Also, make sure that the hosting service you choose is reliable, as it is where all of your data is going to be stored.
2. Find a modern and lightweight business theme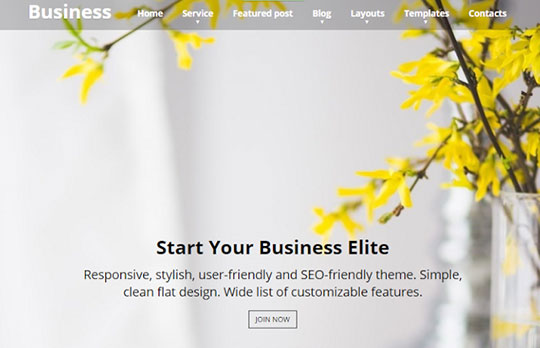 Once you're fine with the domain name and hosting service, your next step is your website design and layout. It's your website theme that takes a full credit for its design and overall impression it makes on your customers. So, choose a theme, which will meet all the needs of your business and customers, and help you to establish a reputable online presence.
Regardless of your business type and purpose, Business Elite advanced WordPress business theme will be a perfect solution for your website. It's built on clean and lightweight coding, SEO friendly, responsive and has all the prerequisites to make your website look professional. It's page scrolling and parallax advanced options make it a perfect candidate for easy display and promotion of your business.
3. Equip your website with necessary extensions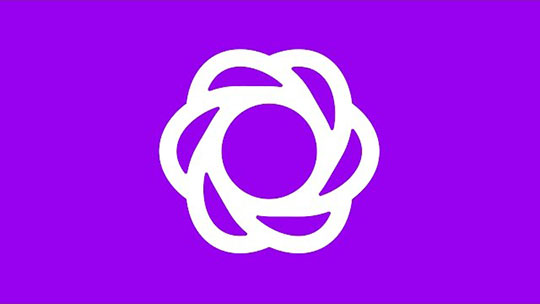 Depending on your business type and website, you'll most probably need some additional plugins to extend its functionality to better serve your customers. As it is not recommended to go overboard with plugins, choose the most necessary and suitable ones for your website. While there are plugins, which will only work for particular business types, there are some that would be useful for the websites of every type and purpose. For example, Bloom plugin by Elegant Themes is a great way to grow your email list and make sure your customers are not missing any of your offers or new product updates. It's easy to set up and use and will be a valuable addition to any website.
4. Optimize your website


Nowadays, there is no way without search engine optimization. If you want your website to get noticed and gain popularity, you'd have to master optimization techniques. Identify the most important keywords for your business and make sure to use them where appropriate. Make sure the texts and (meta)descriptions on your website are of the relevant length, include image alt tags, titles, categorize your products etc. If the optimization process seems a complete hell to you, Yoast SEO WordPress plugin can be your best partner. It will help you to easily make all the necessary SEO adjustments and make your website discoverable for your customers.
5. Go social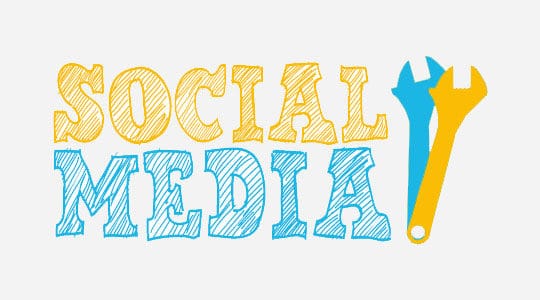 Missing out on social media is no longer an option. Whether you like it or not, most of your customers are active users of different social media and this is where you should take actions. Engaging in social media marketing activities is a great solution to target your customers and promote your business. So, don't waste any more time, use social media to your advantage and grow the spin of your reach and your business at the same time.

If you run a business but don't have a website, the chances are you're missing a lot of opportunities in terms of your business promotion. Growing a business is hard and is rooted in engaging in different activities. Some of those activities I've presented above, but there are a whole lot more things to do depending on your business type. If you have already implemented them or just going to try them out, I'd love to hear from you. Leave a comment below and let us know the outcomes.




This article is written by Gayane Mar. She is a passionate web-blogger who started her blogging activity a few years ago. Her posts are all about web design and web development. She writes all these posts for good people who need some guidance or advice with web development. The driving force behind her writings is the great hope that her blog posts would be helpful for each and every one reading them. If you are interested you can follow her own blog wpcapitan.com. Or follow her on Google+.
Disclosure: Some of our articles may contain affiliate links; this means each time you make a purchase, we get a small commission. However, the input we produce is reliable; we always handpick and review all information before publishing it on our website. We can ensure you will always get genuine as well as valuable knowledge and resources.