Managing an entire business is hard work, especially when you consider how many different departments it has. You're probably not on expert on every single subject there, but as an entrepreneur, you can't afford not to be. Luckily, there are online tools that can help you keep everything in check while you focus on leading your business to success.
Reach Out to Your Clients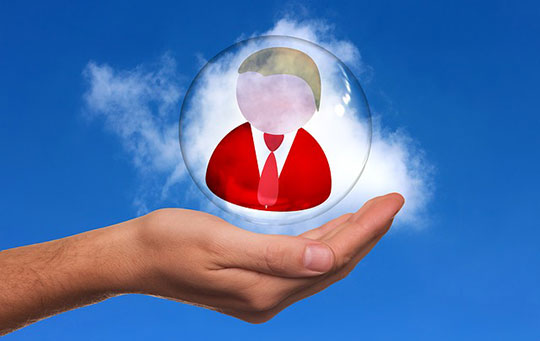 Once you've got everything set up, you need to bring the good news to your clients as well. Obviously, you can't call them or send them emails one by one. Ads can work to a certain extent, but we often just gloss over banners, especially when we don't know what they're about. That's where email marketing tools come in. The first thing you'll need is an email list building plugin so that you can gather a database of potential customers. Then comes the actual email campaign. For an email marketing strategy to be effective, you need to reach out to a lot of people.
With a technology tools such as GetResponse, the whole process of sending emails is completely automated. Not only does it help you send out emails to all of your clients on a daily basis, but it also makes it really easy to create great-looking newsletters and custom landing pages.
Ask Your Clients for Feedback

If you truly want to see your business successful, you should always look out for the needs of your customers. You can use analytics tools to figure out what they need and what they want. But the quickest and easiest way to get feedback is to ask directly. With a tool like that used by Kohls Customer Survey you can make sure your customers understand what the survey is about, so they can give you accurate answers.
You can also thank them for participating by giving them a small gift after the survey is complete. That way, they'll know you appreciate their effort, and they might even be encouraged to continue doing business with you.
Keep Your Projects in One Place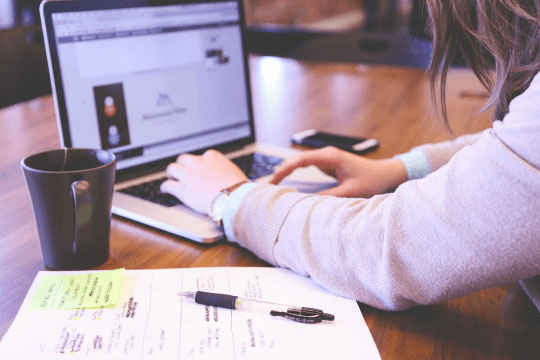 As a manager, you need to make your work environment as pleasant as possible for your employees. Productivity and efficiency should be a top priority for any entrepreneur. As your business grows, and you start hiring more and more talent, it's going to get increasingly difficult to keep all of your projects in check. But with technology tools such as Basecamp or Trello, managing projects among your various team members is going to be a piece of cake.
Keep It All in Check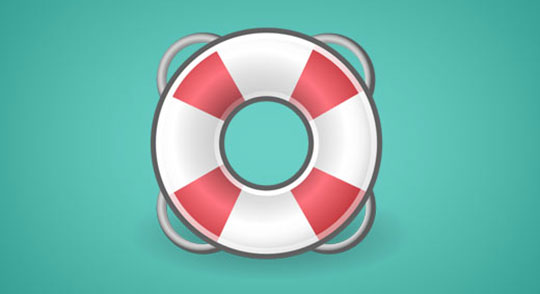 With feedback, ongoing projects, revenue, expense, the sheer amount of data might soon become overwhelming. You'll definitely need a business technology tool to help you monitor everything. Cyfe is one such intelligence analytics tool that can collect data from within your company, and outside it as well. It stores data from social media to marketing and sales so that everyone can stay focused on their job. It's also really useful when it comes to improving communication within your company since everyone has access to the data they might need with one click of a button.  You don't have to worry about storing and securing your data anymore. Just let these tools do the job for you.
Do the Math

Collecting data is definitely a major part of any business strategy, but these numbers aren't really going to help grow your business by themselves. You need to analyze this data and try to figure out patterns that are going to help you improve your strategy. And if you truly want to derive meaningful results from your data, you need a lot of it, so you can be sure you have a clear picture of your clients' needs.
If collecting data can prove to be challenging, analyzing it can be even more of a hassle. But with technology tools like Watson Analytics, you get the results you need in just a few minutes. The results can then be visualized and shared as charts or graphs, so you can have a better grasp of what's going on in your company.
Conclusion

These are just some of the more basic technology tools your business is going to need. They should be an essential part of your strategy. As your business grows and develops, you'll probably want to invest in other tools as well, and adapt to the growing needs of your company. But these tools are always going to be useful.
This article is written by Graham Rand. He is a Technical Writer and a University of Massachusetts Lowell graduate. After a couple of jobs in the IT field, he realized technical writing is his passion.