Today I am going to explore an exciting smartwatch called MiFone L58. The smartwatch is very much good looking, affordable and coming with many attractive features. So I have decided to share all its detailed features and specification which I am sure you all are going to like.
1. Display & Design: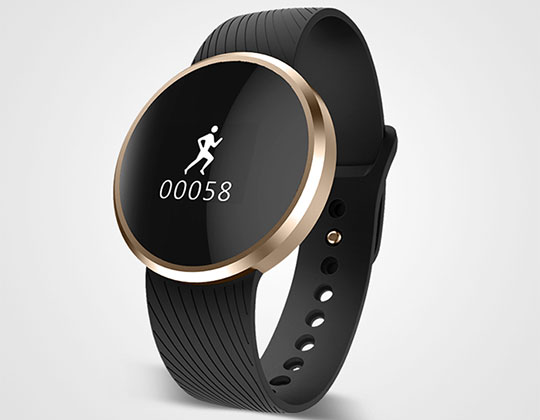 Instead of the traditional square or rectangular shape of the smartwatch, MiFone L58 comes with a round shape.  The aluminum case and fluoroelastomer band give a very attractive look to this watch. The quality of the band is made up of an anti-allergic material and so is very safe to wear. The screen of this smartwatch is an OLED screen and it comes with a resolution of 64 x 48. The screen is also touch sensitive which definitely a plus point. It is a unisex design and there are two color options, one is Black and the other one is White.
2. Weight & Size: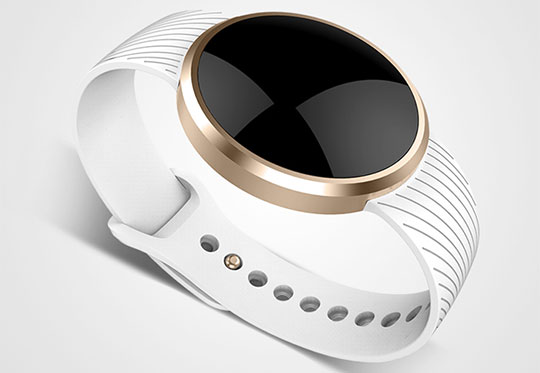 The screen size of MiFone L58 is 0.66 inches, its dial size is 1.57 x 0.27 inches and the band size is 8.98 x 0.71. The overall dimension of this smartwatch is 8.98 x 1.57 x 0.27 inches and its weight is just 30 grams. It is quite handy to carry in your hand throughout the whole day.
3. Features & Functionality:
This particular smartwatch is compatible with both Android and iOS. It can be used with any Android device with Android version 4.0 to 6.0 and with any iOS device with iOS version 7.0 to 9.3.
MiFone L58 supports Bluetooth calling and also can display the caller name. It has the phone call reminder, the message reminder, the anti-theft vibration alert, alarm clock, clock display, and also WeChat reminder.
You will also get a camera remote shutter button for the camera of your smartphone. It also has some health tracker like the calorie tracker, the distance and sports trajectory recorder, the sleep monitor, and last but not the least the pedometer or the step counter.
4. Hardware: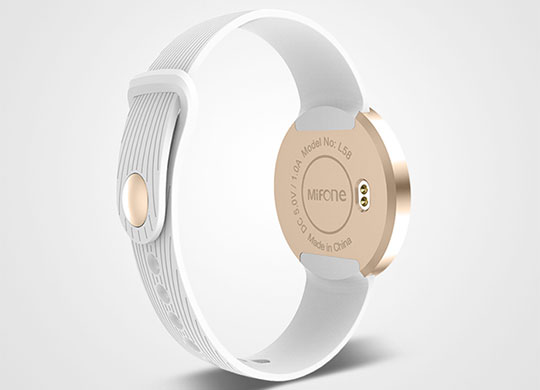 In the case of hardware of any smartwatch, the first and foremost decisive things are the RAM and the ROM. On MiFone L58, the RAM used is 64MB and the ROM used is 128MB. Along with the good amount of memory, you will be happy to know that the waterproof IP rating of this smartwatch is IP67. That means it will not only protect the device from the water but at the same time from the dust as well. It is a Bluetooth enabled device and the version you will get is 4.0.
5. Battery: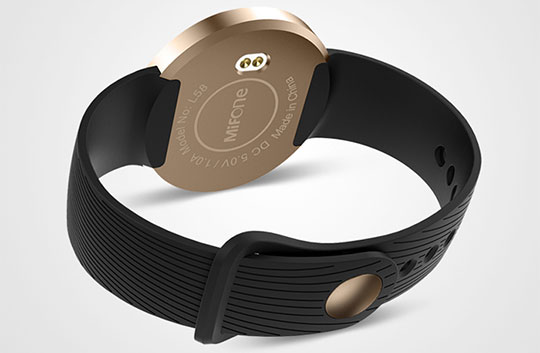 The battery of a smartwatch is another section where we need to give our most priority. MiFone L58 comes with a Li-polymer Battery with a 120mAh of capacity. It can take around 2 hours to charge fully and it can provide you approximately 30 days of standby time. So isn't it an amazing point to be considered? You can expect the battery to last 2 to 3 days with a medium use.
6. Pricing: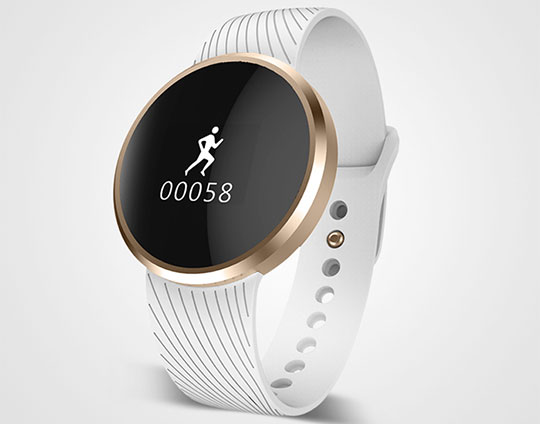 The price of this awesome featured product is less than $20.00. And believe me so many features in such a small gadget and in such an awesome and reasonable price is really appreciable.
Conclusion:

I hope you all liked my review for this MiFone L58 smart watch. This smartwatch is really smart to be carrying in our hand and making it a part of our daily works and activities. And more over the prices is really very cheap to give it a try. So what for you are waiting, go and grab it before you come to know that it is OUT OF STOCK :-).
Buy MiFone L58 from EverBuying
MiFone L58 - Review Breakdown
This smartwatch is really smart to be carrying in our hand and making it a part of our daily works and activities. And more over the prices is really very cheap to give it a try.
Additional Images of MiFone L58:
Buy MiFone L58 from EverBuying
Disclosure: Some of our articles may contain affiliate links; this means each time you make a purchase, we get a small commission. However, the input we produce is reliable; we always handpick and review all information before publishing it on our website. We can ensure you will always get genuine as well as valuable knowledge and resources.