All people who are passionate about their job ultimately think about optimizing and enhancing productivity to improve the overall working process. Some people use multitasking, but this method has been widely discredited as a productivity killer. So, we need something else.
One does not have to be a rocket scientist to increase productivity and enjoy a fair amount of downtime. The secret for productivity management is the level of effectiveness that defines our organization. Together with several successful web designers, I have created a list of productivity hacks to help you to increase your own productivity level.
To make sure that I am giving a valuable advice, I have tried them myself, and I was impressed with the way they optimized my performance. Try them and see for yourself!
Fast inspiration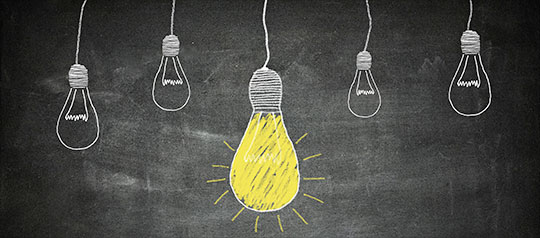 A genius creative idea cannot be forced. However, contemporary web design industry is highly demanding, so one better has some sort of fast inspiration process that would help to meet all deadlines. So, before a customer is breathing down your neck and yelling about how unprofessional you are, try this.
The Internet has a lot of sites that offer solutions for quick inspiration. For example, Pinterest is a great source for finding sample web designs and lots of them! People upload various stuff there and tag it so the platform can provide you with an impressive selection. Next, sites like 1stwebdesinger and thebestdesigns have many interesting articles for you in which you can find inspirational websites with different designs.
Just browse through the collection and get inspired.
Don't work in silence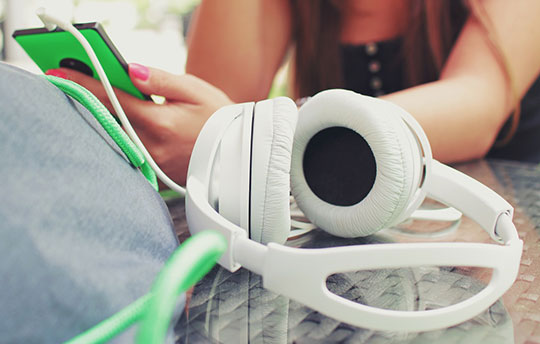 We all know the benefits of listening to classical music for productivity. Why not take advantage of this? A recent article on LifeHack has provided some awesome tunes for inspiration, so check it out. However, if you prefer something else, there are more options.
Studies have shown that having a quiet ambient sound actually helps to boost abstract thinking and improve motivation and productivity. If the sound of a coffee shop is more suitable and usual for you, that's what you should use. You don't even have to go to a local coffee shop: check out Coffitivity, a tool that has it all – sounds of a coffee shop, university auditorium, and many more others.
Eat Healthy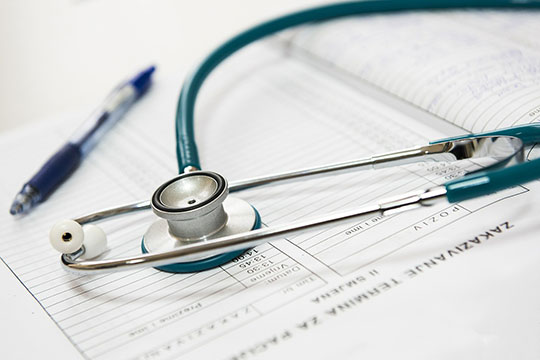 Eating healthy food does not require a lot of effort, but it brings many benefits for your health and productivity. Your ability to deliver your best work is profoundly impacted by the food you eat in more ways than you can even imagine. For example, proper nutrition improves the development of the cells in the brain.
Next, good nutrition positively affects your sleeping patterns, so it can help you to be ready for some new ideas when you wake up. In contrast, poor nutrition undermines both physical and mental health, so stay away from junk food and similar stuff.
Make lists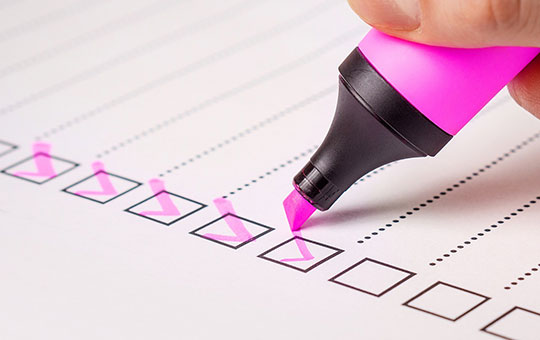 This one is pretty obvious but really amazing. You can waste a lot of time thinking about which task will be the first and which one will be the second on the agenda, and this is to be avoided. To add more time to your daily working schedule (and thus optimize the performance), you can use lists and schedules.
If you prefer to use apps, I can recommend you Wunderlist and Asana. They had a decent list of functions and proved their effectiveness, as evidenced by thousands of positive reviews from the users. For example, they are often used by professional essay writing services to optimize the performance of writers with multiple projects. Moreover, they are compatible with most of the widely used devices, including phones, tablets, and computers.
Have a to-do list for designs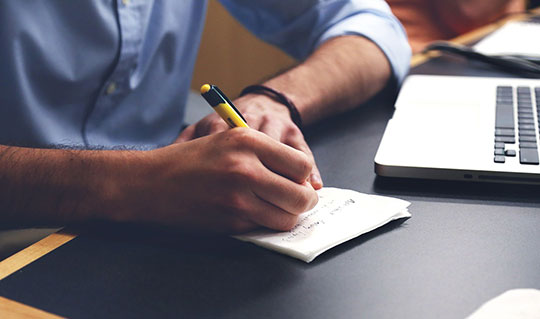 Do not confuse this one with the list described in the previous hack. This time, the list should contain the tasks that need to be completed when designing a customer's site. Given that many of your designs may begin with the same actions, you can write them down and save the list for the future similar projects. As a result, you will get a head start if a similar project needs to be completed.
The first thing that needs to be put on the list is the one that usually begins your design projects. Move along and include all routine. When the list is done, you will have everything organized, and you won't forget anything in the future.
Get rid of distractions

This one may be the most effective productivity hack out there. Many of us just can't start that easily without checking the new posts on Facebook and answering some of the messages. This takes a valuable time! Even if social media is not a distraction anymore, there are phone alerts, emails, and other stuff. As a result, they keep designers from completing the work faster.
Getting rid of these distractions is easy: the phone can be turned off, and extensions for blocking social media websites can be installed to make sure that you even cannot access Facebook during the time you have to work. Forget about your favorite TV show for that time, too; you will have plenty of opportunities to see it after you are done.
The Bottom Line

If you are struggling with increasing your productivity and having a reasonable time for relaxation, use these hacks. They will optimize your performance and make sure you do more work with no additional hard effort.
This article is written by Michael Gorman. He is a highly skilled editor and proofreader who currently works at Bestessaytips. He is proficient in blog writing and online freelance networking. Feel free to contact him via Facebook.