Blogging plays a pivotal role in the success of your business. Not only can a successful blog improve your online visibility and strengthen your reputation, but it can also help build credibility and boost customer loyalty. It also helps attract more visitors to your site, generate leads, and convert new customers. However, many business blogs fail due to low reader interaction, often caused by poor quality content, inconsistency in publishing, and lack of proper distribution and promotion.
If you're looking to start a corporate blog, ensure you create high-quality, targeted content that's SEO optimized. Optimizing your content for SEO makes it easier for your business to reap the many benefits that blogging offers.
Here are some of the best tips to help you optimize your blog posts and help your business grow.
1. Identify Your Blog's Target Audience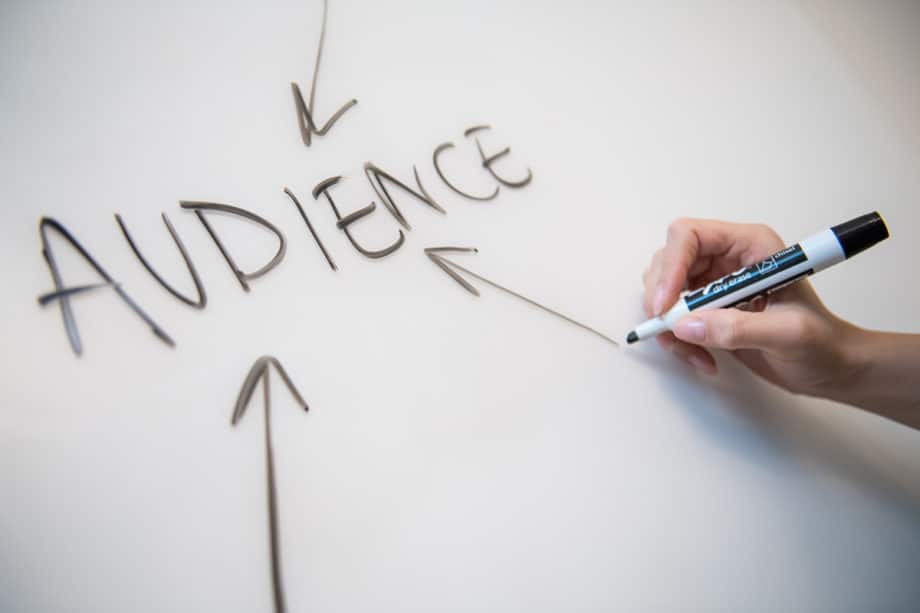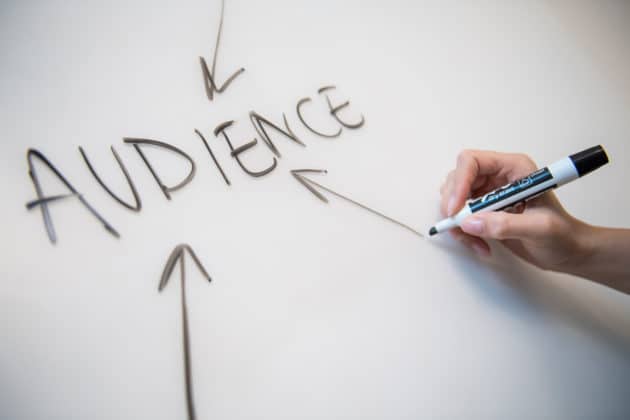 To optimize your blog properly, you need to identify and communicate to the right audience. That means understanding your target audience and what action you would want them to take once they read your content. Develop buyer personas to better understand your target audience based on their demographics, psychographics, and buying behaviors. This way, you can produce high-quality, relevant content that speaks to your target audience on a personal level. This also ensures your blog educates, informs, and engages prospects with content focused on their interests.
Recommended for you: 10 Excellent Content Writing & Analysis Tools for SEO Blog Writers.
2. Perform Keyword Research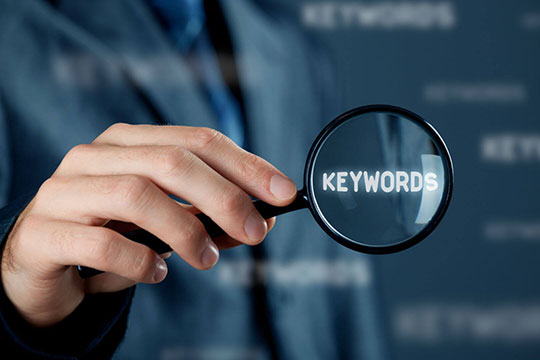 After identifying your target audience, you need to find out what topics your audience is searching for based on search engine data. Perform keyword research to identify the most relevant keywords to your blog posts. This helps you figure out what topics to write about on your blog. Pick your focus keywords based on the search volume and competition. Phrases with low competition and the highest search volume are the best focus keywords to use. Keyword research tools help make it easier for you to find the focus keywords and phrases your competitors are using to drive traffic.
Next, find phrases related to your focus keyword. Incorporate the related keywords throughout your content without stuffing them. This helps your blog rank on search engines and increases your blog's authority on that specific topic.
3. Write a Catchy, SEO-friendly Title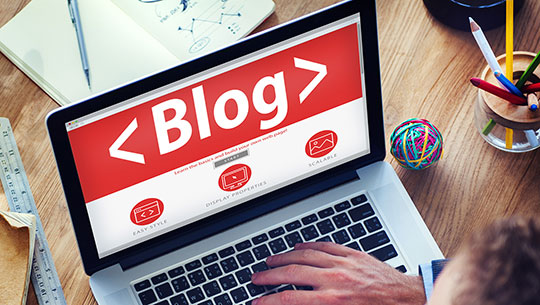 Your blog posts' title is incredibly important for search rankings because it's what search engines use to determine the relevancy of your content. Be sure to include your focus keyword in the title, preferably in the first 60 characters. This makes your title SEO-friendly and ensures your focus keyword in the title appears on search results because most search engines cut off titles on the search results page.
Besides including your focus keyword, it's also crucial to make your title catchy and click-worthy. That's because readers use your title to determine whether or not to click on your blog post or continue scrolling. Creating a catchy title can entice readers to click on your blog post, increasing your click-through rate (CTR) and improving your SEO. Your title should include power words that trigger specific emotional responses in your readers or grab your audiences' attention.
4. Add Visuals (Images and Videos)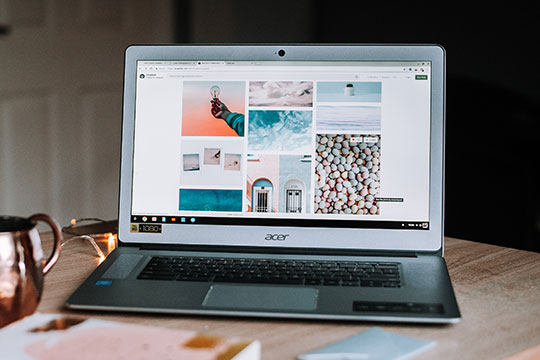 Search engines rank blogs with engaging content, including visuals higher on search results. That's because images and videos are more engaging than plain text. As such, be sure to include pictures or video snippets in your blog posts. Use original videos and photos or design your own creative graphics to avoid copyright issues. There are many online platforms where you can get royalty-free images to use in your blog posts.
There are many online platforms where you can get royalty-free images to use in your blog posts. Convert your content into high-resolution digital signage to inform and boost engagement with your audiences. Make sure you optimize your visuals for SEO by adding descriptive alt text to all visual elements in your blog post. This helps your visuals appear in the SERP and rank higher. It also helps visually impaired people understand the context of the images using screen readers, giving all users a positive experience reading your blog posts.
5. Add a Meta Description to Your Blog Post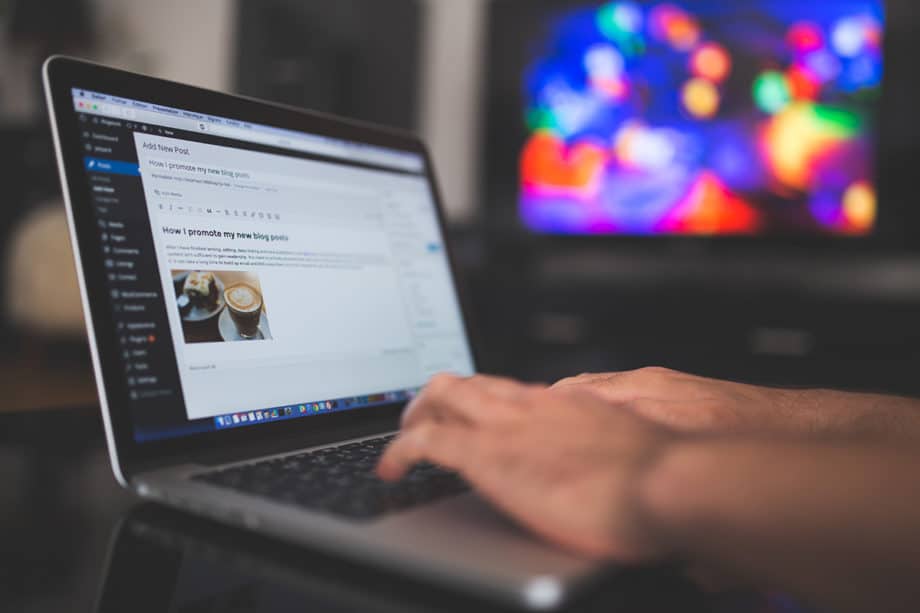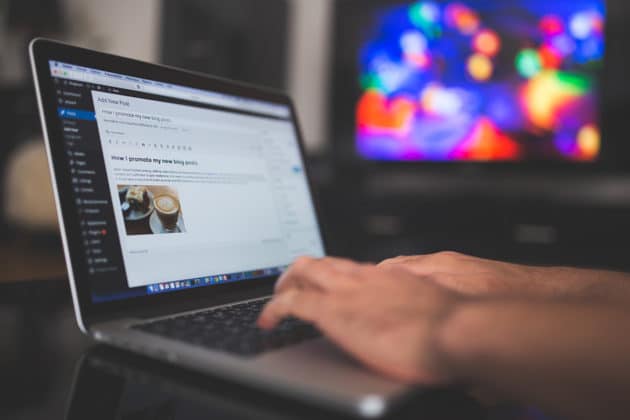 A meta description is designed to give your readers and search engines a brief explanation of your blog post's content. While your Meta description doesn't directly affect your SEO, it matters a great deal for your click-through rate (CTR). Some social media platforms display your meta-descriptions if you've shared your blog posts on your social profiles.
You should create impactful Meta descriptions that inform searchers about your blog posts' content and convince them to visit your blog. One of the best ways to optimize your blog posts' meta descriptions is by mentioning your focus keyword at least once for search purposes. Make sure your focus keyword appears in the first sentence of your meta description. Keep the character count of your meta description to 160 characters and below. Look for similarities in how other top-ranking pages have integrated relevant keywords in their meta descriptions and adjust yours accordingly.
6. Include the Keyword in Your URL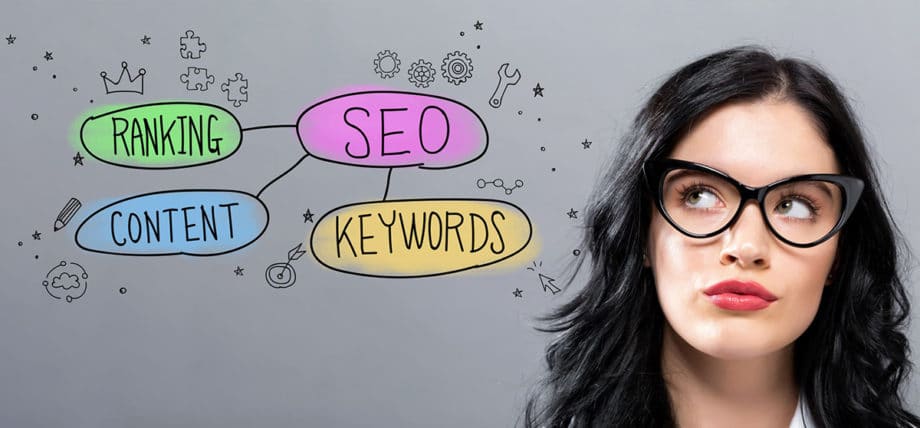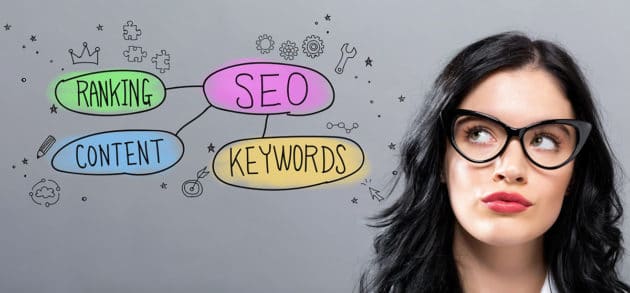 Apart from your meta description, you should also include your focus keyword in your blog's URL. Your readers and search engines look at your blog posts' URLs to understand what your content is about. This makes your URLs a major ranking factor. Optimize the URLs of all your blog posts before you publish them. Incorporate the target keyword in your URL to make it easier and faster for search engines to tell what kind of content searchers will find on your different blog posts.
You may like: How to Create a Blog: Tips for Successful Bloggers!
7. Link to existing Posts on Your Blog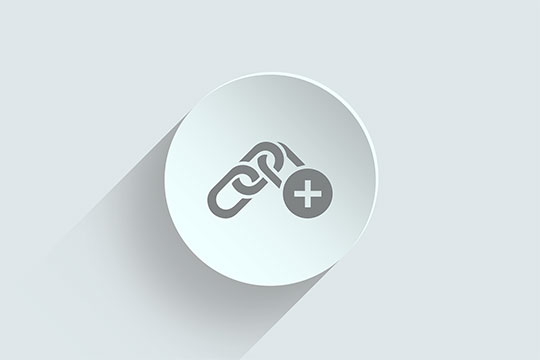 Linking to other posts on your blog is one of the most effective ways to improve your on-page SEO. Add links to and from your past blog posts relevant to your current posts. Internal linking helps encourage your audience to explore your blog further, keeping them longer on your site. It shows authority on the topic while making your old and new blog posts visible to search engines and your audience.
Internal linking also helps search engines and your audiences better manage your blog posts and understand the relationships between different posts on your site. There are many internal linking tools that you can use to identify relevant posts on your blog that you can link to and rank higher on the search engine results page.
8. Optimize for mobile devices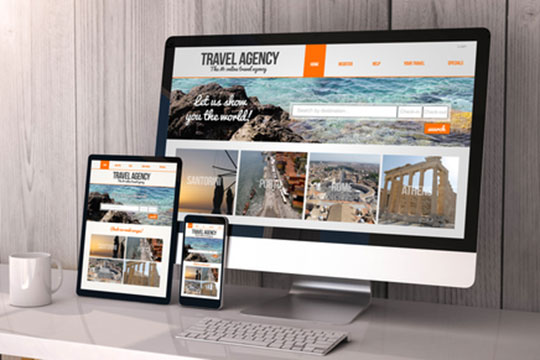 Today, most people browse from mobile phones rather than laptops or desktop computers. Search engines like Google favor mobile-friendly sites and often display their results first. It's important to make your blog mobile-friendly to ensure your posts rank higher on the search engine results page. You can do that by using responsive designs on all your blog pages. This ensures your blog is responsive to mobile, allowing you to use the same URL for your blog pages than two separate ones for your mobile and the computer. This way, inbound links coming to your blog don't have to be divided between the URLs, improving your blog post's SEO.
9. Optimize for Your Reader's Experience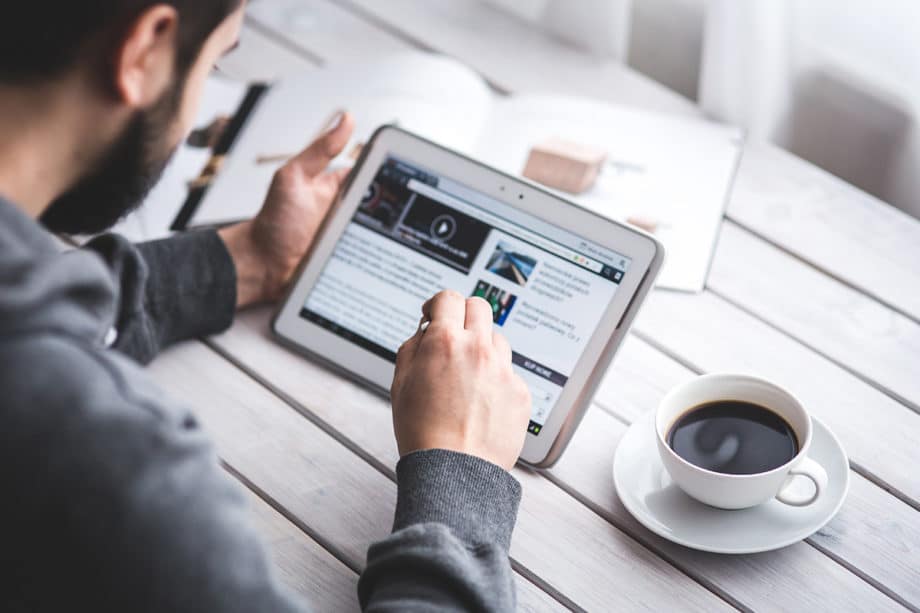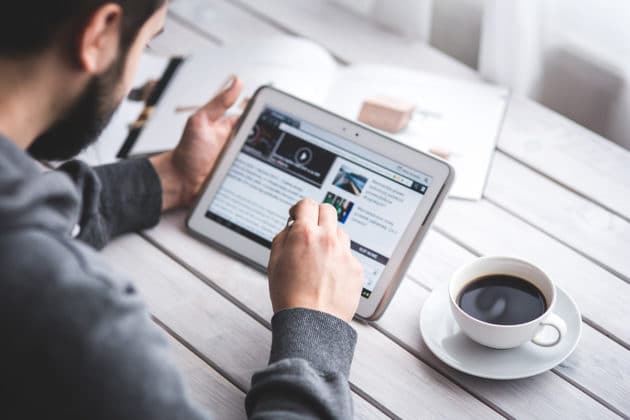 The reader experience is one of the most vital aspects of any blog post. Optimizing your blog for key things like page speed, readability, and formatting can ensure an exceptional experience for readers consuming your content. That implies making your blog posts easy to read for your target audience by using simple and short sentences, bullet points, smaller paragraphs, and white spaces around the text. Your content should also be detailed yet clear and accurate based on the current trends and data.
Use headings and subheadings to organize your content. This way your target audience can quickly scan it to obtain the information they need. Visual elements like videos and images on your posts can have a significant impact on page speed. Embed fewer videos on your posts and maintain image file sizes as small as 250KB. This guarantees your readers an exceptional experience on your blog. It also helps to increase your blog posts' ranking and visibility on search results.
10. Update Existing Content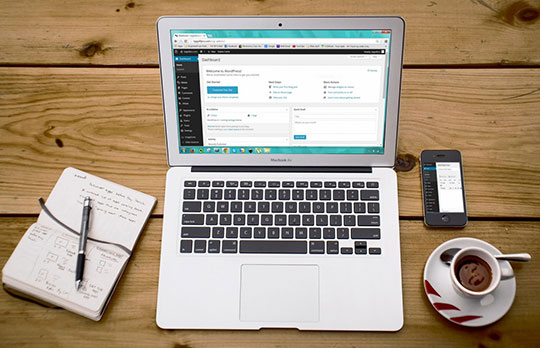 While consistently publishing new blog posts can improve your SEO, you should focus more on updating and repurposing your existing content. That's because new content takes a lot of time to settle and gain authority on the search engine results page (SERP).
Thus, updating existing blog posts that have already gained authority on search engines can help you reap the benefits of SEO optimization almost immediately. Your updated blog posts will rank faster on the SERPs, driving more visitors to your blog. Updating existing content can also save you a lot of time and resources than creating new SEO-friendly blog posts.
You may also like: The 5 Best Programs for Blogging.
Endnote


From conducting keyword research to optimizing your site for mobile, there are many great ways to optimize your blog posts for SEO. However, the most effective way to improve your blog post's rankings in SERPs and boost content visibility is by creating high-quality and engaging content that meets search intent. Not only does quality content help generate views and shares, but it also builds your brand reputation and creates endless opportunities for authority backlinks.
Use these techniques and leverage modern tools to optimize your blog posts for SEO to drive more traffic and return visitors to your site, so you can increase conversions and grow your business.
Disclosure: Some of our articles may contain affiliate links; this means each time you make a purchase, we get a small commission. However, the input we produce is reliable; we always handpick and review all information before publishing it on our website. We can ensure you will always get genuine as well as valuable knowledge and resources.