In this article, I will try to explain 10 types of online marketing techniques. I will also try to provide some tools and strategies to implementing them on your online marketing campaign. To get long-term success on your online business, you have to make a good online marketing strategy. You also need to work hard on your online marketing campaigns to make it successful. So let's start.
1. Search Engine Optimization (SEO):


Although SEO comes under Search Engine Marketing (SEM) that I have mentioned in the next point, I have intentionally made SEO as a separate point. SEO starts when you start building your website. You have to keep focus to make your website SEO friendly. It includes designing a website with SEO friendly coding structure, making the website fast loading and secure, implementing the META tags on each page correctly, using well-optimized images with proper alt tags, making the design responsive, adding an XML sitemap and so on. For more, you can check our recently published 2016 SEO Checklist.
Helpful tools for SEO:
2. Search Engine Marketing (SEM):


Basically, SEM is a type of Internet marketing procedure which helps the website owners to research, submit, and position out the website within search engines. As a result of that, your website will achieve maximum visibility and traffic.
In SEM the steps which are included are SEO, research of keywords, competitive analysis, link, and reputation building, and other search-engine services that can help your website to achieve a higher position in search engines results and can increase organic traffic.
Helpful tools for SEM:
3. Content Marketing:


Content Marketing is a marketing technique where you can product valuable, engaging and unique content for your readers. The content can be the description of your product, can be a press release or can be an informative post for your blog. Or it can be any kind of attractive content that readers will love to share. Creating valuable content on a regular basis can definitely bring lots of revenue to you.
Helpful tools for Content Marketing:
4. Blogging: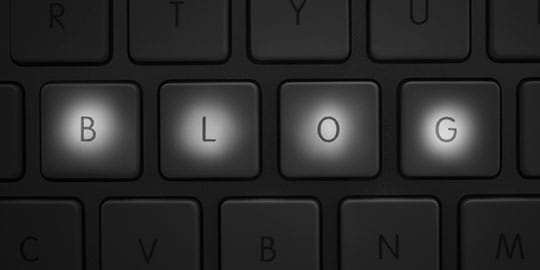 Blogging is a great technique to enhance your content marketing goal. With the help of blogging, you can host your videos, images, podcasts, text articles, news topics on your blog. Blogging can promote your website to a vast audience. Generally, blog contents are easily shareable and search engines also love to index new blog posts regularly. This can surely increase engaging readers on your website.
Helpful tools for Blogging:
5. Social Media Marketing: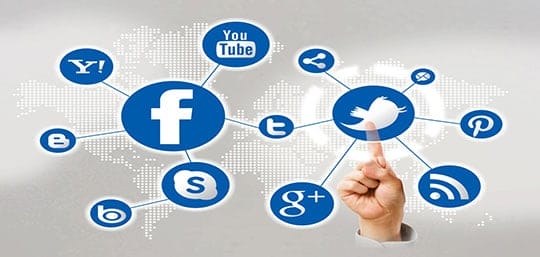 Social media marketing is a process of earning viewers and increasing brand engagement on social media sites. If you can share and showcase your products, services, videos, images, blog post over social media sites, viewers can get the chance to know about your brand from there and can get the chance to visit your website and may become your regular reader or customer.
Useful tools for Social Media Marketing:
6. Email Marketing: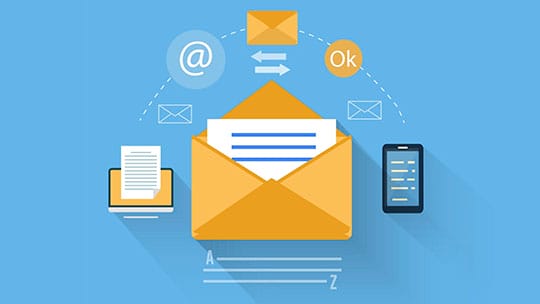 Email marketing is a technique through which you can at first attract your website readers with your content; make them so happy that they will love to read your upcoming articles and news. In this case, you can probably ask them to join on your monthly or weekly newsletter service. If your visitors stats joining, your mailing list will automatically start growing. Then you can start sending your newsletter to your mailing list and can also able to send targeted email that can generate sales on your website.
Useful tools for Email Marketing:
7. Online Advertising: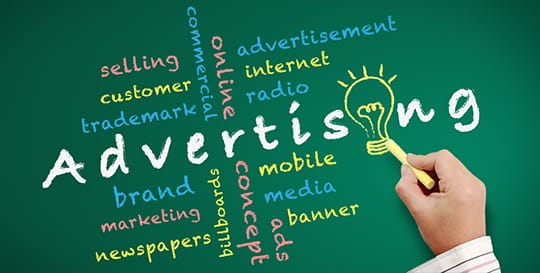 Online advertising helps you in delivering promotional marketing messages to your desired consumers with the help of internet. So this is a very easiest way to target your desired audience and attract them to become your customer. This can be the easiest way of online marketing. But this is obviously not the cost-effective way. If you are ready to invest a decent amount of money for the promotional purpose, then this can be your best choice.
Good Platforms for Online Advertising:
8. Video Marketing: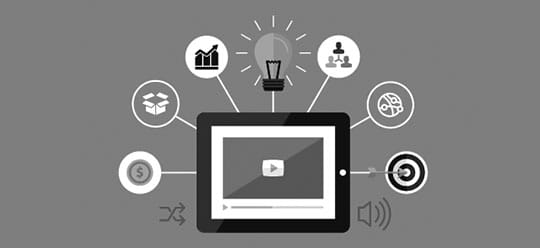 With the help of this video marketing, you can promote your products or services by making a video. Nowadays video is considered to be the strongest marketing medium if used properly. Video marketing can improve up your website engagement, ranking and sales in a huge manner.
Useful tool for Video Marketing:
9. Contextual Marketing: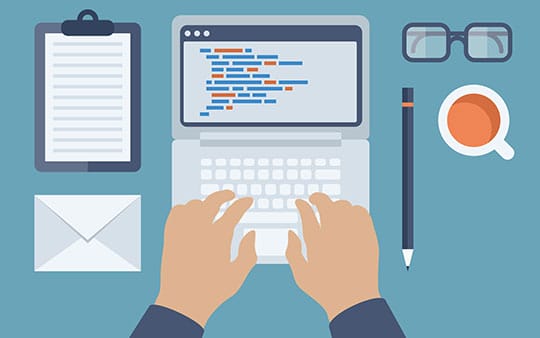 Contextual marketing basically is an online and mobile marketing procedure which helps in providing targeted advertising based on the recent searches and browsing behavior of a user. So this way you can target those audiences who are already interested in the similar products and services you are selling. All leading advertising platforms like Google AdWords or Yahoo Ad Network is now implementing contextual approach on their ads. It is going more and more popular every day.
10. Affiliate Marketing: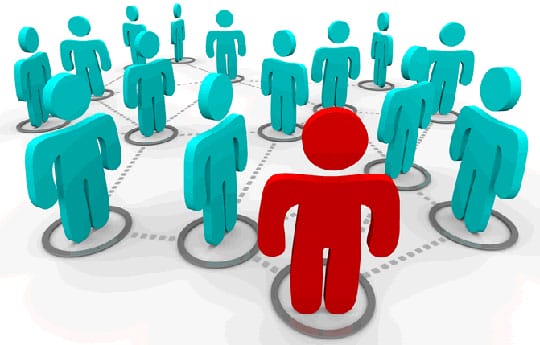 Affiliate Marketing is probably the oldest marketing method among all I have mentioned here. In this process, you can give other online influencers a chance to promote your product. If any of your influencers generates sales on your website you need to share a percentage of revenue with them. This process can be your best choice if you have lots of products. This process can also be very time and cost effective for you.
Useful platform to try for Affiliate Marketing:
Conclusion:


Hopefully, the above marketing techniques will bring you lot of success in your online business. If you have any information to share, feel free to use the below comment form.
Disclosure: Some of our articles may contain affiliate links; this means each time you make a purchase, we get a small commission. However, the input we produce is reliable; we always handpick and review all information before publishing it on our website. We can ensure you will always get genuine as well as valuable knowledge and resources.
Recommended Content for you: