When downloading files from the Internet or receiving it by mail, we often come across docs of an unknown format. Many of them cannot be opened with simple programs. Therefore, to work with some docs, you need to download additional software. To have at least a general idea of ​​what the various extensions are, and which apps can open such files — read the below article.
Popular File Formats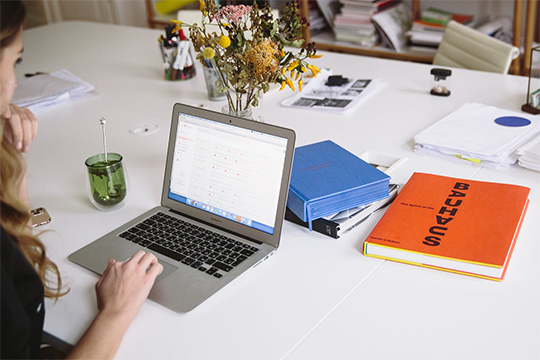 When working with standard Windows programs, email clients, or Microsoft software, in 90% of cases, people use one of the following formats — EML, MBOX, MSG, VCF, PST, DOC, RAR, ZIP, XLS, etc. However, if your task is to exchange docs with your colleagues in a readable form, you may need a data converter.
Now let's study some popular formats to know what software you need to use.
Recommended for you: Easy Steps to Repair Your Corrupted GoPro Video Files.
1. Mailing Files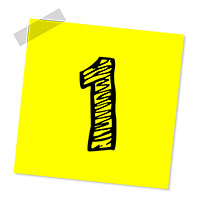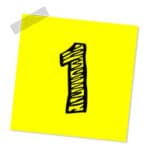 This category is known for containing the data in a relevant form for emailing. For instance, it could be the following file formats:
EML — this is a standard format for email messages used by Windows Live Mail, Apple Mail, Mozilla Thunderbird, and others. Such docs may also contain attachments or uploaded files. The EML file can also contain hyperlinks and pics.
MBOX — the file contains letters from the email folder. The MBOX format is used by some email apps (like Mozilla Thunderbird or Apple Mail) and allows you to save messages in a single text doc. They are stored in chronological order, starting with the "From" header. The MBOX file is in plain text format and can be opened with many text editors.
MSG — the MSG file format is usually used in the Outlook Mail message files. The Outlook is a software product created by Microsoft for managing emails. In the moment of creation or saving a message in Outlook, the system creates an MSG file. Messages are generated in a complex binary format, which means that you need to use a MAPI-compatible software to view such a file.
VCF — the VCF format is used to store the contact data in electronic form. This is a standard view file containing information about a user. It may include phone numbers, email addresses, usernames, and even passwords. The main purpose of the VCF format is to keep various contact information in one place and exchange it.
PST — the PST file is the default file format that is used to store information generated by Microsoft Outlook. PST files typically include addresses, contacts, and email attachments. It can only be opened by programs that support its file format.
2. Text Files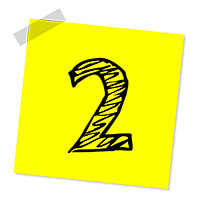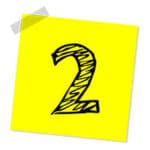 These files are aimed at processing and exchanging information in a text form. For instance:
DOC — a text document created by Microsoft Word. It can contain text, tables, graphs, charts, printing, and formatting options.
PDF — is a text document used by Adobe Acrobat. It is suitable for sharing documents in a fixed form. The display of the document will not depend on the type of device on which it will be opened. It means that the text will be displayed exactly as it was created.
RTF — is a format used for storing marked text documents. Windows WordPad text editor saves all documents in RTF format by default. It has been primarily proposed by Microsoft, but today RTF documents are supported in most text editors. In this regard, the format is quite often used to transfer text from one program to another.
TXT — is a standard text format. It allows you to save the unformatted text. You can open a document in txt format in any text-processing program.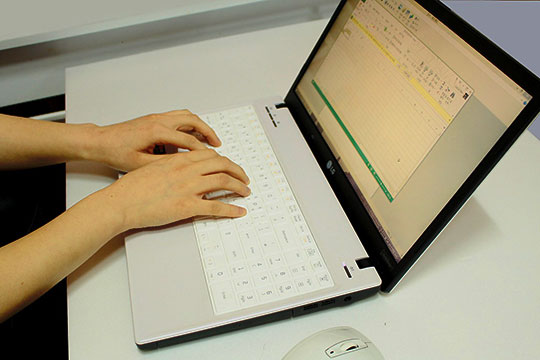 3. Archive Files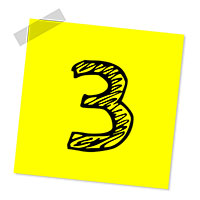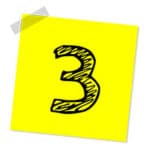 Sometimes, people need to store some data in archives. It helps to rationally use the storage place and accurately manage files. For instance, files with the following extension can be used for this purpose:
RAR — a group of data or a single file that is compressed using the RAR compression technology. The compression ratio is higher than in other formats. The abbreviation RAR stands for Roshal Archive on behalf of the developer.
ZIP — is a file compressed using zip technology. This format is supported by most modern archivers. Windows users can create such archives using the WinZip program.
You may like: 9 Excellent Document Editing Software You Can Consider to Use.
4. Graphic Files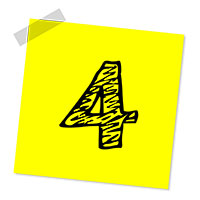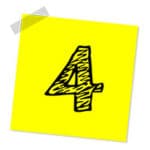 These docs can be used to process the pictures, photos, and various visual content, and exchange them with other users:
BMP — is a standard format used for graphic files in Windows. Today, almost all image editing programs and applications can read and edit files in this format. A distinctive feature of it is that the image is not compressed.
GIF — Graphics Interchange Format is a standard developed by CompuServe. It is used to store colored pics. The format was created for web usage, so the files with this extension are small. GIFs can be used to record black and white images and to save the animation.
JPEG — the format is highly compressed, so it can significantly reduce the file size. Today JPEG is considered one of the best formats for storing color images and photographs. It is convenient to use on the Internet and for sending by email. However, this format is characterized by a loss of quality.
PSD — is a graphics format used when working with Photoshop.
TIF — this is a tagged graphic format. It is used to save high-quality images. Today this format is the standard for data exchange. By using it, you can compress the image without losing data. TIF is widely used by digital camera users.
5. Voice Files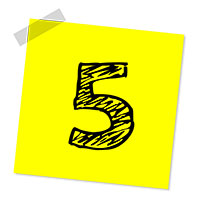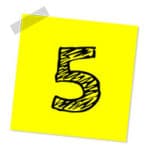 The following formats process voice files and allow people to exchange them without any difficulties:
MIDI — using this format, you can create similar sounds on different devices. Besides, it will enable organizing data exchange between the devices.
MP3 — the compression options used by the MP3 format are the same as those used in JPG images. Using this data format, you can achieve a high level of data compression, with a corresponding loss of sound quality. Of course, the sound quality in this format is a controversial issue, but for non-professional musicians, this is quite enough.
WAV — is a format developed by Microsoft and used by Windows. With this format, you can accurately deliver the sound. Moreover, the format does not take up much storage place. However, WAV is not suitable for transmission via the Internet.
WMA — this is a format developed by Windows. Ir is used for broadcasting and storing audio files.
AU — this is a simple and common format on Sun and NeXT systems. The file consists of a short service header, immediately followed by audio data. It is widely used in Unix systems and serves for Java.
6. Video Files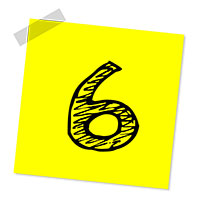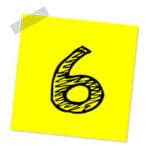 When it comes to watching, editing, and sharing videos, people usually use the following data extensions:
AVI — video files with data encoded by various codecs. The format uses a lower compression rate than similar formats. Multiple media players can be used to play AVI files.
MPG — this is a format for storing audio and video, which implies some data loss and compression.
MP4 — a clip or video compressed in MP4 format is commonly used for transferring and sharing files on the Internet. Additionally, this format can use various compression technologies for video and audio tracks.
SWF — Macromedia Flash creates the files with this extension. This format is used to store animation clips and vector graphics. To view them, you need a Flash Player and a modern Internet browser. Files with the SWF extension cannot be edited.
Data Conversion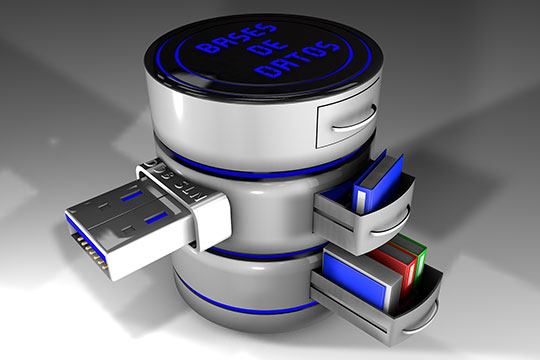 As you may conclude, every file has its own purpose, and various formats serve to meet the needs of regular users when it comes to routine tasks. However, various professional software can process data in different formats, which do not always match. So, you can exchange data in multiple formats, but to view it, you will need additional software.
Unfortunately, data conversion cannot be performed manually. Fortunately, you can find plenty of software options on the Internet, which can be multiple, either free or paid. We encourage you to use licensed software because this is the only way to ensure that your data will be accurately converted. It is also the issue of data safety because no free online converter will guarantee that your files are protected from copying and further use. Therefore, for corporate usage, it is advisable to avoid free software.
"What about your correspondence for all those years still stored in another e-mail client? Fast-paced and extremely reliable conversion makes sure the entire contents of your mailboxes end up in your Microsoft Outlook account." – as mentioned by Thomas, the content specialist from Outlooktransfer, on their website.
You may also like: Repair Your Corrupted Video Files Online with Restore.Media.
In Conclusion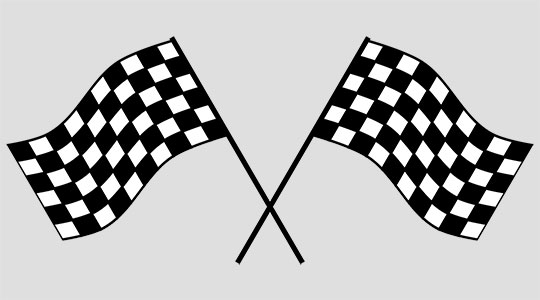 Finally, you can come up with more than six types of file formats, which are not covered by this article. The main point is to know what format you need to get after the conversion. Many apps can do accurate conversion or file transfer, but we encourage you to choose the one, which guarantees the complete safety of your data.
What file extensions do you use in your everyday life? What software do you need to increase the productivity of your work? Share your ideas with us in the comments.