Your business plan contains many components. These include a description of your products or services, an explanation of how your company is different from others in your niche, the qualifications of your team members, and a SWOT analysis. Then there is the marketing strategy. This is where you define how you will create brand awareness, create conversions, and build relationships with customers. All too often marketing strategy takes a back seat to other business concerns.
This is a real mistake. Smart business owners know that having a great marketing plan is key to success. They also know that a marketing strategy should be treated as a living, breathing thing. This means revisiting the strategy, and making modifications to create growth. The following points are just a few things that can do when creating your marketing strategy.
Know what your Appeal is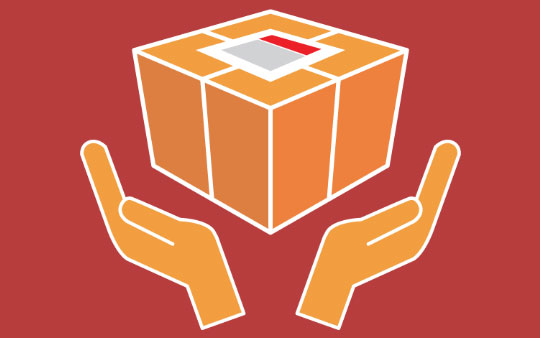 You probably know your products and services inside out, but do you know what your appeal is? This is the thing that makes you stand out in your market. For example, you might offer something that is:
A Luxury or Higher End Product
Budget Friendly
More Convenient
Easier to Use
More Personalized
Why is this important? Unless you have truly created an original product and have erected impenetrable barriers to entry, you have to know what makes you different than existing or potential competitors. It will help you to carve out your space in whatever niche you are entering.
Know who you are Marketing to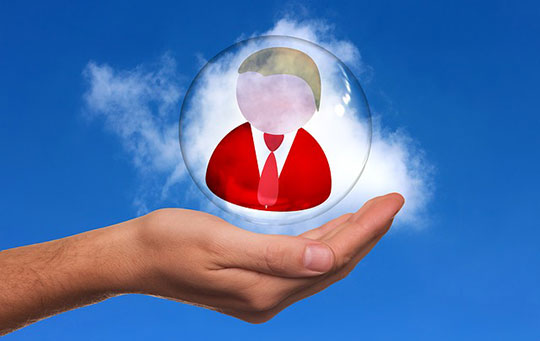 If you develop detailed buyer personas, you can be guaranteed that your marketing efforts will be much more efficient. A buyer persona is simply a prototype of the person who is targeting with your marketing efforts. You can follow these steps to accomplish that:
1) Research your product and similar products to determine who the most active consumers are.
2) Collect demographic and personality information on those people. This includes age ranges, levels of education, career paths, interests, political views, concerns, and economic status.
3) Segment or parse the personas. For example, if you realize your product will appeal to a wide range of people with differing demographic information, lifestyles, and interests, you will want to create multiple personas. On the other hand, if one or two demographic factors such as age or gender vary widely while other information remains the same, you may be able to consolidate some of your personas.
4) Determine how each persona consumes information, e.g., social media outlets, cable news networks, public radio, print media, etc.
5) Write a character description of each persona that you have identified. Here's an example:
Buyer persona one is a college graduate working a white collar job. She is married, liberal in her political views, and active on Facebook and Instagram. She may or may not have children. As per physical fitness, she is super active. She is also very much active in her community. She is an avid reader. Watching news on TV is not in her appetite. But she prefers to read internet articles instead. She is most likely to look into products like ours during stressful times of the year such as the holiday season, tax time, and vacation season. She is attracted to our product because it will help her to organize her hectic life.
Write a Concise Branding Statement

Marketing is all about connecting with people on an emotional level and being relatable. Once you have created your buyer personas, it is time to create a branding statement. Your branding statement should communicate your company's values, goals, ideals, and personality. Some of the work that you did define your buyer personas should be very helpful here. Shouldn't your branding efforts be all about reaching your target buyer personas?
Here is a sample of a potential branding statement:
We are a professional and sophisticated company with a strong appeal for college educated women. It is important for us to support busy women as they manage their schedules, and try to find balance in their lives. Our messages are uplifting, inspiring, and relatable.
Analyze your Competition
At this point, you have probably done a bit of investigation into your competitors. Now it is time to hit this task with a sense of urgency. Look up your competitors on social media. Read the reviews that have been posted about them. Who is engaging with them? Which of their campaigns are gaining traction, and which are not?
This is the point where you should feel confident about creating marketing campaigns that address your competitors. It is also where you find ways to meet your competitors where they are. Visit their social media pages. Get to know their followers.
Pick your Marketing Channels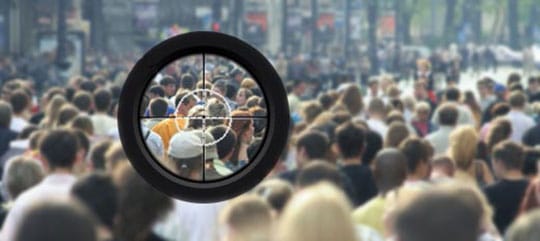 This is where you decide where you are going to reach out to your customers. Ideally, this decision will be based largely on your buyer personas. For example, which social media platforms will you use for your digital marketing efforts? If you go with the standard, paid advertising options such as print or television ads, which stations and publications will you choose? Remember that you will have to create great content for every platform that you choose, so don't spread yourself too thin. It is best to pick a few channels that you know you can publish on regularly.
Create your Campaigns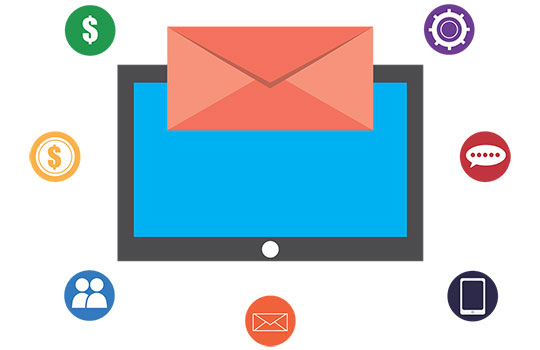 All of your marketing content should be focused towards a goal. These goals are what will drive the various campaigns that you create. For example, if you are just starting out, one of your campaigns might revolve around introducing your brand, and your products to your target audience. Other campaigns might involve pushing certain products or revolve around seasonal themes.
Develop a Content Marketing Strategy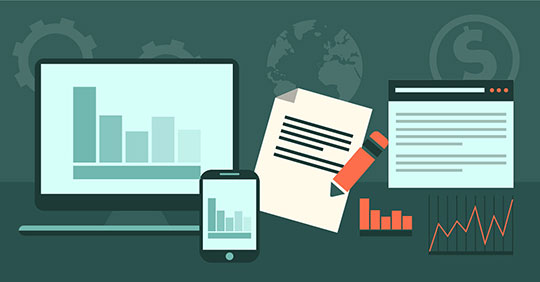 Having a robust content strategy that drives content creation, publication, and promotion is absolutely fundamental. It's a good idea, to begin with, a content calendar. This will help you to define the subject matter, social media or advertising platform, date of publication, promotional schedule, type of content, and the campaign that each piece is associated with.
Measure your Results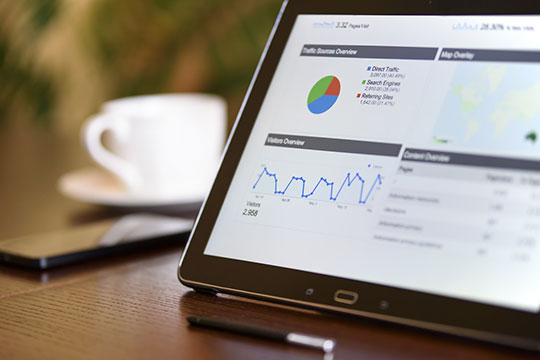 Finally, you will need to have a way to evaluate the effectiveness of your efforts. Most marketing pros use metrics such as traffic, video views, engagement, and of course, conversions. A tool such as Google Analytics can give you almost all of the information that you need to gauge your success.
Conclusion

Whether you are just getting started, or you have been in business for a while, your marketing strategy is crucial. Create a powerful strategy, and modify it as needed in order to guarantee growth.
This article is written by Eliza Medley. She is a young and ambitious internet marketer and blogger for the Get Good Grade. She knows everything about marketing, social media, and content development. Do you have questions? Ask Eliza anything on Twitter.