Every business nowadays, whether online or brick-and-mortar, needs a solid internet marketing strategy. The core of any successful online marketing strategy lies in three basic things, which are:
Products you are selling and what exactly your customers are buying
Your target audience and their goals, requirements, and behaviors
Your competitors and what makes you better than them; including risks and opportunities
A good internet marketing strategy will give a substantial boost to your sales. However, an internet marketer needs to have a comprehensive understanding of search engine optimization, affiliate marketing, social media, blogs, and alike for formulating the right internet marketing strategy. When you are ready with your product launch, you need to create a strategy and for the same, you need to plan well. Though a lot of people don't really like planning but skipping this step is going to cost you heavily. Don't blindfold yourself when stepping into online marketing.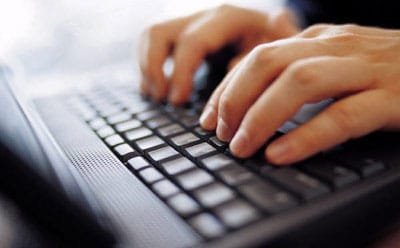 Work On Your Brand Name and Image

Brand name and an image are equally important just like the strategy. Before reaching out to your market, you need to establish a brand name. Establish your brand and make it known amongst the competitors by choosing a unique brand name, letterhead, trademark, as well as business plan.
Find out the unusual features of your products and see if there are any problems related to it. See what exactly the customers are buying and what you are selling.
Study Your Competition

Visit your competitor's website and thoroughly study what they are doing and see their sales process. Know about their ongoing and past marketing strategies and see what is working in their favor. Try to find loopholes in their strategy and find out if there are things that have been neglected by your competitors. Do you think you can meet these realistically? You should have such a unique selling proposition that when a visitor visits your site, they notice it first.
Know About Your Audience

Study your target audience; the demographics on which you wish to focus your strategy. Obviously you cannot cover all the internet customers. So find out what is your niche audience and set your internet marketing budget on them.
Find about your customer's needs and see what their tastes, expectations, and problems are. You also need to see if the targeted section makes use of internet. Would they look for your product/service online or not? Also, would it be possible for you to expand your business in the future by meeting the unmet needs of customers or not? All these questions would help you know your target segment better. It is the most significant component to take care of when devising your internet marketing strategy.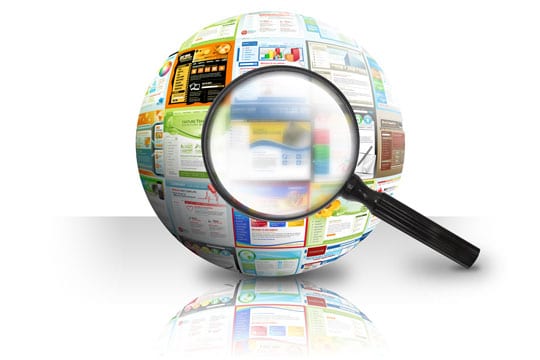 Take Advantage of Successful Internet Marketing Strategies of Your Competitors

When you will conduct market research, you will get to know about your competitors and their followers on various social media platforms. See what all people are they sending their emails to and how many followers are commenting on blog posts. In short, see their campaigns and find out how the demographics respond to the blog entries.

Work on a Multi-faceted Internet Marketing Strategy

If you want to make your brand recognizable in the market, you need to launch marketing campaigns. Initially you can begin by creating social media accounts in order to expand your audience base. Twitter, Facebook, LinkedIn, and Pinterest can be of great help for your business and these can give a boost to your clients. Next, you can hire someone to write SEO friendly articles and blogs. Using keywords associated to your services or products would bring more traffic and would bring your website to notice.
You can then start creating an email list and keep updating your client base about the new products launch. Apart from this, you can also utilize another internet marketing strategy of creating videos of all those who are using your products. And then launch these videos on all social media platforms as this would give a great exposure to your business. Lastly, you can buy ads to communicate about your brand to the market that you cater.
Launch Campaign and Set Tracking Capabilities for Campaigns

You need to be consistent with your marketing strategies and work on them to reach out to your customers. You need great reviews on your website for the same you need to communicate effectively. And to track your campaigns effectiveness, you can make use of Google Analytics. You can buy print ads to reach to your target audience. Google Analytics would let you know about the success of your print ads. You should continue to invest in your campaigns if they are yielding returns and are proving to be effective internet marketing strategy.
No business can be successful by a good internet marketing strategy. So make sure you create an effective and nice strategy that would work.
This article is written by Vishal. He is the founder of WebyGeeks, a digital marketing and premier search engine company offering SEO, web design, web development and PPC services. Vishal has wide knowledge and 7 years of experience in the field of search engine optimization, ppc campaigns, internet marketing, conversion optimization and web development. Follow him: Facebook | Google+ | LinkedIn.