Ever since mobiles apps featured in the first PDAs, their numbers have only increased by leaps and bounds. Apps have almost become a part of our lives, and according to the latest estimates, there are approximately 3 million apps that are available in Google Play Store, and daily, there are more than 250 million app downloads.
It would be an understatement to say that app development has taken so much prominence in today's digital world, that it has created a niche market for itself. But before you start to enroll in an app development course, or planning to take a career in app development, there are some things you have to keep in mind. The following 8 steps are, let's say, stages or phases in app development, that you will come across when developing an app. So here goes:
1. Ideation & Discovery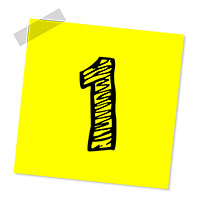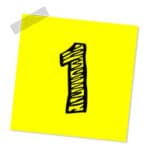 An idea is a force behind everything. Everything begins with an idea, and so are apps. An idea is a seed from which the foundations of an app are built. Ideas are supported by in-depth research and planning. You must ask yourself some fundamental questions because it will build the very base of the app. Questions such as the ones below are generally the ones that you should be asking yourself.
What is the main function of this app?
Why should the user download this app?
What solutions will this app be able to provide to the end-user?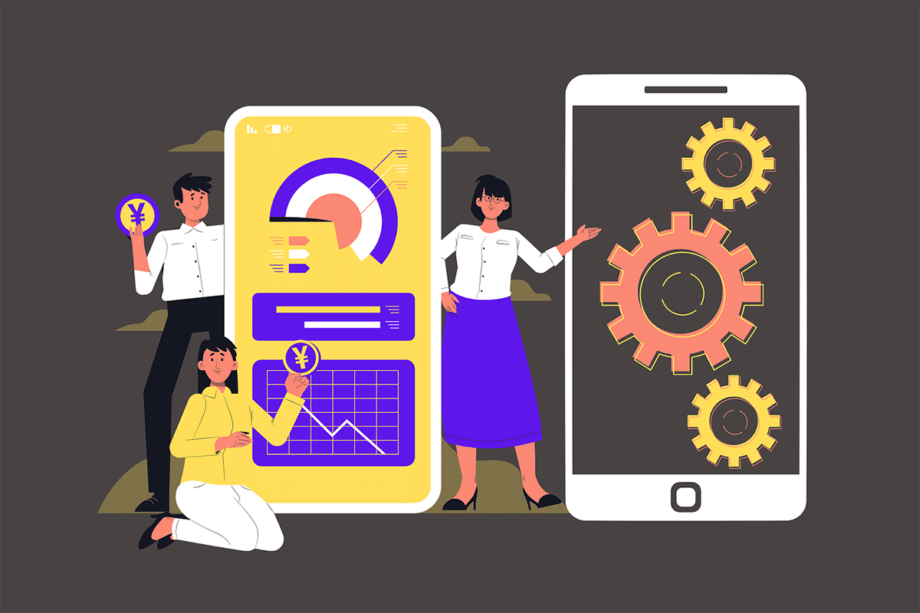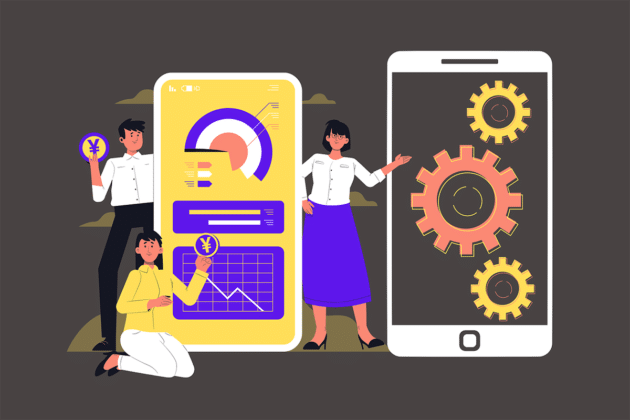 This stage of formation of ideas and discovery involves research also. You should not only concentrate on your own ideas but evaluate the products offered by your competitors.
Are they offering a better solution?
Are they more feasible?
Is your app better than theirs?
Are they paid or free to use?
A careful evaluation will provide you with a deep insight and open up several other aspects of app development that you overlooked. It will give you some insight into the ROI (Return on Investment), budget, resources, and funds that will be used in implementing the app, etc.
Recommended for you: 15 Real Challenges in Mobile Application Development.
2. Designing a Prototype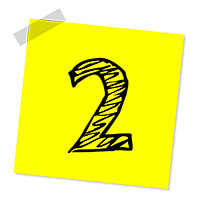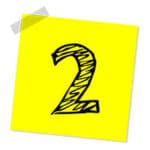 After you have decided on the app that you want to develop, and done all the primary research, the next stage is to shape the first visuals of the app. You can do some sketching of what the app will look like, or identify the key features of this app. You can create a storyboard, or a workflow chart, as it will give a visual picture of your app. This is the stage where the key functions of the app begin to appear in greater detail, and all your mobile app ideas take the shape of a visual. You begin to visualize clearly aspects of the app like:
Various screens will come when the user clicks on a button.
Which design elements to incorporate in your app.
What functions/buttons/content should be on the home page of the app.
Navigation buttons, text, pages to design in the app.
Backend and frontend processes of the app.
You will have to create a rough manual of this app, and perhaps take the help of a technical writer at this stage. It will give you an insight into the functionality of your app, or you will come to know of possible loopholes, gaps, or errors that you may have overlooked. Documenting the various aspects of the app you are developing will help not only you but also create a wireframe of the final app, as it would appear on the mobile.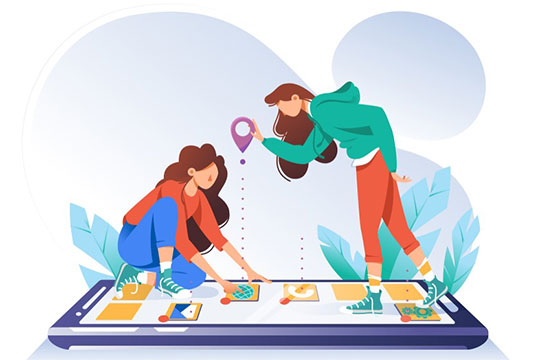 3. Development and Testing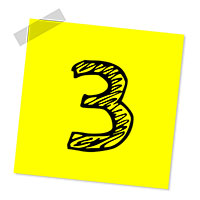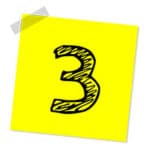 The next phase of app development is to start on the actual development of the app. During this phase, you shape your prototypes to create the actual app. Your team of software professionals should involve all the working prototypes, the functionality of the app, sketches, storyboards, workflow charts into consideration in designing the app. It usually involves Frontend Designs and Backend Integration. Frontend design should be connected to backend processes where data is gathered, stored, and how is it processed should be the main thing to do at this stage. Broadly it involves:
Frontend development:
Develop app screens.
Clickable buttons.
Navigation pages.
Integration with backend processes.
Backend development:
Data Storage & Retrieval.
Backend Server & Database Management.
Testing of the app usually goes hand in hand with app development. Bugs, errors are identified and corrected at this stage. The app goes through several tests and quality assurance guidelines. The feasibility of the app is worked out and it is determined whether the app is feasible or not.
4. Prototype for a Touch Experience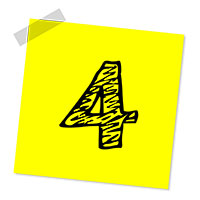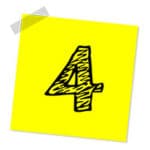 An app gives a feel of its functionality only when it provides a touch experience to users. A prototype of the app is usually built at this stage, and it is given to users, so that they use it, just as the end consumers would do, and give the necessary feedback. This stage is the first stage where the app design takes shape in the minds of the consumers, and they actually can use the app. Their feedback will help app developers in fine-tuning the app with regards to:
Interfaces and Platforms.
Testing on various screen resolutions and sizes.
Buttons and navigation.
Privacy of user data.
App platforms.
Beta testing.
You may like: How to Test, Evaluate, and Improve the Quality of Your Mobile Application?
5. Coding and Design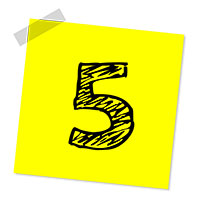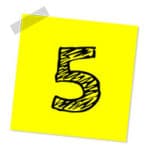 After you've actually tested your app with users, the next stage is to do the actual coding and provide the UX (User Experience) interface of the app. It is at this stage that you will need the services of UX Designers, Coders, Programmers, and Designers to build the app. UX Designer will develop the interfaces of the app, its screens, buttons, links, and other design elements. It will help the app developers get an overall idea about how the app development is taking place. This stage will answer questions like:
A visual glance at how the app will work
How will pages interact with each other?
How fluent is the navigation of the pages?
Is the layout easy or complex for the user?
It is important to keep the end-user in focus when designing the app interfaces, because the ease of use of the app is of utmost importance for the user, and interfaces and UX of the app should not be too complex, but make it easy for the user to solve the problem for which the app was built.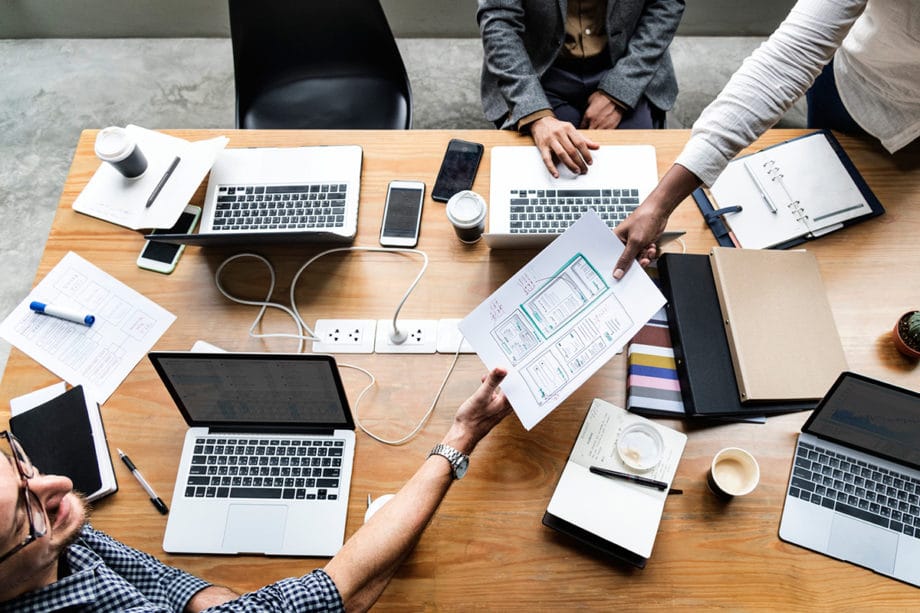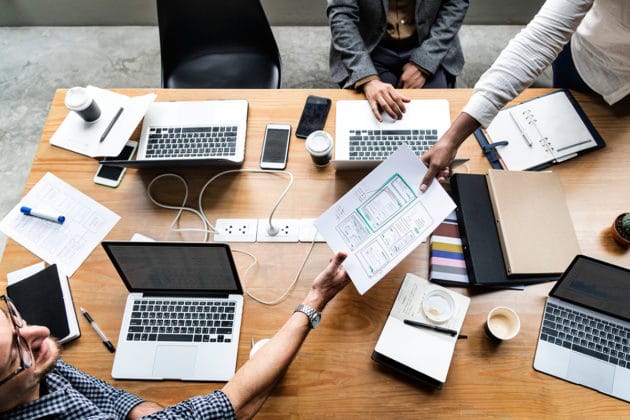 6. Testing of App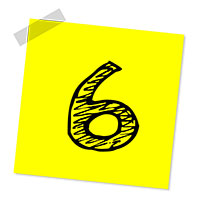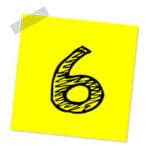 It is always a good idea to test your app after you've developed it. Usually, it involves allowing a few target users to test your app themselves. You can then know how others perceive your app, and whether they can use it properly or not. It involves testing an app for its functionality, ease of use, interface design, UX layout, and user experience of utilizing the app. It involves:
UAT (Use Acceptance Testing): Here, few target consumers are given the app for testing purposes. In this type of testing, the users get to know the typo errors, flaws in the design, ease of use, security loopholes, layout changes, etc. App developers may ask questions or set a questionnaire or poll about what users feel about the app and its performance.
Beta Testing: Here, the app is open for all end users, and their testing is of substantial importance. In this testing, the app developers offer a beta version of the app to users. The users provide comprehensive feedback back to developers. The data is then applied to develop the app in light of the feedback received during beta testing.
7. Publishing the App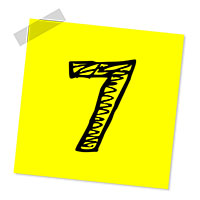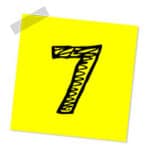 After all the testing is done, your app is now finally approved for final launch. You can publish the app in online mobile app stores like App Store (Apple Inc.), and Google Play Store (Android). You will have to follow their guidelines and consent to their terms and conditions before you offer your app in their respective stores.
Publishing your app is the culmination of the app development process that you began. It is the penultimate step of app development. You will have to announce a launch date through media campaigns. You will have to employ marketing and advertising teams, plan out social media campaigns, advertise through word of mouth, or launch emails to various people or organizations who took an active interest in your app.
8. Maintenance & Updates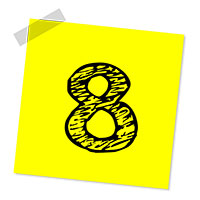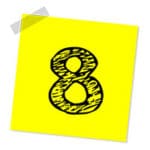 However, what is the ultimate end of app development is maintenance and updating the app. You have to be proactive in this step and align user involvement with regular app updates. Feedback from users has to be applied and the app has to be regularly updated with software features, bug fixes, design implementation, and many other factors. App development then becomes a dynamic process, and the true development of an app takes place only after this final step.
You may also like: How to Build a Great Mobile App Development Team?
Final Words


Remember, app development is not a one-day task. It involves many factors, which have to be envisioned, and put into a workable and functional app, that users can actually download easily, and use in their lives. App development is not as tough as it sounds, and all it takes are a few careful steps and planning.
Disclosure: Some of our articles may contain affiliate links; this means each time you make a purchase, we get a small commission. However, the input we produce is reliable; we always handpick and review all information before publishing it on our website. We can ensure you will always get genuine as well as valuable knowledge and resources.