Article Note: This article "20 Essential Must-Have Software For Your Computer or Laptop" was first published on 30th March 2020. We last updated this article on 28th March 2022 with fresh information.
Currently, Windows 10 is the most famous operating system which is in use in most of the world. Windows have always been in the limelight for its advanced ecosystem software. The best is that for every purpose there is either a free or paid version of the software accessible for the Windows operating system. Both the free and paid version of the software can be downloaded from the internet.
The number of free software that is accessible on the internet is more than the paid version, so it is a difficult task to choose what software best fits the needs. For this reason, we have made a list of the 20 best computer software that you must have and take benefit from it.
1. Google Chrome Browser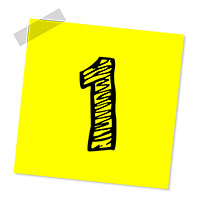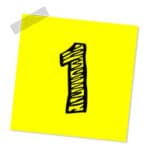 The browser provided by Google is known as the Google Chrome browser, and it is also the best browsing software obtainable for free. The software is open for Windows, Mac, Linux, and Android users.
The browser provides its user with different extension that meets the needs of every people, and you do not have to go out and search for another browser. It is the best place where you start your browsing. Moreover, it can be made to customize from plugins, and it works on a similar path to your google account so that you can synchronize history, preferences, and bookmarks.
Recommended for you: 8 Best Appointment Booking / Scheduling Software in the Market.
2. Microsoft Security Essentials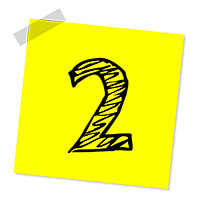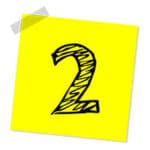 Another software that is launched by Microsoft is Microsoft Security Essentials. It is a software which is antivirus software that protects the computer from different types of viruses. This security software is obtainable for use in Windows XP, Vista, and Windows seven but is not compatible with windows 8.
Recently the latest version was released with the name Windows Defender. The security software provides users both working at the home or business to use the software free of cost. It offers protection every now or then from the virus. It also monitors your activities on the computer, scans different downloaded files, and removes files that are harmful to the system.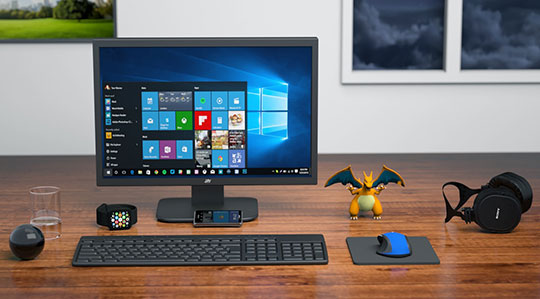 3. Google Photos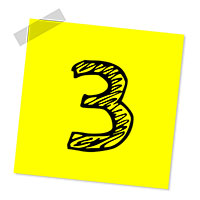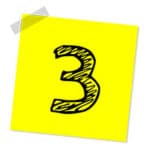 Google Photos is another free software made by Google to provide its users with software so that they can store and edit their videos and pictures. Also, different things can be done to the image and wallpapers with the use of this software.
The software provides multiple tools so that you can manage all your creatives in a single place and make your photo or video attractive.
4. Free Download Manager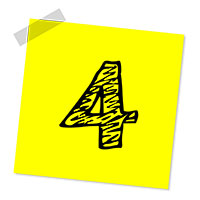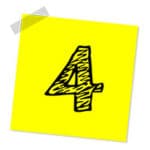 Downloading google chrome is not the end line for using the browser, but you also need software so that you can easily download your favorite software. Free Download Manager is the best download manager that is accessible for free.
This download manager is accessible for all the versions of windows that are accessible for use. It offers you to download your file from a torrent, so the need of downloading a separate software for download through a torrent is not needed.
5. VLC Media Player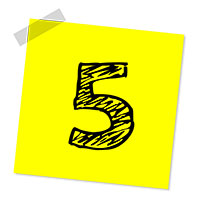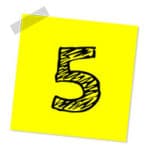 VLC Media Player is the best media player that is obtainable for free for different platforms like Mac, Windows, Linux, and Android. Also, VLC is available on digital distribution platforms like Google Play Store, Apple App Store, and Microsoft Store.
It supports different formats of the files like DVD, CD, or streaming through the internet. It can stream the media and transcode the files. VLC has become famous for being the first player to support encrypted DVDs both on MAC and Linux by using its libraries. The reason for being one of the best players is that it supports almost all types of media and video content.
6. Team Viewer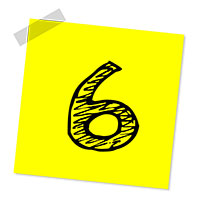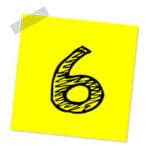 Team Viewer is another computer software that is offered for free for all the users that are using the Windows Operating system. With the use of this software, you can control the computers of others to provide them with technical assistance.
By using this software, you can assist your friend by having a voice chat through this software.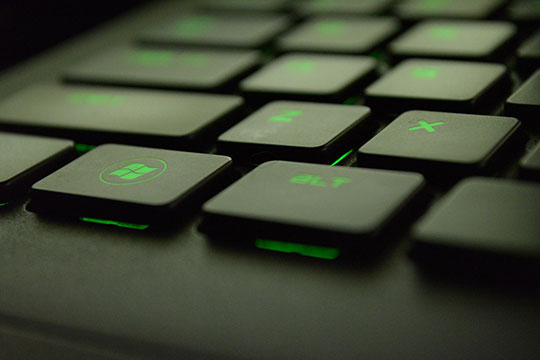 7. CCleaner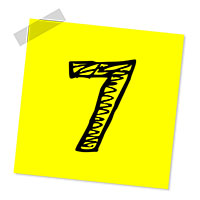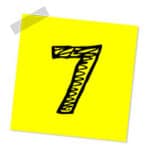 If you do not want to download lots of software on your system, your device may slow down, and you then need software to increase the speed of your system. CCleaner helps to remove the temporary file, junk, unused, and cache file from the system.
It also clears the registry files that are bad and increases the performance of your system and its life.
8. Rain Meter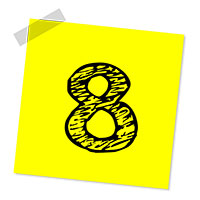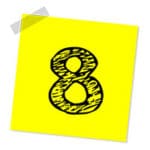 It is software that is accessible for free so that you can customize your desktop. Rain Meter enables the user to generate and show customized skins that can show the information. It also provides the user with 'suites', a readymade downloadable collection of skins.
One of the most common functions of a rain meter is to modify the clocks on the desktop, widgets for weather, readers, and player which are for playing audio or video.
9. SHAREit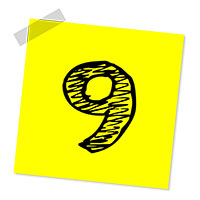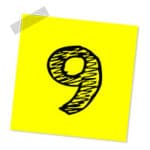 Most of the users of android smartphones and computer systems utilize this software to transfer their applications with the help of Wi-Fi. The software is straightforward to use, and it has a user-friendly interface.
Moreover, if the internet facility is present this software can transfer files at a fast rate. SHAREit software is very much in use as it transfers files, applications, and data between the computer system and android phones.
10. Internet Download Manager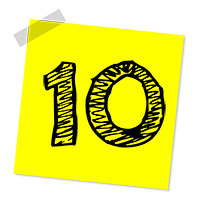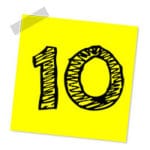 Everyone wants to increase the rate at which an application or file is being downloaded on the computer system. So, to increase the speed of the download, you can use the software Internet Download Manager.
It is one of the finest download managers as compared to its rivals.
You may like: The 10 Best Mac Apps You Should Install & Use.
11. MS Office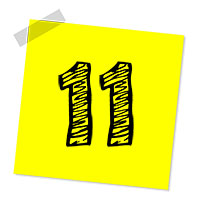 MS Office is the software that is mostly used in organizations throughout the world. This software is not in used in different organizations but also the schools, colleges, and universities. Students use this software to complete their assignments.
One thing to consider at this time is that it is not free, but almost all the user uses a cracked version of the software.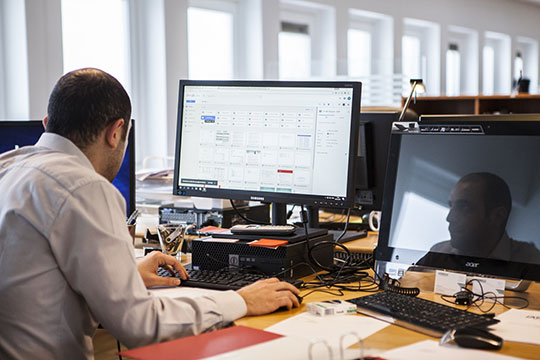 12. Dropbox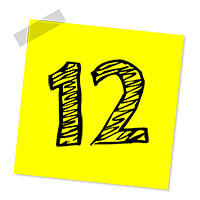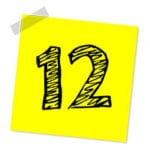 Information is generated almost regularly, and essential information needs to be stored to prevent data loss. So, for storing the data, you can use Dropbox as it provides 2GB of free storage to its user. You can upsurge this storage by referring Dropbox to your friends.
One of the best things about Dropbox is that it has an application for all devices and you can save your files anywhere.
13. Nero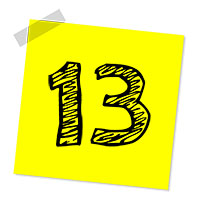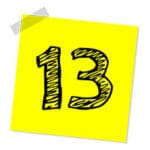 Nero is another software that will be an excellent addition to your collection of software. We can use this software to burn our DVDs or CDs.
The only thing that makes Nero not very common is that it is not accessible for free, but there are different cracks present on the internet, which can be used instead of the paid version.
14. Firefox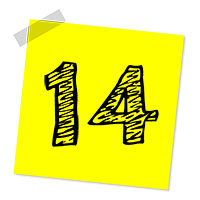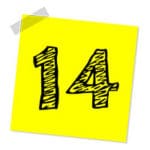 Firefox browser is very much similar to that provided by Google with the name of Google Chrome. We often neglect this browser and do not give its due importance. But it can increase the experience of your browsing to unparalleled heights.
It comes with different default features that can make your surfing and browsing better. One of the best things about Firefox is that it automatically blocks the ad that is seen on the customers. It also comes with an integral crypto miner.
15. Zapya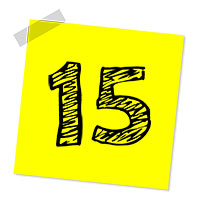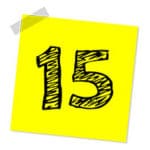 Zapya is a file-sharing application that is accessible in the Android, Windows, and Mac operating systems. The app allows users to have low internet to transfer their files without the need for the internet.
The application can create a Wi-Fi hotspot of its own, and another device can connect to the hotspot by entering the required password. It can create a backup of files that you can share between devices.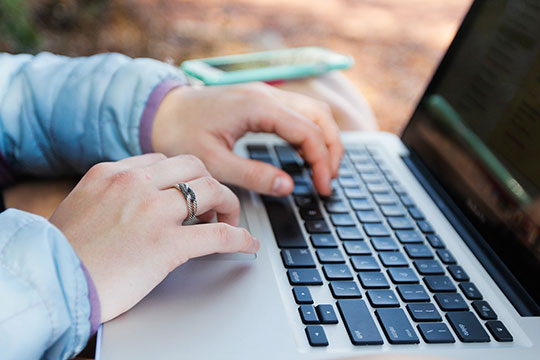 16. Folder Lock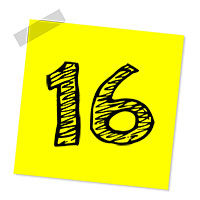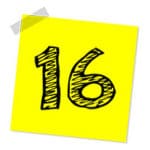 Folder Lock as the name suggests saves different folders from others who can access your computer. It is one of the best software which enables you to have a lock on different folders that are present on your computer. You can hide important files by using these tools.
This tool gives you an ID credential, thus giving you access to open your folder and files. This software is very much useful when there is a cyber-attack on the computer.
17. Thunderbird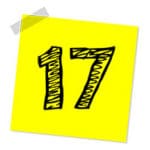 Thunderbird software comes with lots of default features that seem very much interesting to the customer, and it is an email client. This email client makes the process of email easier for users. It provides lots of features that enable the user to customize these.
You can easily set up this to enjoy different features. This software can be helpful for organizations in which various employees need to be connected on a single platform.
18. Spotify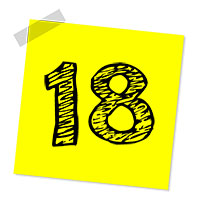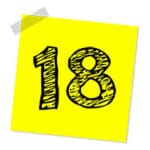 The Spotify app is used for streaming music on your android smartphones. This app reduces the need for having separate albums for different genera of songs.
Spotify stands as one of the best apps despite there being a large number of apps that are obtainable on the play store for the same purpose due to its unique feature.
You may also like: How to Use Agile Project Management Software for Client Work?
19. Paint.NET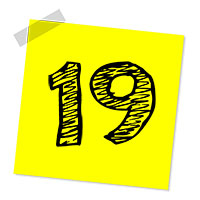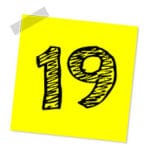 When you are looking for an alternative app for Photoshop, then Paint.NET is specially made for you. This is much more powerful compared to Microsoft paint which is a default feature on the windows operating system.
You can use Paint.NET for editing pictures, and wallpaper. So, it has very much similar features to Photoshop. The thing that makes this app unique is that it contains plugins that help in increasing the functionality of the app.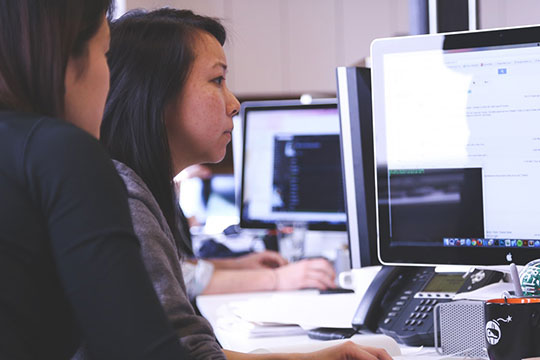 20. Preme for Windows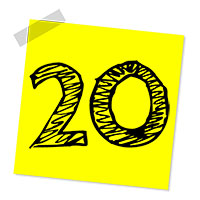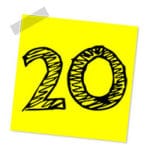 Preme for Windows is another app that is present on Windows 10 that enables the user to switch between different programs with comfort. It permits the user to form a hot corner which allows a user to give commands for every screen.
Also, it helps the user by allowing them to use shortcuts so that they can shift between different programs smoothly.
Conclusion


Having the right software is essential for your computer or laptop. These 20 essential programs will help you be productive and organized, keep your data safe, and have fun. So don't wait any longer, download them now and start using them to your advantage!
Do you use some other software that you think is most essential than any other? Please share your thoughts by using our comment section below. This will definitely help our readers a lot!
This article is written by Alexa Bliss. Alexa is an experienced content writer who is working on the Nursing Assignment for the past three years. She is also a tech-savvy person who is very much keen to know about technological products. Apart from this, he is an excellent speaker.