Mobile Phones have become an essential for most of the world; we can't live without them. Many consumers believe that a mobile phone and its cellular network go hand in hand. But thanks to Sim only contract, you can get better value for money than what is offered on mobile network tariffs. Let us discuss how both Mobile Phone Contracts & Sim Only Contracts work.
Mobile Phone Contracts:
In Mobile phone deals, you have to choose your handset and term of contract. The installment will be set over a given period, and you have to pay a fixed fee every month for 24 months or so. Here the monthly bill will include both the handset cost and data plan. Your monthly package plan would add the minutes, texts and data.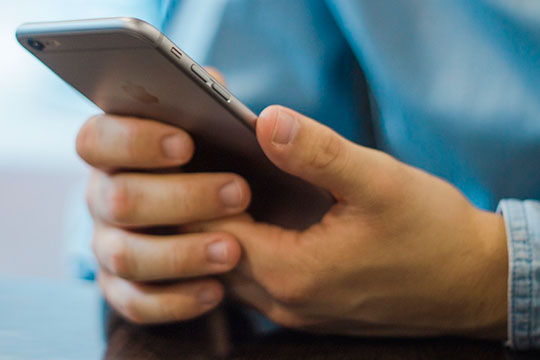 Sim Only Contracts:
Sim only deals cover only the mobile services. In this, you only have to pay for the use of the Sim card. Simply, pick your device outright and only pay for minutes, texts and the data you want. Here you'll have mainly two types of Sim only deals such as monthly Sim contracts and pay as you go. Both types work similarly, but the only difference is that you are not tied into a fixed term contract in pay as you go.
The Profit & Loss:
All customers are paying a little more in Mobile Phone Contracts as on average you might be paying £90 more over the exact price of that handset. So, in short, people might be wasting a large amount of money by not negotiating their contract after their initial plan completes. You would be eligible for a huge discount unless you choose the other handset that comes with next 24-month term.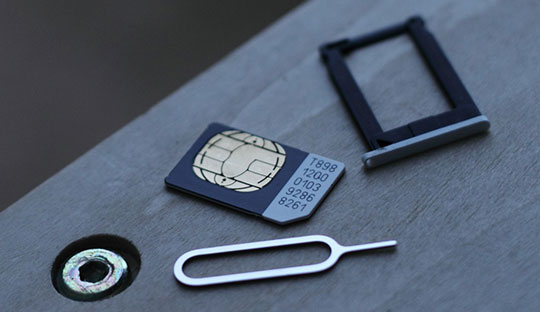 During this time, you should keep in mind when your contract is about to finish and make sure the billing fees are correct. Later, you can move onto a Sim only deal as it comes with super affordable packages. Grab the exclusive deals provided by giant companies like 3G and get good value for your money. But if you love the idea of using a new handset every year or two, then sell your old handset and grab another two-year deal with the latest device. Surprisingly, you'll get a decent amount on your old device which can add to your new handset.
Mobile Phone Contracts vs. Sim Only Contracts
Smartphones like the iPhone 7 have a price-tag of more than £600 a piece, which is a significant amount and not all cannot afford it. There are so many companies who help a customer to buy expensive mobile phones by offering flexible finance deals.  There are several benefits for Mobile Phone contracts such as:
You get a new device every two years
The cost is divided over 24 months
The monthly contract includes minutes, texts and data usage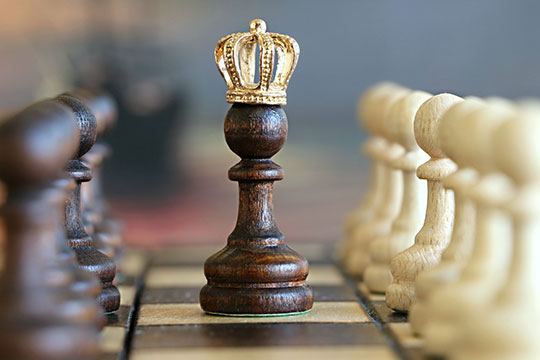 When it comes to the Sim only contracts, it's significantly cheaper less than mobile phone deals. If you're planning to saving money, then Sim Only deals are for you. These deals would be perfect for people who are traveling a lot and require to add a different Sim card to avoid extra costs and data charges. Sim only deals advantages include:
You can tie into the network for 30 days
Significantly cheaper than phone contracts
Pay only for the minutes, texts and data that are used by you
Here we recommend using SIM only plans if your mobile phone has recently ended its contract. You will never get a mobile for free if you're using mobile deals. The actual price of the handset that you have purchased with contract is quite expensive. You can compare the price of the device with
Amazon
or Clove where you'll get it for a lot cheaper than you have bought with the contract. So, it makes sense to buy your phone outright and go ahead with Sim Only contracts.
Check the below comparison table for your brief understanding of the deals
| | | |
| --- | --- | --- |
| Plan: | Samsung Galaxy S8 | SIM Only |
| Minutes: | Unlimited | Unlimited |
| Texts: | Unlimited | Unlimited |
| Data: | 2GB | 2 GB + 750MB BT |
| Length: | 12 Months | 12 Months |
| Cost: | £25 p/m + £99 up front | £26p/m |
The above table shows the bestselling phone Galaxy S8 whose actual price is £550 if you buy from outright. But with a contract, you would be paying £699 for the same device. The figure is quite a right, and you would be saving £149 if you have bought from the retailer. Here comes an actual difference that will clarify your doubt and allow you to switch to using SIM only deals.