In today's cut-throat competition in the online business world, a website plays a critical role to retain the attention of potential customers. If you're also thinking to facilitate your client with a catchy website, then you should ask some questions that could save you huge bucks in the long run.
By asking these crucial questions to oneself any entrepreneur, marketer or stakeholder could easily develop a customer friendly website and drive maximum benefits.
1. How Will Customer Land On Your Website?

This is one of the primary questions you have to ask yourself. Generally, marketers use online marketing tactics to drive customers to their business websites like search engine optimization and social media marketing.
Furthermore, you can also run paid campaigns on social media platforms that start with $5 per day to redirect customers to your website in a matter of few days.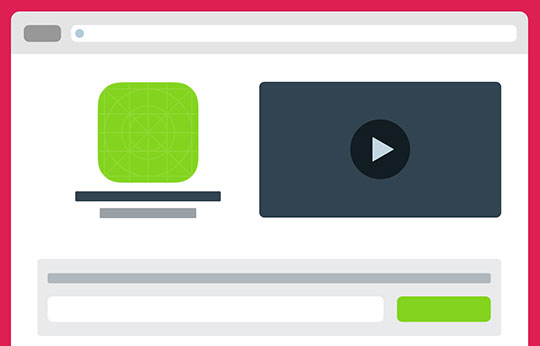 2. What Are Products Or Services Of Your Business?

This is a very important question to develop a website as per the requirements of the business. You need to devote sufficient time and know what suits your brand to use the appropriate content. By doing this, you will exactly figure out what your client wants in your new website to entertain them in the best manner.
With a clear understanding of company brands, you could easily design a winning website. Else misleading or unclear information will provide you with a tough time to generate a site that would easily fulfill your business targets.
Recommended reading: How Your Website Can Win Over Comparison Shoppers.
3. What Is The Purpose Of Your New Website?

It is better to identify the primary goal behind the development of new site than to waste worthy resources. Therefore make your mind what you want your new website actually do for you to accomplish your marketing goal appropriately. If you don't have a clear idea of your site goal, then you might waste your resources and time as well.
Keep in mind your website is the best tool to increase your brand awareness and to generate more leads. So figure out the appropriate purpose of your site to take your business to the next level without failing.
4. Do You Already Have A Website?

In case you already have a website, then remember to deeply examine it before making another site. You can also edit your previous site and upload new content and theme to give it a new look. Additionally, you should try using Google Analytics to figure current traffic of your previous website. If your previous site has a high click rate, then you should edit it to generate leads speedily. This is because the new site will take the time to make their good positions on modern search engines.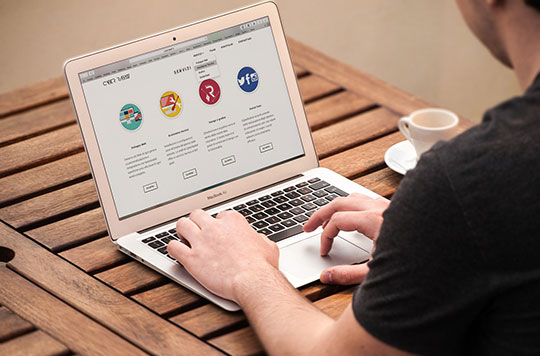 5. What Makes Your Website Customer-Friendly?

We all know that websites are solely built to earn more revenue through online customers. This is why it is imperative for you to develop a customer friendly website that will easily browse from any device.  Apart from building a customer-friendly website, you will need to add content that will easily understand customers. Misleading or unauthentic information not only affects customer's loyalty but also negatively affect your online sales. Thus use the most appropriate content for your new website development process to persuade your customers speedily.
6. What Makes Your Website Competitive?

There is millions of website active over the internet. Therefore, it is crucial for you to add some elements that enable you to stand out from the crowd. For this, you will need to watch out your competitors to develop a website that will convince your customers to choose you among the list of competitors.
Remember to design websites that will easily open in mobile devices like smartphones and tablets. Furthermore, add social widgets on your site to invite customers from different platforms. Else your competitors will drive all users to their platform that land from mobile devices.
You may also like: How to Make an eCommerce Website Responsive in Nature.
7. What Features Will You Add To Your Website?

In order to build a catchy website that will easily entice customers you will need to indulge exceptional features in it. For this, you will need to decide how many header images and side banner you will need to add to your new site.
Moreover, you can also add a blog to your new site to share inspiring reviews of your product and services. In the present time video blogging become a popular choice for customers. Make sure to entertain your customers with a video blog to convince them easily by advertising your brand on it.
In this way, you could easily develop a website that will easily achieve your marketing goals and beat your competitors.
This article is written by Joseph Carey. As a blogger, he creates articles to help assist the website developers. He is currently associated with Finest Assignments. He is also a subject matter expert who provides the finest assignment to the student all over the world. His passion is painting, and he also likes reading poetry. You can communicate with him on Google+.