You can easily recognize poor customer relationships once you start receiving an obvious decrease in sales and an increase in negative online reviews. In turn, your agitated customers will likely prefer the products and services of your competitors, which reduces your market share. These dissatisfied customers will also not patronize your brand since it's not considered trustworthy.
Establishing a strong customer relationship with customers is essential because they decrease customer attrition and increase employee morale. Additionally, positive customer relations enable you to connect with your clients on a more personal level. As a result, you're likely to understand their demands, resolve their issues, and develop a sense of mutual understanding.
In this article, you'll read 7 tools for building a positive customer relationship to help you retain their loyalty.
1. Customer Relationship Management Software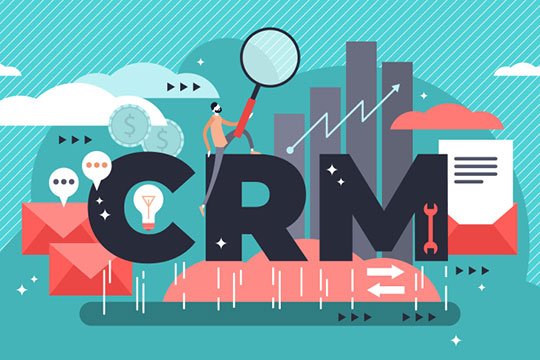 A Customer Relationship Management (CRM) platform connects your departments to other teams. This software can provide your clients with high-level services while you communicate with them in real-time. Since this tool ensures the safety of your data, streamlines sales processes, and supports marketing teams, these employees can work more productively.
With the help of CRM platforms, you can reduce day-to-day struggles when it comes to nurturing your customer relationships. Since this software allows you to make consumer satisfaction a primary goal, you can boost direct client engagement. As a result, these happy customers will become more loyal to your brand and become free word-of-mouth advertising.
If you want to leverage CRM software, you must understand the lifecycle of your sales process and how you can develop your customer's brand loyalty. That said, you should learn the five-step CRM process, which enables your team to turn prospects into loyal customers. Thus, you must consider partnering with the right agency to get the full benefits of CRM software in developing customer relationships.
Recommended for you: 9 Best Ways to Create a Successful eCommerce Business Plan.
2. Customer Data Collection Tools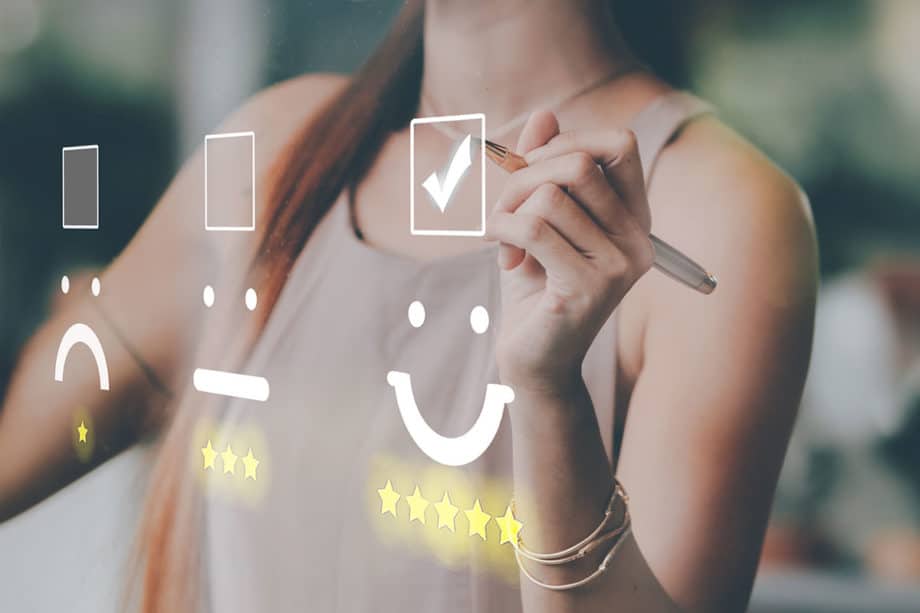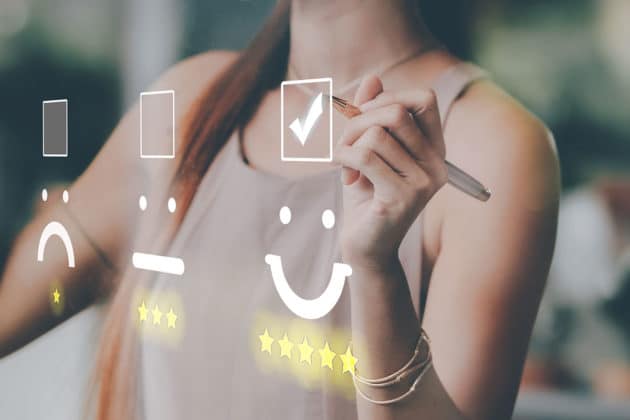 A strong customer-organization relationship begins before the client purchases the products and services. With that, you must nurture strong relationships with your prospects so you can compose a winning proposal that will resonate with their pain points. However, the solution you offer might not instantly build a meaningful connection between your brand and your potential clients.
For instance, if you're a business-to-business (B2B) owner, you should gather relevant client information like the products they offer. Moreover, you must determine their business goals so they can help them align their mission with their objectives. As you collect these details about your business clients, you can also personalize the communication with your prospective customers.
One of the most convenient tools to gather customer data is a loyalty card. These cards enable you to quickly ask for some missing personal information from your consumer. For instance, you may ask for their contact information so you can send them offers through various platforms.
Another way to collect customer information is by using data analytics. As clients visit your website, you may use this tool to track their behavior online, which helps you to understand their needs. With these useful consumer insights, you can build more positive relationships with them.
3. Proposal Tools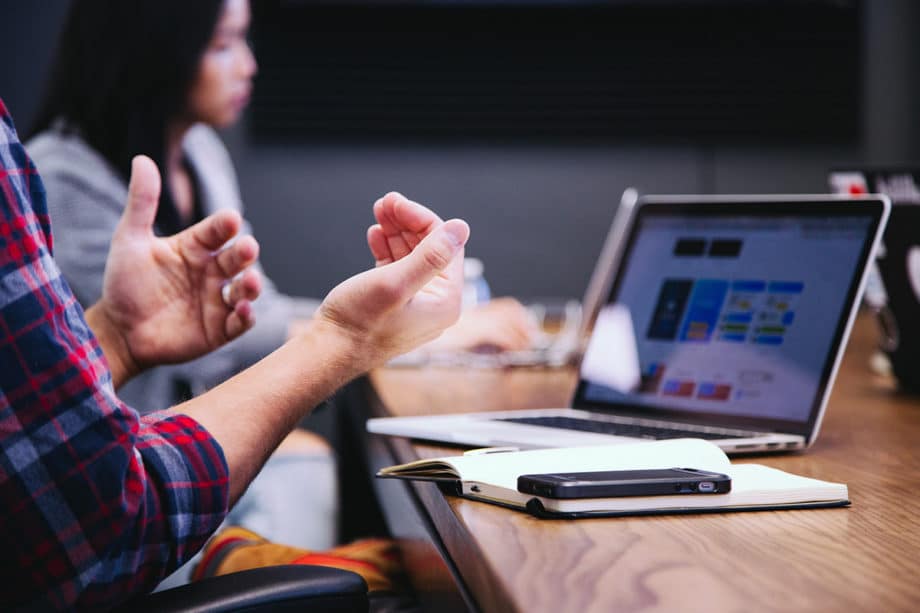 From a marketing campaign project standpoint, your proposal highlights your objectives in achieving client goals. Alternatively, this proposal is an opportunity for you to gain an in-depth understanding of your clients. With that, you must use a proposal tool that will help you correlate the B2B client's business goals and the desires of your company.
For instance, you may ramp up the ad spend of your client during the latter half of the month to boost their signups. However, you must ensure to use the language that your clients will resonate with during the initial data gathering process. Doing so enables you to show that you care about the customers included in their campaigns and strengthen your partnership with them.
4. Communication Tools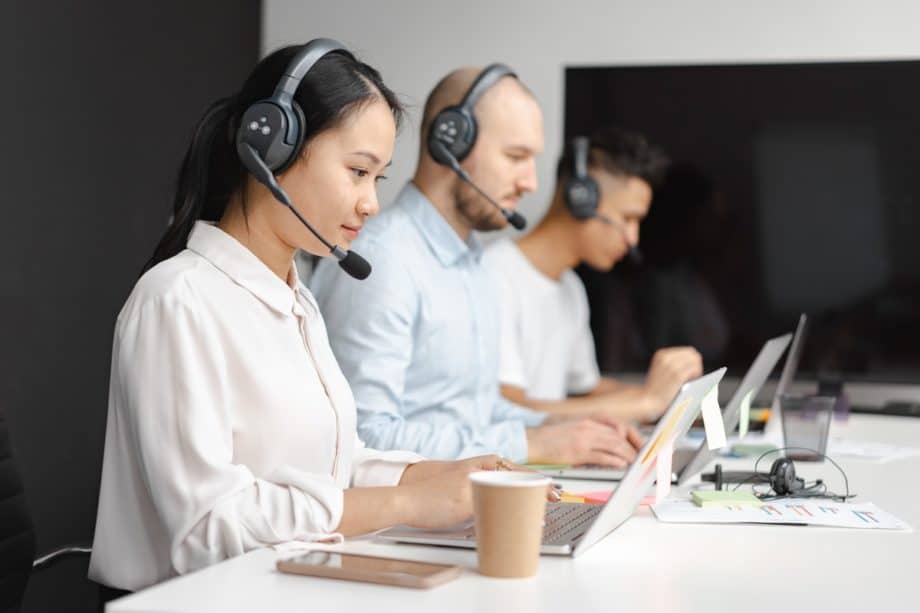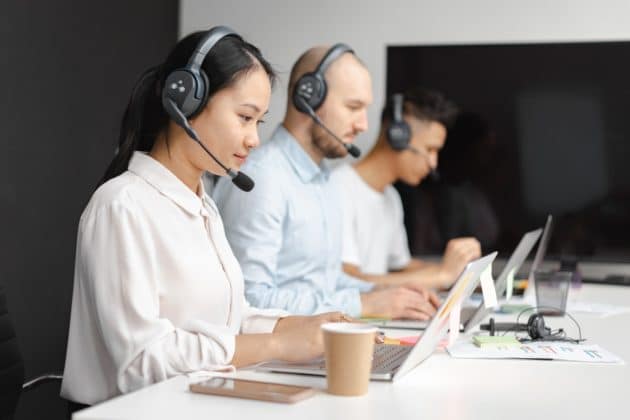 Treating your customers like business partners will make your connection purely transactional. On the other hand, treating them like family members might leave too much room for miscommunication and unmet expectations. With that, you should invest in the right communication tools to set the stage for a healthy mix of genuine encounters with your clients.
You may utilize communication software that makes sending emails more manageable. As your sales team uses this tool, they can track their emails with features like 'team collaboration' and 'status marking'. In turn, tools like chat and messaging platforms will help make customer communication more effortless and authentic.
Another communication tool you can use is an efficient chatbot. Chatbots help you automate customer support so your website visitors can receive help at any time without the supervision of your team. With effective chatbots, your agents can work on CRM and sales issues that require greater attention, which will also boost their productivity.
You may also consider call center software that will eliminate endless forwarding that often leads to nowhere. This tool will help you minimize these issues and help you better organize your phone service to make the process easier for both agents and customers. As you implement a call service software, you enable your team to automatically direct calls into a queue and set automatic callback.
You may also hold bi-weekly virtual meetings via conference platforms to monitor the performance of your sales and marketing teams. Doing so encourages them to become accountable for delivering good results, which helps you ensure trust among your clients. Then, you may also provide your employees with access to instant messaging apps to build rapport and have a more personal relationship with them.
You may like: 12 Types of Endpoint Security Every Business Should Know.
5. Client-Education Tools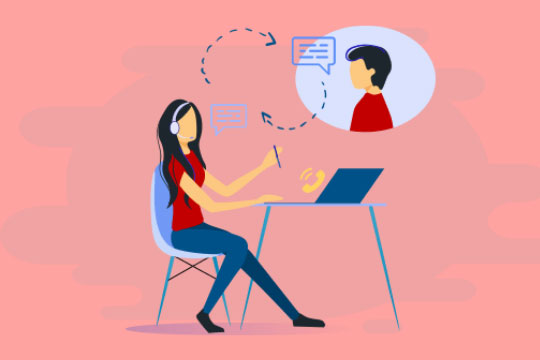 When you're planning to launch a new product, you must find a way to enable customers to acquire extensive education. For instance, you may attach a new button on their dashboard to highlight the client-education feature. Then, you should introduce the function as something they can test as they navigate to it or conduct research as to which prospects use your new product and pitch to them directly.
You may also upload a short but valuable video that will showcase and educate your customers about your new service offer. Alternatively, you may share the key facts about a new product by providing a tutorial in a post on your organization's blog. Also, you may hold a seminar using a social media platform to show your audience the features of your product and various ways they can use it.
Another way to grab the attention of your target market is by creating a website banner. You may customize these banners using an editing tool that will help you build appealing designs. As you use these editing tools, you may change your website banner whenever you want to promote the latest trends of your company.
6. Performance Metrics Tools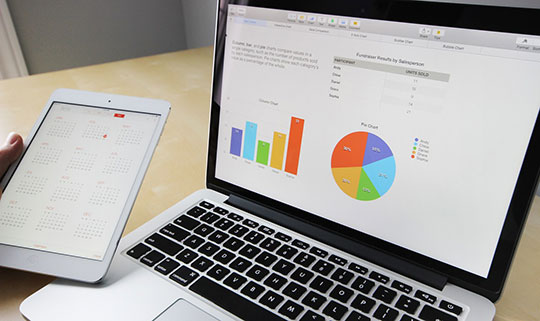 Customer relationship management tools can give your sales force a set of organized data, which you can use to manage your sales pipeline. More so, you may use this system to gain an efficient perspective of the various deals with their different phases. Thus, knowing the main CRM key performance indicators (KPIs) is essential in developing a strong customer relationship.
These KPIs may include how much your closed deals are worth to get the accurate value of the pipeline. Then, you may measure the upsell rate of your products by gaining valuable information to predict which leads can turn into premium clients. Also, you can use a performance metric tool to help you track the duration of the sales. This helps you to improvise your promotional campaigns.
7. Quarterly Business Reviews Platform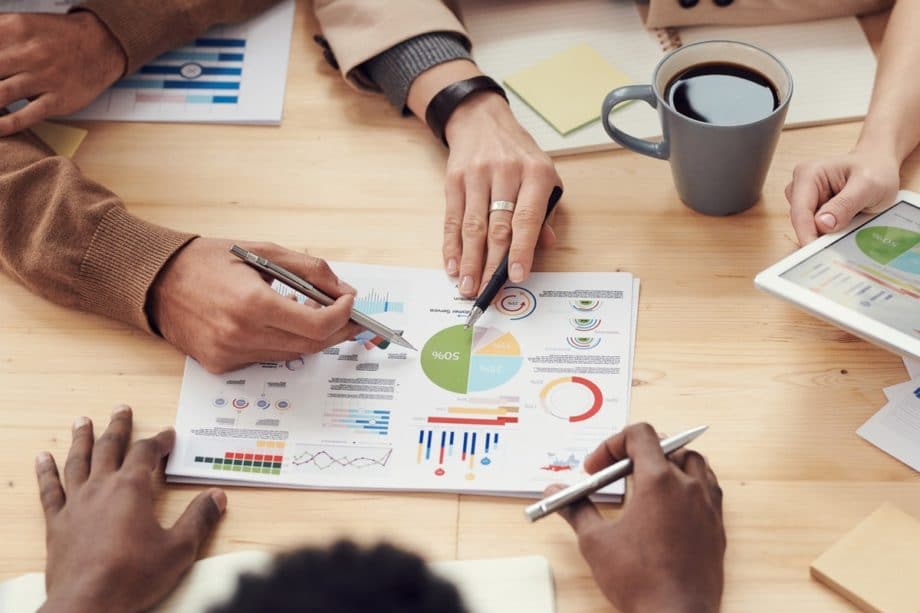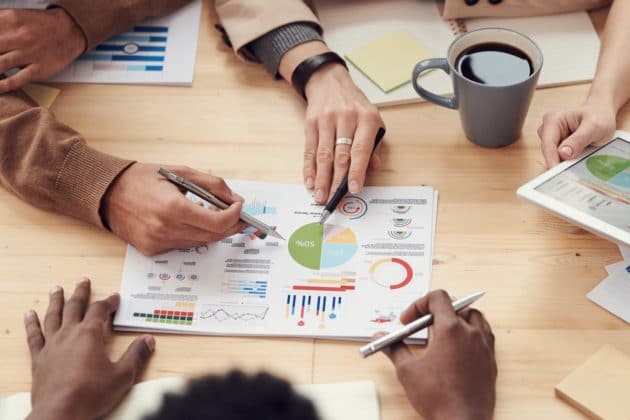 A quarterly business review (QBR) is a crucial customer relationship management tactic that allows entrepreneurs to retain their customers. These meetings help them assess the effectiveness of marketing campaigns and map out their strategies for success. As a result, conducting these QBRs nurtures the connection between a brand and its customers.
You may choose to use a conference platform to conduct your quarterly business reviews online. Doing so enables you and your business clients to review your goals and evaluate the efficacy of your strategies. Moreover, this platform can provide insights as to how their organizational goals are shifting their market share.
Normally, a QBR includes topics about reviewing the product usage goals and a preview of upcoming product improvements. However, you must remind your team that this activity shouldn't be self-serving. Rather, they should focus on the customers and whether your services enable them to achieve their goals.
With the right conferencing tool, you can conduct a successful QBR that would allow you to talk about actionable activities for improving your customer service. As a result, this activity is a great way to strengthen your connection with your customers. Furthermore, you can discover opportunities to upsell new services to your clients.
You may also like: 13 Tips for Building an Effective Business Website in 2022.
Takeaway


As an entrepreneur, you must prioritize strengthening your relationship with your prospective clients and existing customers. Whether you own a B2B or a B2C company, using these 7 customer relationship tools will help you nurture a good connection with your target audience. In turn, you'll gain high-quality leads and ensure the loyalty of your clients, which can likewise boost your market share.