Today, technological companies are pushing all their limits to create highly advanced and featured pack tech gadgets that can make a great difference in the lives of the human being. There are some modern devices without which life can become tough and even miserable. There is huge competition among manufacturing companies; they are constantly trying to create a highly competitive and convincing device for customers.
However, every device has got its limitation. There are a few improvements that can be done with the evolution of technology. Here we have listed 5 tech gadgets of today's time that need further improvement & innovation:
Wireless Chargers: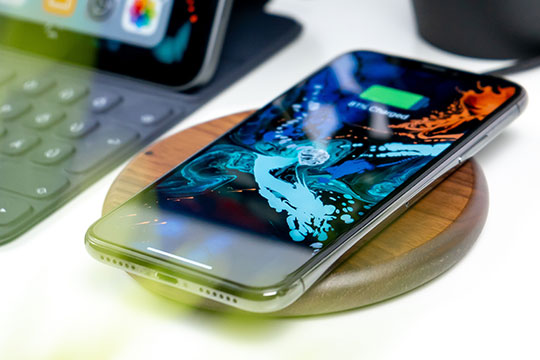 Convenience is the key advantage that wireless chargers offer as you don't need to use messy cords again and again. They can be easily integrated with modern Smartphones thereby making your job extremely easy. You can also consider charging multiple devices using wireless chargers; you don't need to carry the cords for all your devices wherever you go.
What needs to be improved: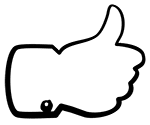 There are still a few scenarios where you will find traditional chargers quite effective over wireless chargers. Performance is one such area. Wireless chargers have a lot of scopes when it comes to performance. They make the overall charging process quite slow. The connection between the wireless charger and your device is done through signals. But, your charging station still needs to be connected to plug. Besides, you need to keep your device on the charging pad and can't move it anywhere.
Some of the wireless chargers are also facing compatibility issues; you can't have a universal wireless charger that can charge all your devices. This is a key area where further improvements can be done to make the wireless charger a preferred choice. Even in a perfect setup at least 10% of the power used in order to charge the device is wasted. What it means that efficiency is an important issue with wireless chargers that need to be addressed in coming time.
Recommended for you: Home Automation – Our Immediate Future in Technology.
Smartwatch: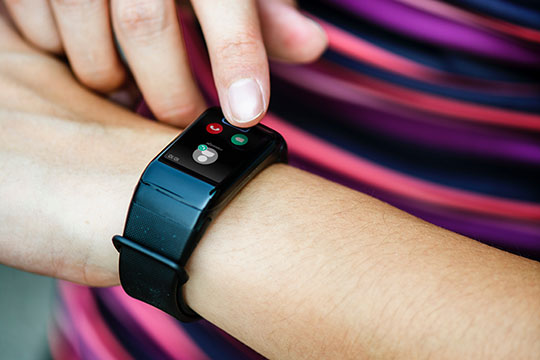 Most of the latest smartwatch devices come with a 'Find Phone' feature. This lets you search your phone immediately if you misplace it anywhere. Smartwatch also acts as your fitness tracker. It can monitor your various health activities. It includes your heart rate, sleep pattern and the number of calories you burned in a day. With the smartwatch, you can respond to your calls or messages very easily without even touching your phone.
It also acts as your perfect partner when you are traveling. You can listen to your favorite tracks while on the go. You can also click a few photographs in challenging positions that other devices fail to capture. Smartwatch also comes with other features such as easy navigation. It also helps to enhance your looks as it is available in different colors and faces.
What needs to be improved: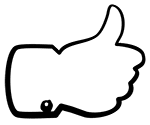 Low battery life is a main limitation of the smartwatch. For most smartwatches, you can use it for only a single day after a full charge. It means if you forget to charge the device overnight then you can't wear it the next day. This also puts a limit on other functions such as sleep tracking. Because you need to keep it the functional whole night. Smartwatch can gather your various fitness data. Still, there is a lot of improvement that needs to be done in the accuracy aspect. Companies need to work on sensor performance that analyzes user's data. Smartwatches run on Android and other operating systems that are upgraded on a frequent basis. So, if you purchase smartwatch today it has a risk of getting outdated within a year or so.
Most of the smartwatch devices come with waterproof capability. But their straps or bands are more likely to get damaged by constant interaction with water. The price of a mid-range smartwatch starts from $150 which is quite high considering its utility. This is also one of the aspects where manufacturers can make an improvement to make smartwatch an affordable product. If you wear a watch to enhance your appearance and enjoy its basic functionality then traditional watch like IWC Big Pilot is more preferable.
Car Dash Cameras: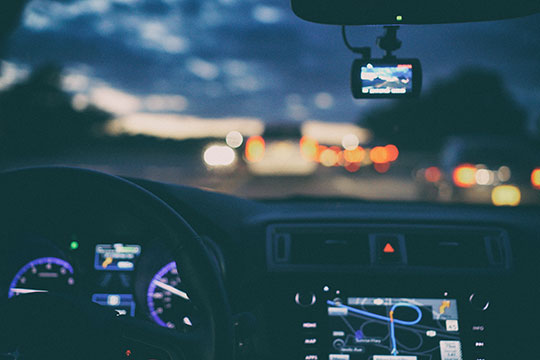 Car dash camera helps your car to protect against hit & run collision when it is parked somewhere. It will continue to take footage even if your car is shut off or parked. This allows you to know the cause of the incident in case of collision. The dash cameras also come with night vision and HD video quality recording which is extremely handy. The built-in Wi-Fi features facilitate easy and fast file transfer to a device of your choice.
Some of the latest car dash cameras also send spoken notifications to keep you updated on what is getting recorded and if there any issue in the device. Most of the dash cameras also come with a GPS device that lets you track your path and destination; you can manage your journey without any hassle.
What needs to be improved: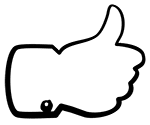 If you are going to power your car dash camera through hotwire then it may drain the battery of your car significantly. In the coming time, you might see dash cameras are operated through some external device such as power bank. There is a risk of losing important footage if your dash camera failed to save the recordings after the collision. Most of the times, the car dash camera may be the cause of obstructing your vision while driving. Drivers need to aware of their country's regulations. Most of the countries have banned using car dash cameras in certain territories.
You may like: Overcoming the Fear of Technology.
Voice Assistants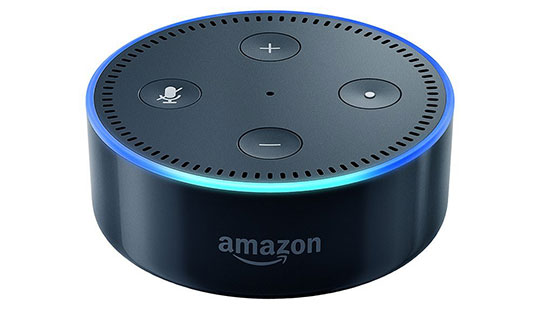 Voice assistant's device comes among those tech gadgets that can do a lot of multitasking for you. They can adjust your daily calendar, facilitate easy calling and dictate user's message through speech to text feature. You can easily connect your home security devices to voice assistants and monitor the safety of your home. Also, you can connect voice assistants to smart lighting devices of your home thereby using energy efficiently and keeping a check on your energy bills. You can easily manage your smartphone and even send payment to any individual in your contact list using the voice assistant.
Individuals who are having mobility limitation or visual disability will find it extremely handy; they can employ voice assistants for multitasking without even moving from their place. They are reducing user's dependency on screens as everything can be processed through voice command while doing your other work.
What needs to be improved: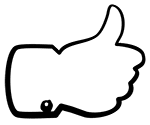 Though voice assistant comes with a plethora of advantages, an initial investment that you need to do to purchase it may overweigh its offerings. They are highly expensive and manufacturers need to figure out a way to control its cost. Though the accuracy of voice recognition has improved a lot in the last few years it is still not perfect. Sometimes, you need to repeat the sentences to deliver your message properly to voice assistants. You also need to talk with strong ascent and ideal speed in order to let your device understand your command clearly.
Most of the voice assistants rely on cloud computing so they are ineffective when the internet connection is not there. You may also face performance issues with voice assistants when you move to the area having a weak cellular network.
Stylus Pens: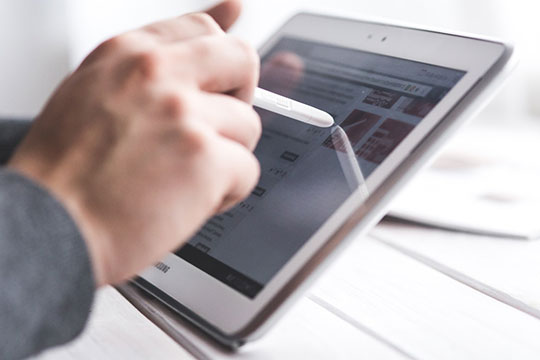 With Stylus pens, the problem of operating large screen tech gadgets has resolved; you can easily hold your device in one hand and complete all the tasks with the other hand. Even if your hands are wet or dirty, you can still operate your Smartphone using stylus pens without actually touching it. During the winter season, you may face difficulty to operate your device with gloves on.
Stylus pens resolve this problem as it allows you to use your phone even if you are wearing bike gloves. As stylus pens come with fine pressure points than your fingers, it allows you to achieve better accuracy while typing the text. Most of the stylus pens can be used as ink pens. What it means that you can write a document or type a text using it very easily. Stylus pens are quite suitable for any form of designing or artistic work where smoothness and delicacy are the top priority.
What needs to be improved: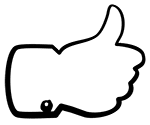 If you have a habit of forgetting things anywhere then a tiny product such as stylus pen is not an ideal alternative for you. Stylus pens also require a bit awkward positioning of your device in order to get better results. Sometimes you may have to tilt the device screen to achieve accuracy. Long hours of usage of stylus pens in a tricky position may result in wrist strain. Stylus pens require specialized kind of display thereby making the system quite heavy and obscure. Stylus pens can be effective in specialized tasks. But they are very expensive to deploy in an enterprise or large-scale environment. Users still find keyboard, mouse and touch screen interfaces quite comfortable to manipulate and quite effective than stylus pens.
You may also like: 4 Ways Digital Technology Revolutionized Modern Logistics Operations.
The Bottom Line: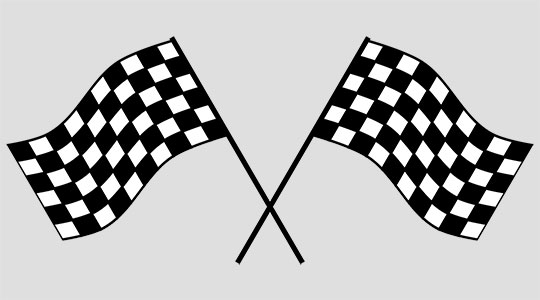 So, if you are planning to purchase any of the tech gadgets mentioned above, you must analyze what key features you are looking for in those. If your main objectives are satisfied with its core functionality then you can compromise with its weaknesses. Technology has been growing drastically every day. In coming time you will see most of the tech gadgets reaching to a level where you will hardly see any drawbacks in them.