One of the most well-known CMSs available on the market for free is Drupal. Nowadays, it is one of the best for web development, so many state establishments, large-scale associations, non-profit organizations, and even companies from the Fortune 500 list build their sites on Drupal. This CMS is easy for developers, safe, and accessible to customers, which makes it a universal choice for any business. How Drupal managed to gain such popularity and what makes it special? Read the advantages of Drupal below.
Who Uses Drupal?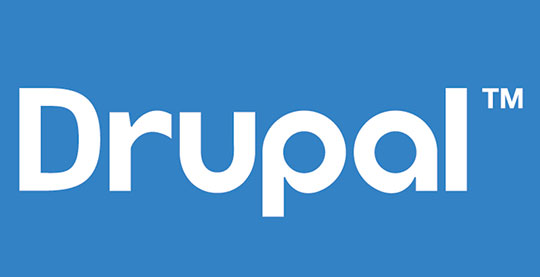 Drupal is used by many well-known organizations: General Electric, The Economist, United Institute of Peace, eBay, NCAA.com, Tesla Motors, and others. For numerous reasons outlined in this article, Drupal is a perfect match when it comes to the choice of a CMS for government agencies, non-profit organizations, news portals, foundations, and large-scale corporations.
It is also trusted by global government agencies, major media companies, international charitable organizations, and the world's leading universities. Drupal is perfect for complex websites with high traffic, a lot of content, and large databases. Finally, Drupal developers proved that it is the best platform for creating ambitious high-performance digital solutions.
While talking about the latest Drupal 9 version in a recent blog post, Julia Dashchenkova, the project management department head of Gole.ms, discusses the popularity of Drupal CMS. Here is a quote from her blog post, "Drupal 8 is the most popular Drupal version. A great number of documentation and articles are available to facilitate the Drupal configuration. Drupal 9 is the most expected version since the lack of information and practice leads to even more interest."
Recommended for you: Boost Your SEO With Drupal 8: The Search Engine's Secret.
Key Advantages of Drupal CMS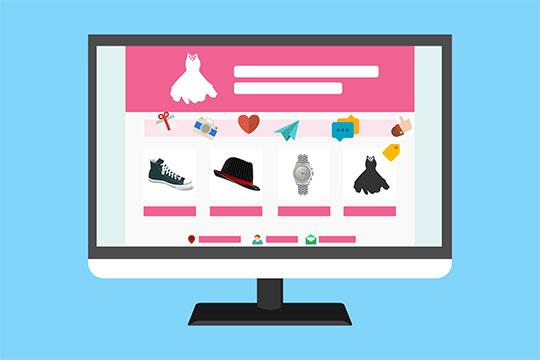 The reason why Drupal is such a popular CMS is that it can evolve with your needs. You can start with a very simple corporate site and gradually add the required functionality (e-commerce, catalogs, rating systems, etc.). As the business world increasingly depends on the speed of decision-making, your ability to change your development priorities and set some new directions – that's what we consider one of Drupal's main advantages. Now, let's look at the key features that make this CMS extremely popular:
1) Localization Capabilities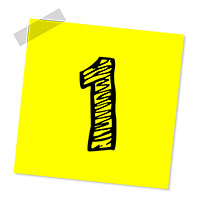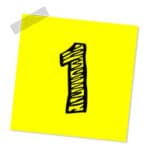 The first advantage of Drupal is its localization capabilities. Drupal 9 has fantastic international capabilities. One can add geolocation features, such as making content or navigation links available only in certain countries. For example, you can publish different content for customers from the United States and Canada. Drupal provides the widest opportunities for the localization of everything that is on the site.
2) Access from Anywhere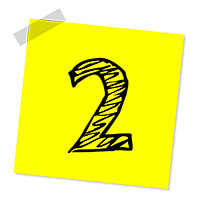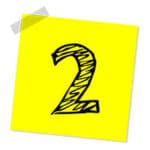 Today, about 59% of adults use smartphones worldwide. That's about 4.3 billion people, so mobile accessibility is more crucial than ever. Drupal and related modules ensure that your site will work smoothly regardless of the number of devices, at home, in the office, or on the road.
If you need a CMS that can adjust the content of the site to all the latest devices, then Drupal 9 is the most suitable option. Mobile-first is a new approach to "responsive" design, and this content management system is undoubtedly a leader in the market. With such mobile features such as an adaptive administrator interface, responsive images, and Breakpoints module, Drupal meets all the modern criteria for the website.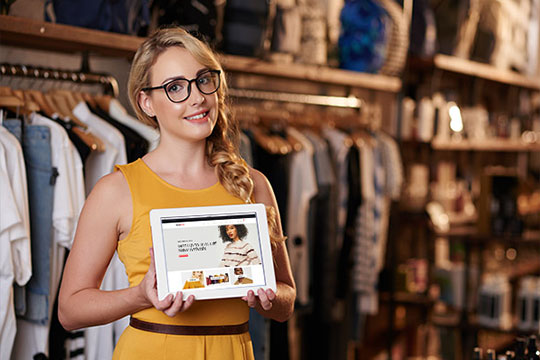 3) Large Library of Modules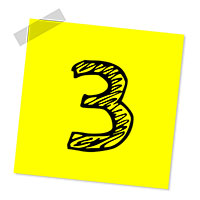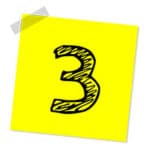 Drupal sites have a wide range of customization options. This CMS has a large community of users where thousands of developers contribute to the library of modules. Its modules include a wide range of site features like:
For social networks – ShareThis,
for photo editing – Image Effects,
plugins for the calendar,
CAPTCHA,
GA, and
plugins for meta tag.
The advantage of upgrading to Drupal 9 has resulted in easy and even better integration and usage of add-ons. There are currently thousands of free modules available for any website you can imagine.
4) No Extra Knowledge Is Required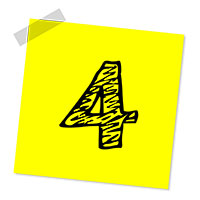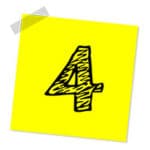 Do you need extra knowledge to work with the site? It may be surprising, but you don't need it! The Drupal interface is well-optimized, and people can easily use it regardless of their computer literacy level.
Technically, Drupal is processed on an internal server by your Drupal team, so you care only about the creative processes. Copywriters, editors, and administrators can interact with a site without experience in HTML or coding, thanks to a simple WYSIWYG (What You See is What You Get) editor. Its interface makes writing, editing, and adding content as easy as using a Word document.
Drupal includes many enhancements, including the introduction of HTML5 fields, auxiliary libraries, accessibility improvements, basic themes, user interface elements, and improved performance.
Some of the most important features include:
Advanced Media Capabilities: Drupal supports the simple addition of audio, video, images, network video resources (YouTube, Vimeo), and other types of files.
Content Workflows: This module helps users define several schemes of the work processes' organization. It also allows users to create versions of content that have not yet been published but have received updates since the last version. You can start, for example, a news portal with all the necessary functionality to support the entire life cycle of your publications.
Layout Builder: The module provides the ability to create different layout options for your content directly from the admin panel without HTML knowledge. It offers a single powerful visual design tool for template content, custom pages, and template layouts.
Context Blocks: Most page elements are displayed as blocks. It simplifies setting up pages in the user interface and allows users to edit them directly on the site. Simply drag blocks to change the look of text and images on your website. Such design flexibility allows users to see how the text and images will look like on the page before publishing.
Quick Editing: Simply enter the text directly into the Drupal text editor to reduce the time for uploading the content to your site.
One can utilize many modules that will help in the creation of a flexible architecture for the content on your site. Drupal helps users work out flexible layouts. As an advantage, Drupal provides comprehensive examples of composite integrations and customizable search solutions.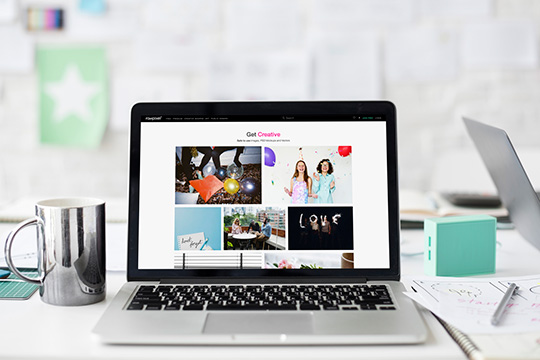 5) Powerful Site Search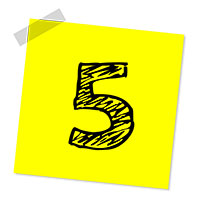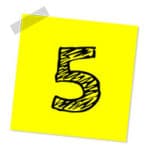 The search function is among the reasons to opt for Drupal instead of other CMSs. Sites with high traffic and extensive databases can slow down due to poor search features, which creates a weakness in web application performance.
This CMS makes it possible to use Apache Solr, a well-known open-source full-text search platform, instead of the main search module, which gives a huge increase in power and speed. It also allows you to perform complex searches, and attach files (such as PDFs and others).
You may like: The Future of Education: Using WordPress to Run your Online Courses.
6) Flexibility of Integration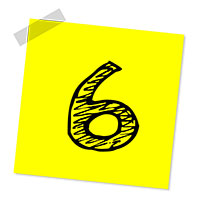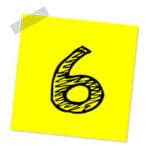 Drupal's flexibility makes it possible to integrate with third-party APIs and to create one's own endpoints of an API. It was specially developed on the API-first principle, which already makes it stand out from its competitors. An API makes it feasible to exchange such data between servers as posted content, information about users, or multimedia data.
7) Scalability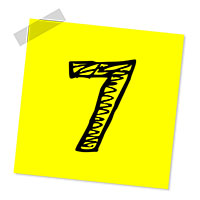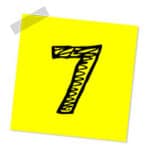 Another advantage of Drupal is its high scalability. This makes it popular among large organizations that run sites with high traffic. It advances the performance of sites by means of caching, reducing load time, and requirements of resources.
This CMS has several types of add-ons for caching PHP source code, which can give a significant advantage to a slow-loading site and significantly reduce the processing time of each request.
8) The Safest CMS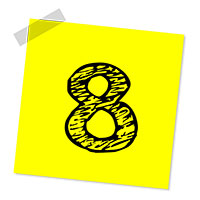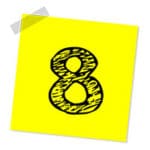 With proper implementation and maintenance, Drupal is a safe, open-source CMS. It is impressively safe; therefore, numerous large-scale organizations trust Drupal as the primary CMS for their sites or apps. Its security groups are among the best ones, besides, one of the most extensive open-source developer communities contribute to the CMS.
Why is Open Source a Benefit?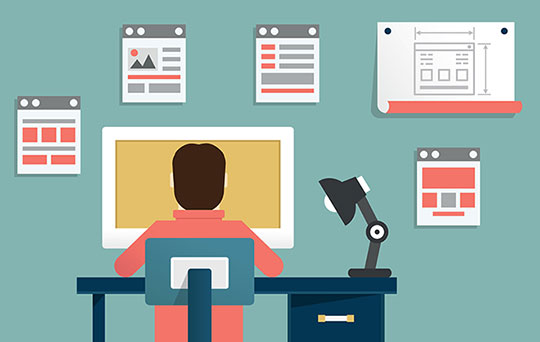 The open-source software code has a license under which the holder of copyright grants the right to study, modify, and circulate the software to any person and for any intention. This software can be improved collaboratively, publicly, and this is the prospect of web development for the below reasons:
One of the key benefits is the high number of participants. As so many specialists who contribute to the platform, it is possible to solve problems quickly and effectively with a wide range of ideas, methods, and capabilities. Developers have worked out modules and plug-ins to meet all the needs of users.
Paid software often contains errors and is guided by the outdated command philosophy. Thanks to open-source, you can continuously adapt to create the best product. Thanks to the huge number of developers and designers who work on Drupal, there is an extensive knowledge base in which you can always find answers to your questions.
You may also like: How to Create a Stunning Blog Using Joomla CMS?
Drupal vs. WordPress and Other CMSs: What to opt for?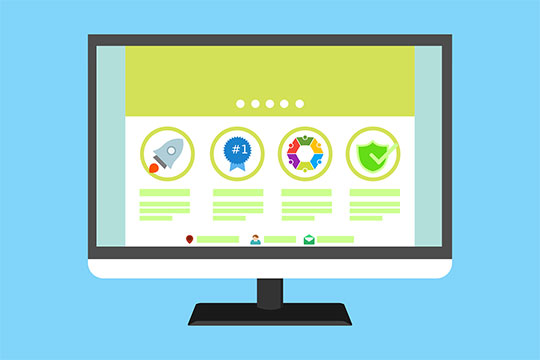 Although WordPress is a great CMS, competing Drupal is frequently chosen for complex sites with high traffic and large databases. Its power, flexibility, functionality, and safety make Drupal a widely chosen CMS. WordPress is probably easier in usage and suitable for most businesses. But Drupal has the depth and power that a lot of large-scale companies and agencies require for a professional website.
The latest Drupal update brings valuable functionality improvements. Many of the best modules have been integrated into the kernel, and the use of additional third-party modules has also been simplified. Drupal has shown significant improvements with every update, dramatically increasing usability and performance.
If you plan to create a website based on the best development practices, a website that will be relevant for many years and that will develop with you – Drupal is a decent option.