On May 2016 Xiaomi has launched their new smartphone with a huge 6.44 inches screen. Yes, I am talking about the new Xiaomi Mi Max. Although the main selling point of this phablet is its huge screen, is it decent in all other aspects of a smartphone? Xiaomi has already built up a strong customer relation with their range of products. Let's see what they have brought to us this time. Here I will try to find out what we can expect from the new Xiaomi Mi Max and is it worth to try. Let's begin.
1) Display & Design: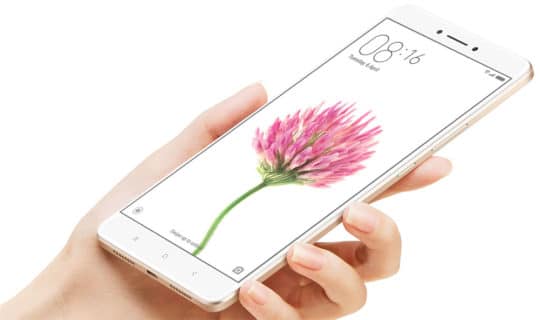 As I already mentioned, the main selling point of this phablet can be its large 6.44 inches 2.5D arc screen with a full HD resolution of 1920 x 1080 pixels. Xiaomi currently launched it with 3 different color options, Champagne, Silver, and Light Gray. The dimension of this phablet is 6.81 x 3.46 x 0.24 inches and its total weight is 203 grams. The overall size of the phone is quite huge and it is surely not for small hand peoples. One hand operation will be extremely difficult. But it is more or less the same case for any phablet with this kind of huge screen. If you love large screen then you know where to compromise.
2) Features & Functionality: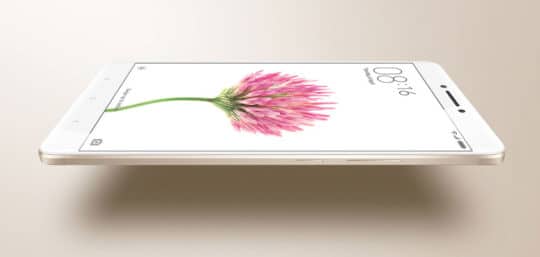 Xiaomi has always given us good featured products. Also, this time, they have kept their promises for their customers. Mi Max is a dual SIM phone in which you will be able to insert one micro SIM card and one Nano SIM card. This phablet is having Android 6.0 Marshmallow operating system out of the box. This is also a 4G LTE capable phone. You will also get the sensors like light sensor, G-sensor, proximity sensor, hall sensor, gyroscope, E-compass, infrared, fingerprint sensor, accelerometer, etc.
3) Hardware & Battery: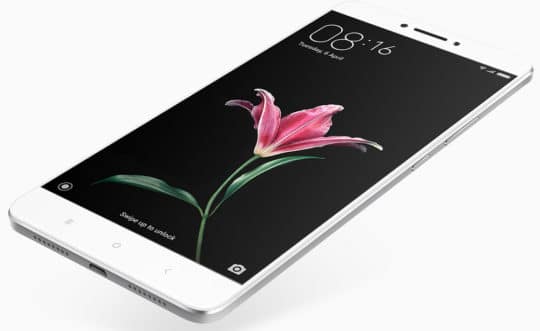 Mi Max comes with a Qualcomm Snapdragon 650 64bit 1.8GHz Hexa-Core processor (CPU) with Adreno 510 GPU. You will also get a 3GB of RAM and an internal memory of 32GB. The memory can be extended up to 128GB by a micro SD card. The battery can be the perfect companion for the 6.44 inches large screen. You will get a great 4850mAh non-removable battery.
Note: Although I have mentioned the 3GB RAM and 32GB ROM for this phone, it actually comes in total 3 variations of RAM and ROM. And those are: 3GB/32GB, 3GB/64GB and 4GB/128GB.
4) Camera: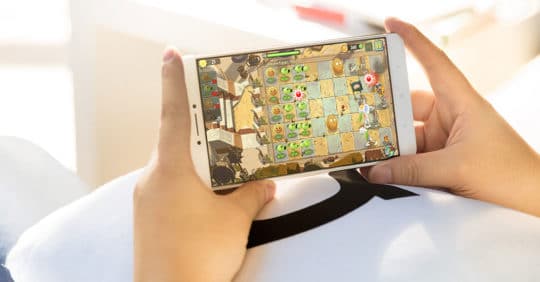 The front camera or the selfie camera is coming with a 5.0-megapixel sensor and the back camera or the main camera is coming with a 16.0-megapixel sensor. The back camera is also having a dual LED flash. Both cameras can capture photos with a f/2.0 aperture and both supports autofocusing. There are many modes available in the Xiaomi camera software like face beautification, face detection, HDR, panorama shot and much more. As per the specs and the options we can say the camera is quite decent and we can capture some good-quality photos and videos.
5) Pricing: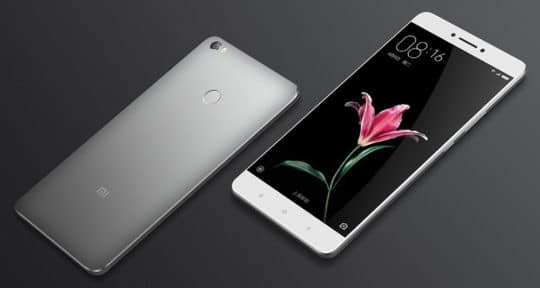 The regular price of Mi Max of 3GB/32GB variation is around $250. Currently, EverBuying is providing a discount on this phone and on this discount you can avail this phone at a reduced price of $238.99. To get this discounted price, in the time of placing your order just use this coupon code "EBMIMAX" and your price will be reduced to $238.99. You can redeem this offer only on EverBuying.net and only for a limited period of time. The coupon will expire on 26th August 2016.
Conclusion:

As a final thought, I can say the specs and features of this phone are really good. If you are a lover of large screen phones, you will definitely love this phablet. But if you are not a huge fan of a large screen, you may find some difficulty in handling this huge phone. If you love gaming and watching videos then this screen can be your perfect companion.
Buy Xiaomi Mi Max from EverBuying
Xiaomi Mi Max - Review Breakdown
If you are a lover of large screen phones, you will definitely love this phablet. If you love gaming and watching videos then this screen can be your perfect companion.
Additional Images of Xiaomi Mi Max
Buy Xiaomi Mi Max from EverBuying
Disclosure: Some of our articles may contain affiliate links; this means each time you make a purchase, we get a small commission. However, the input we produce is reliable; we always handpick and review all information before publishing it on our website. We can ensure you will always get genuine as well as valuable knowledge and resources.