This is an article containing the monthly article digest of the month "August 2015" at RS Web Solutions (@rswebsols). You can easily find all our published articles of August 2015 in a ascending order by date. This is a monthly archive page to help our readers to give an easy-to-find list of monthly articles. Along with the article title, you can also able to read a short excerpt of each article. If you find an interesting article that catches your attention, you can, of course, click on the "continue reading" link to read the entire article. Happy reading!
Published on: August 10, 2015 | Listed under: WordPress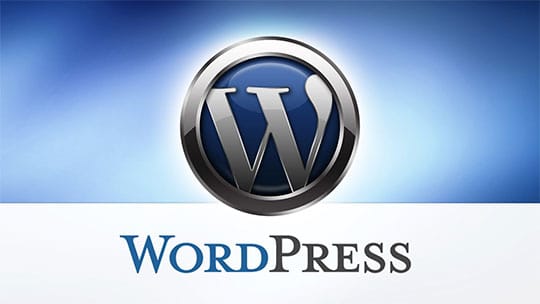 WordPress is easy to use and saves time, something you are not likely to have in abundance if you are an entrepreneur. Setting up, managing, and propelling forward a business is anything but not time consuming. Thanks to WordPress, at least you wouldn't have to spend hours managing your website or blogging. Here are top ways in which WordPress helps save time. Makes Managing a website easy, even for novices You don't have to worry about learning HTML or something else technical to manage the website. Nor do you need to use additional FTP or HTML software to complete day ...
Continue Reading...How is WordPress Helpful in this Fast Life?
Published on: August 10, 2015 | Listed under: SEO & Marketing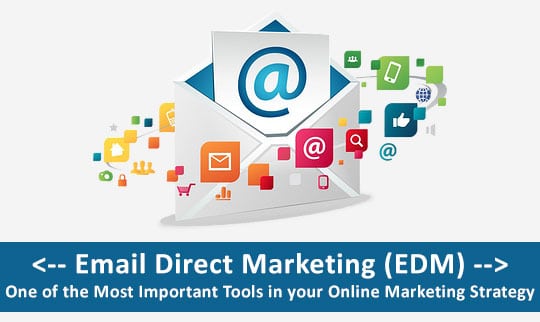 Despite the arrival of mobile and social media marketing, email marketing tool remains to be one of the most reliable digital strategies. Why not? There is more to email marketing that no other type of marketing can offer digital marketers. In fact, email marketing is regarded as one of the best tools to use nowadays. Here are the reasons behind this claim. 1) Customer acquisition and retention Based on various surveys, such as the one commissioned by Marketing Sherpa, 73% of 2,057 consumers in the US prefer to receive communications from a company through email. Also, email marketing is a ...
Continue Reading...Best Way to Use Email Marketing Tool as Your Online Marketing Strategy
Published on: August 13, 2015 | Listed under: Apps & Software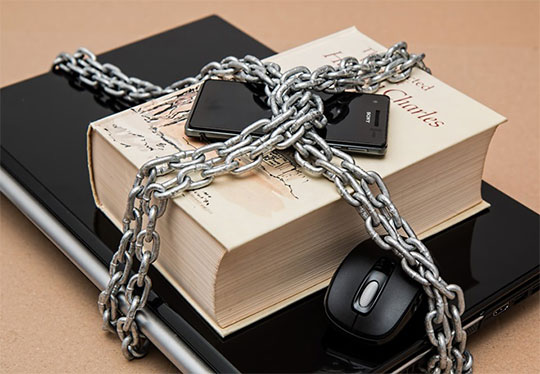 The Android security system is one of the much debated topics of today. Are they secured enough? Should you have some extra security apps installed on them? The truth is that the security system on androids is quite strong. It has a multiple layers of protection and keeps malware away. It asks for your permission before doing almost anything. So, one of the most important things with Android security is to be careful when giving it permission to do something. Yet again, there are some things that you have absolutely no control of. Some security breaches can happen due to ...
Continue Reading...Important Android Security Vulnerabilities to Keep your Eye On
Published on: August 18, 2015 | Listed under: Joomla Templates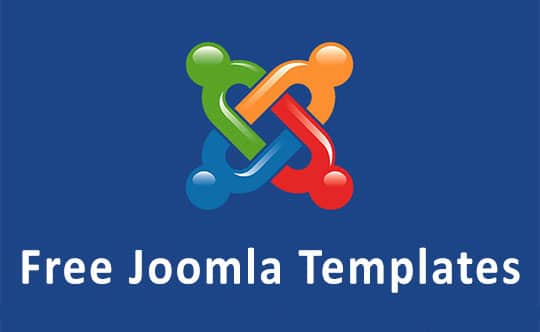 If you choose Joomla for your projects, like millions of other users and developers all over the world, this blog post is exactly what you need to look through now. It will provide you with a wonderful opportunity to save on design cost without any quality loss. Here you will find 14 Joomla templates for different types of projects available for free download. First of all, let us calm down the skeptics. All of the templates, through which you'll browse in a few minutes, have been handpicked from trustworthy resources like TemplateMonster, SmartAddons, Vina Gecko and others. We don't think ...
Continue Reading...14 Free Joomla Templates for Different Types of Projects
Published on: August 21, 2015 | Listed under: Web Design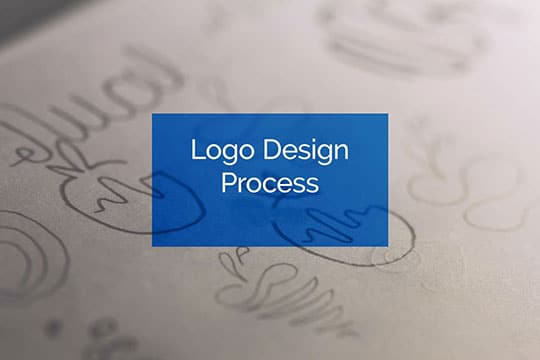 Even though the logo is just a small piece of a company, but it is used on several advertising mediums for the branding of the products and services. It means a lot for organizational growth as it brings a recognizable representation in front of the audience and communicates a strong message on behalf of their business. The entire logo designing process comes with great responsibility. Thus, it needs to be designed by an expert, who is not only capable of designing well-structured logos but also helpful in building a strong corporate brand identity. It is not possible for anyone to ...
Continue Reading...How Professionals Approach To Look Inside Logo Designing Process
Published on: August 22, 2015 | Listed under: WordPress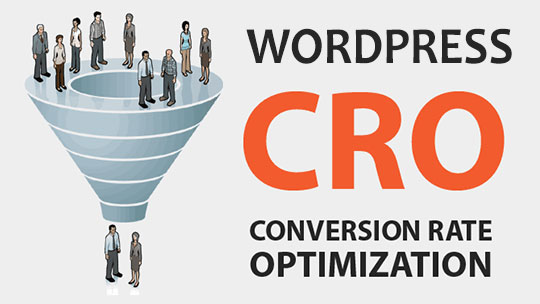 When a digital marketer builds a website, he's always guided by clear goals for each and every page. Once you understand what every single page stands for, and how it contributes to the overall goal of your business, you stand a better chance of measuring its success and improving specific elements of that particular page. Your business goal could be anything from lead generation to sales, customer support, branding, or product advertising. If it's your priority to maximize conversion rates across your WordPress site, we have compiled here a list of top WordPress plugins for analytics and split testing, landing ...
Continue Reading...20 WordPress Conversion Optimization Plugins
Published on: August 25, 2015 | Listed under: Web Hosting Reviews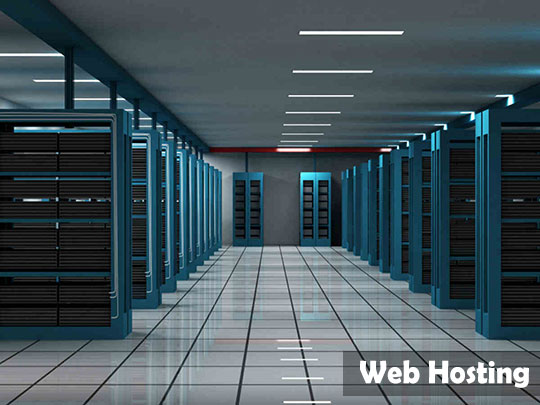 The majority of business owners now realize that a website is essential to the growth of their business, but not many owners also understand that the web host is just as vital. This means that your website can have all the bells and whistles, be mobile friendly and user-friendly, but if you select the wrong host, all of that effort can be wasted. So here are 10 tips on helping you to choose the right web host for your business website: 1. Think about the location of your web host: If your customers are located in Australia, then you want ...
Continue Reading...10 Tips on Selecting the Best Web Hosting for Your Brisbane Business
Published on: August 26, 2015 | Listed under: Product Reviews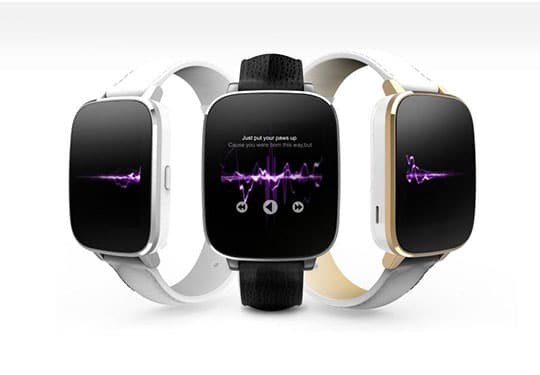 Zeblaze have launched another new smart watch called "Crystal Smart Bluetooth Watch." This smart watch has lots of interesting features packed in a very reasonable and exciting price of $64.99. We hope it will be very interesting and tempting for them who are planning to buy a smart watch. Let's know about the watch in detail. 1. Display & Design: The shape of the smart watch is rectangular. The screen resolution is 240 x 240 pixels and the screen size is 1.54 inches. This watch has 3D single curved tempered glass which will help the users to see the screen ...
Continue Reading...Zeblaze Crystal Smart Bluetooth Watch – Features & Specifications Review
Published on: August 27, 2015 | Listed under: SEO & Marketing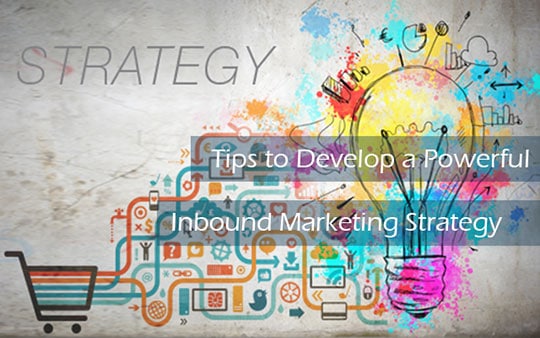 Inbound Marketing is the new form of internet marketing that is believed to be one of the most effective marketing methodologies to help businesses attract potential customers. While Outbound Marketing focuses on taking a business to a customer in order to see a conversion, the trending Inbound Marketing concentrates on bringing a target customer to a company and proceeds on making a sale or conversion. As this is about making a customer visit your business and slowly move on to become a lead, it will not be that easy to achieve benefits without the proper knowledge. And, the rest of ...
Continue Reading...Top 5 Tips to Develop a Powerful Inbound Marketing Strategy
Published on: August 27, 2015 | Listed under: Product Reviews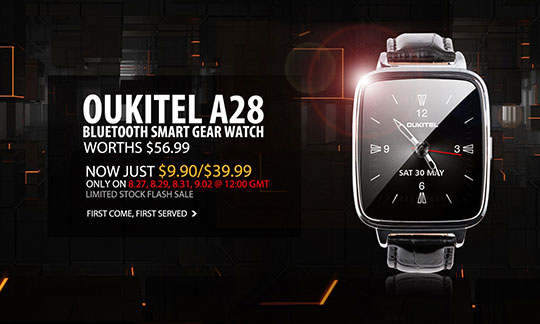 Great news for Apple fans! Qukitel have specially launched a smart gear watch which is very much alike with iWatch in sense of looking and features. So those who cannot afford iWatch, now can enjoy its same features & style by using Oukitel A28 Bluetooth Smart Gear Watch at just $56.99. Those who do not know about Oukitel A28 Bluetooth Smart Gear Watch for them below are the features & specifications in detail: 1. Display & Design: The looks of Oukitel A28 Bluetooth Smart Gear Watch are very trendy and classic in style. The screen is of 1.54 inch and ...
Continue Reading...Oukitel A28 Bluetooth Smart Gear Watch – Features & Specification Review
Published on: August 31, 2015 | Listed under: Smartphone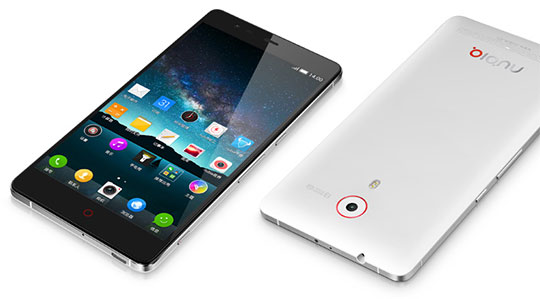 The market of smartphones is growing rapidly day by day. Almost every day a new technology is coming out to make the Smartphones even smarter. Smartphone manufacturers are also introducing new phones periodically to enrich their devices with new technologies. Following the same trends ZTE recently launched their new feature-rich smartphone device called "ZTE Nubia Z7 4G" on an eye catching price of $299.99. Let's review all of it features and specification to check it is justifying its price tag or not. 1. Display & Design: Along with the screen size of 5.5 inch, ZTE introduced Nubia Z7 as a Phablet. ...
Continue Reading...ZTE Nubia Z7 4G Smartphone – Features & Specification Review
Disclosure: Some of our articles may contain affiliate links; this means each time you make a purchase, we get a small commission. However, the input we produce is reliable; we always handpick and review all information before publishing it on our website. We can ensure you will always get genuine as well as valuable knowledge and resources.